Genshin Impact is a free to play, action role playing game developed by miHoYo. It is an miHoYo's first ever open world game and is available on mobile, PC and the Ps4 and Ps5. The world of Genshin Impact known as Tevyat is a diverse and fantastical world teeming with dungeons, puzzles and loads of other unique locations. Tevyat is composed of 7 different major nations by the name of Mondstadt, Liyue, Inazuma, Sumeru, Fontaine, Natlan, and Snezhnaya. Each of these nations is ruled by a god and each god is tied to one of the seven elements that can be used by the player character in combat. The player character known as the Traveller is an other-worlder whose twin was kidnapped by one of the gods and the Traveller becomes trapped on Tevyat.
All Genshin Impact Characters PFP
We have mentioned major Genshin Impact character if you want to suggest any more characters that we should add then mention them in the comments below.
Xiao PFP Genshin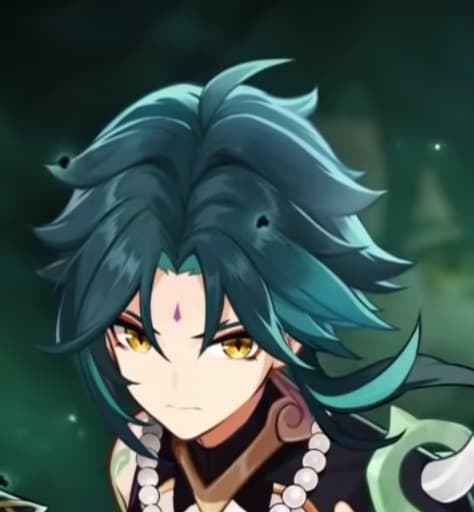 Venti PFP Genshin
Kazuha PFP Genshin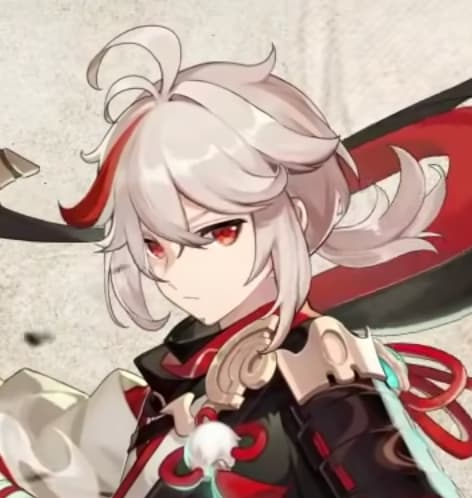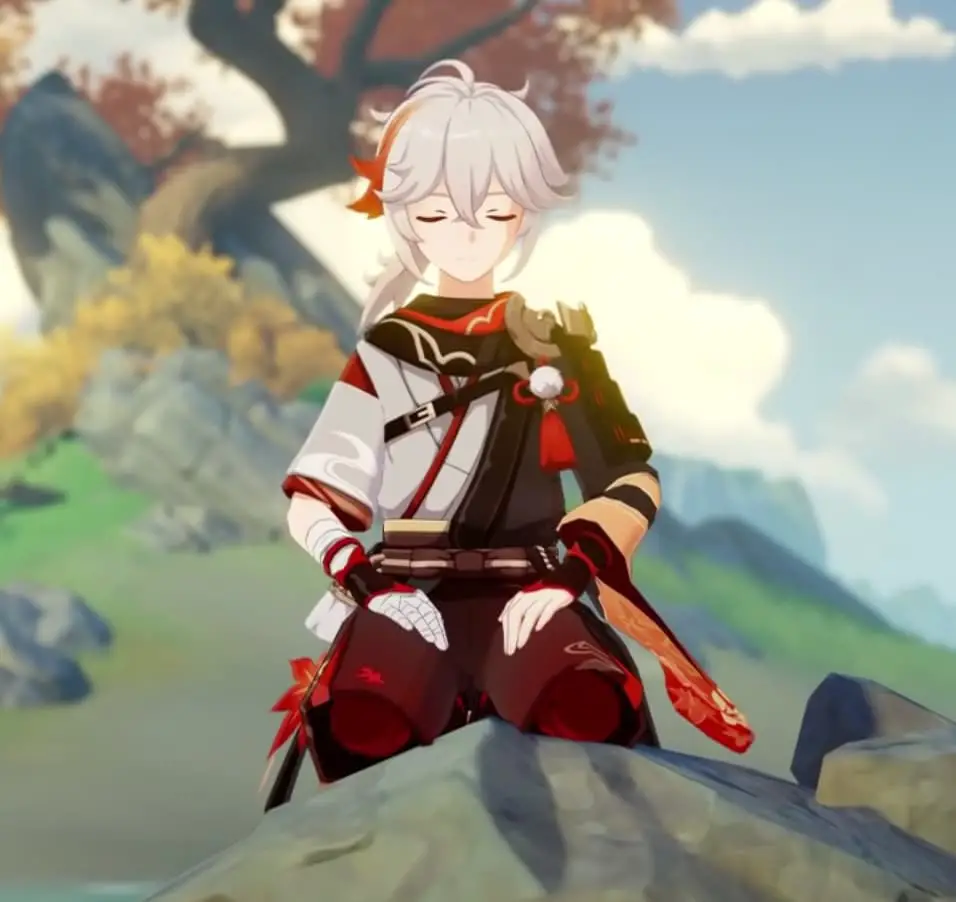 Kokomi PFP Genshin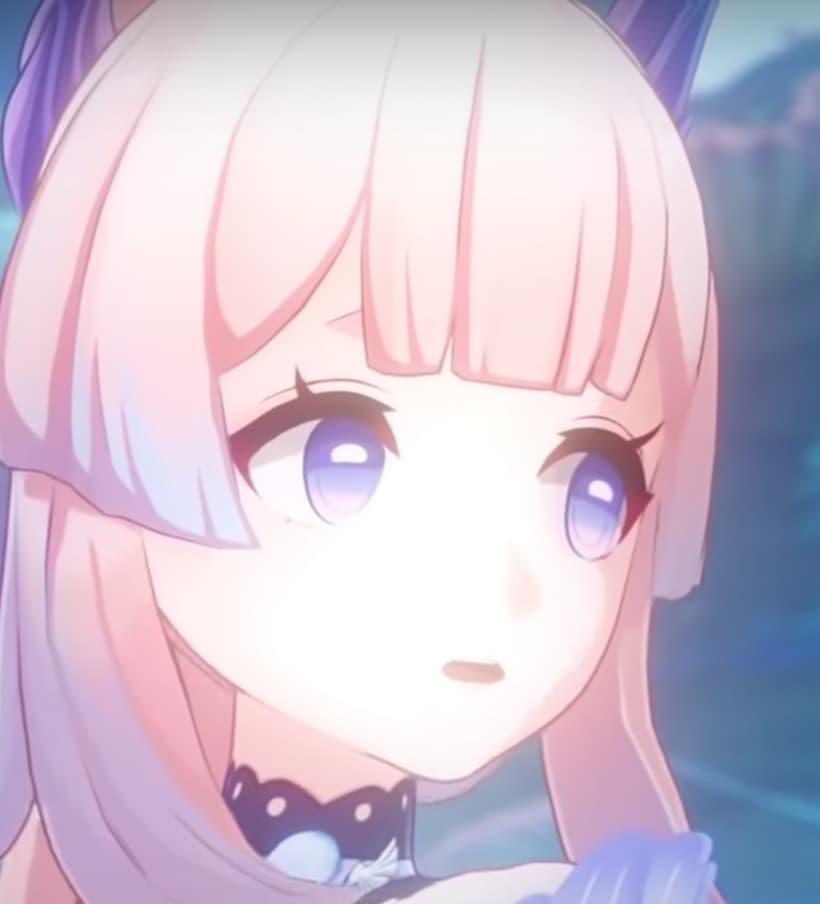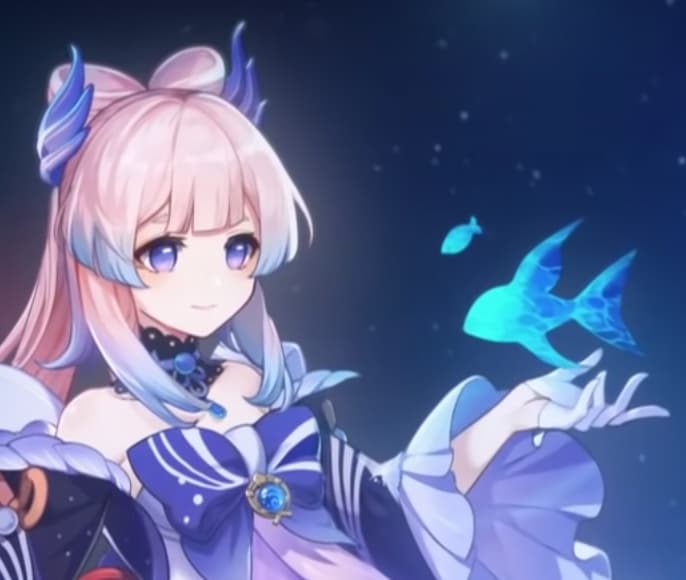 Ayaka PFP Genshin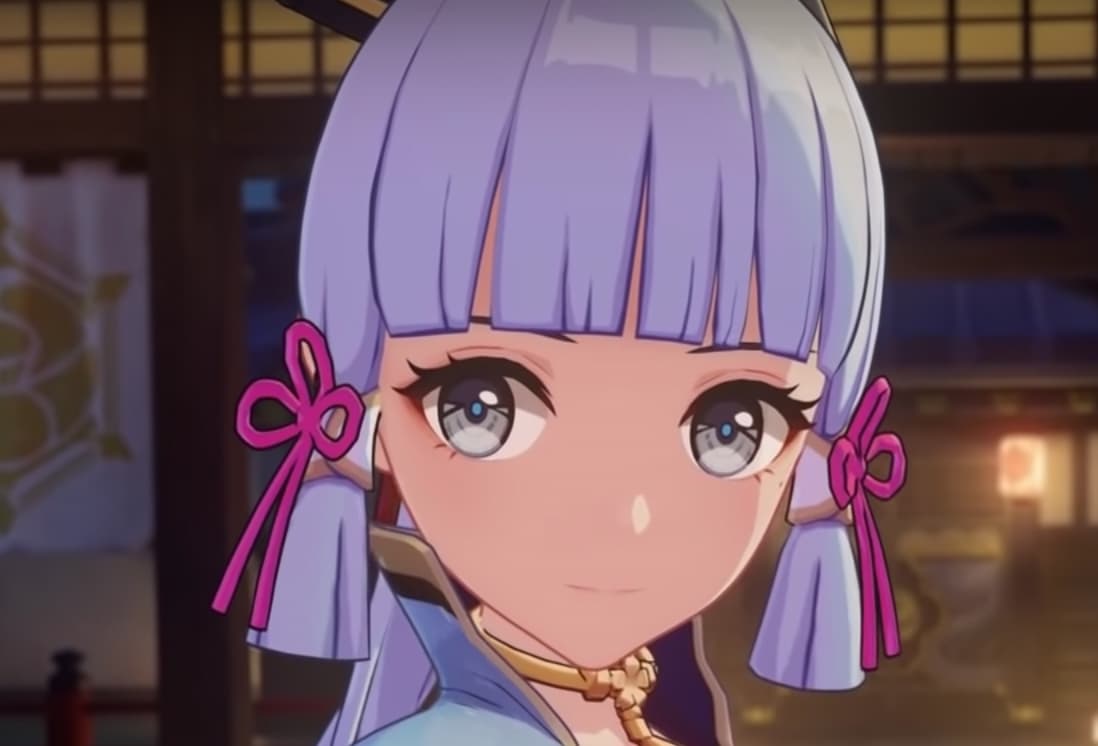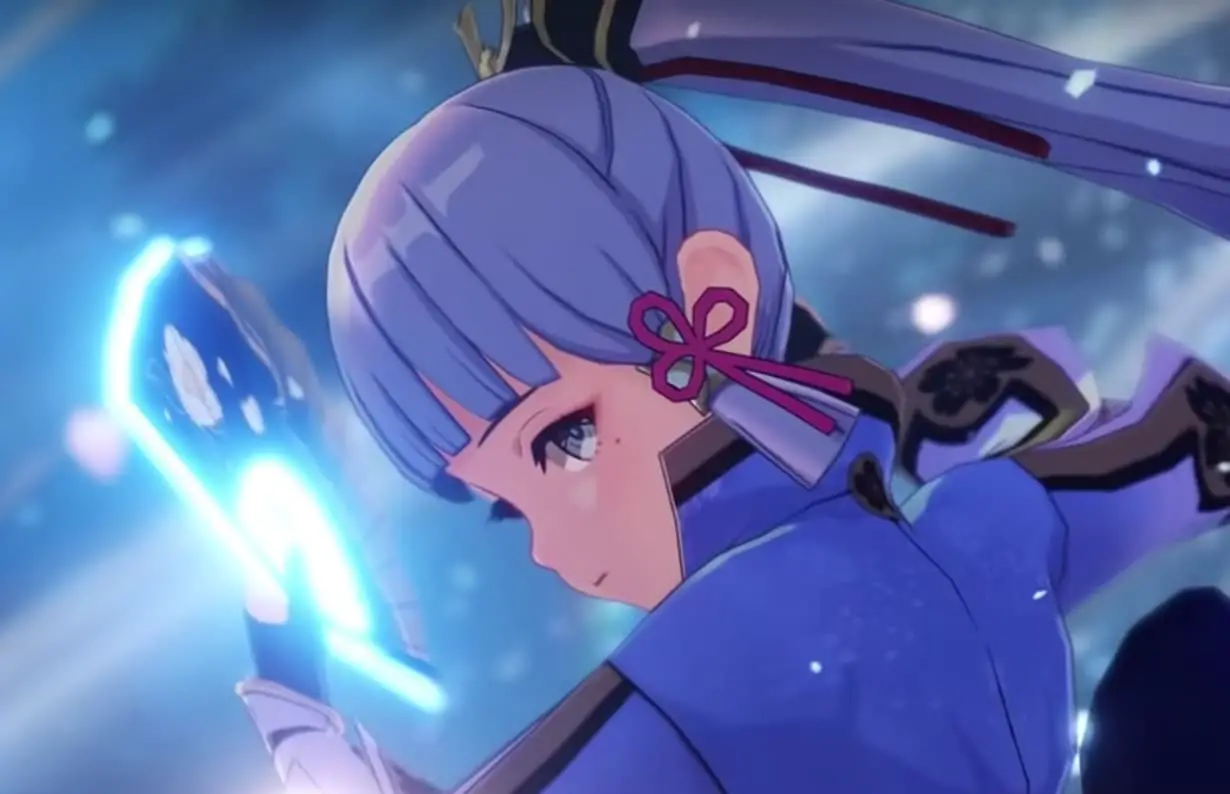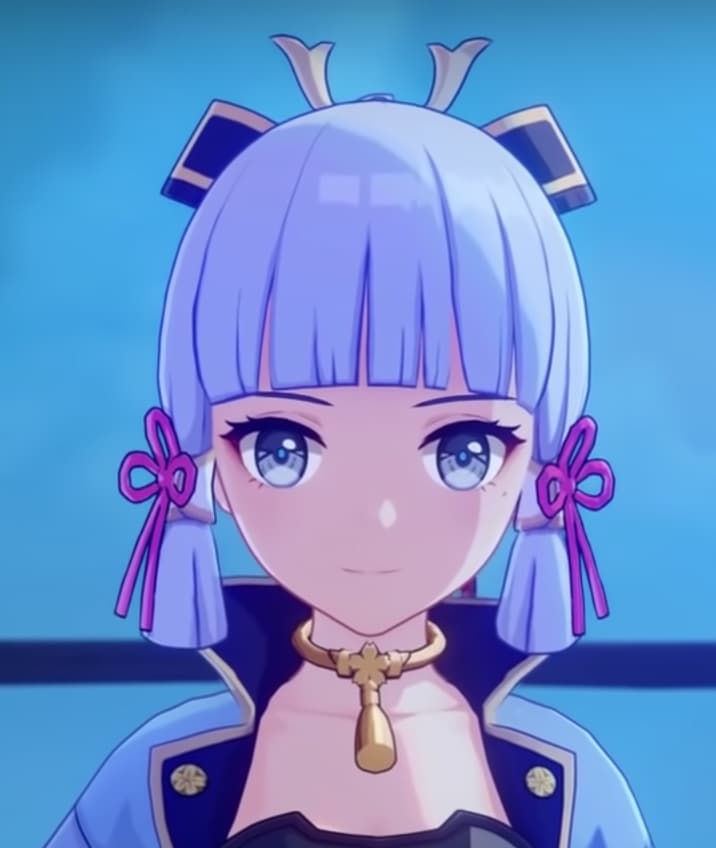 Razor PFP Genshin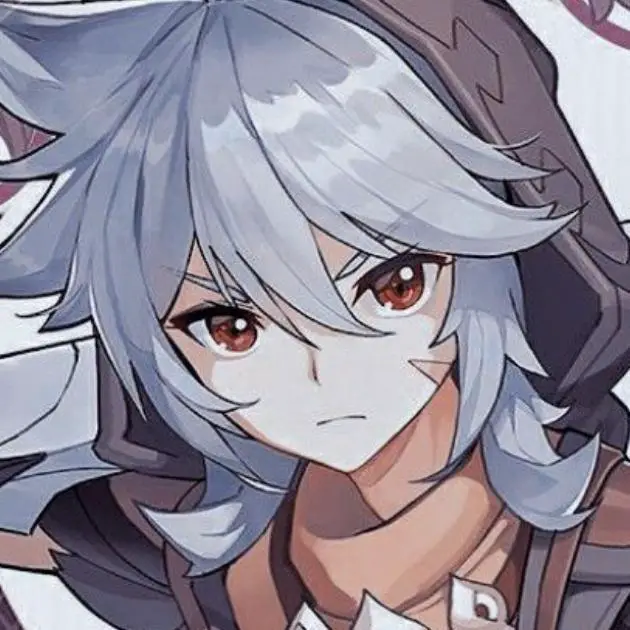 Ganyu PFP Genshin