If you are looking for Genshin Impact Character PFP or Profile picture, then you are at the right place. We have created image collections for popular Genshin players such as Kazuha, Venti, Ganyu, Zhongli, Hu Tao, Kokomi, Ayaka and Razor.
If you want more Genshin characters other than those already present in the post, then mention them in the comments, and our team will add those characters to this collection.
Also, if you find our collection helpful, you can also check our gaming PFP and anime PFP collections.
For those new to this Mihoyo Verse, we would like to brief you about Genshin Impact.
Genshin Impact is a free-to-play, action role-playing game developed by miHoYo. It is miHoYo's first-ever open-world game and is available on mobile, PC and the Ps4 and Ps5. The world of Genshin Impact, known as Tevyat, is a diverse and fantastical world teeming with dungeons, puzzles and loads of other unique locations.
Tevyat is composed of 7 different major nations: Mondstadt, Liyue, Inazuma, Sumeru, Fontaine, Natlan, and Snezhnaya. Each of these nations is ruled by a god, and each god is tied to one of the seven elements that the player character in combat can use.
Kazuha PFP
A wandering samurai from Inazuma who is currently with Liyue's Crux Fleet. A gentle and carefree soul whose heart hides a great many burdens from the past. – In game Profile Page.
Kazuha is one of the most demanded game characters in genshin impact. Kazuha can easily be played with any team comps and buffs another character's attack.
Kazuha's story is one of the most heartwarming in the game for me. He is the only character to use two visions to protect the traveller.
Enjoy these Kazuha PFPs.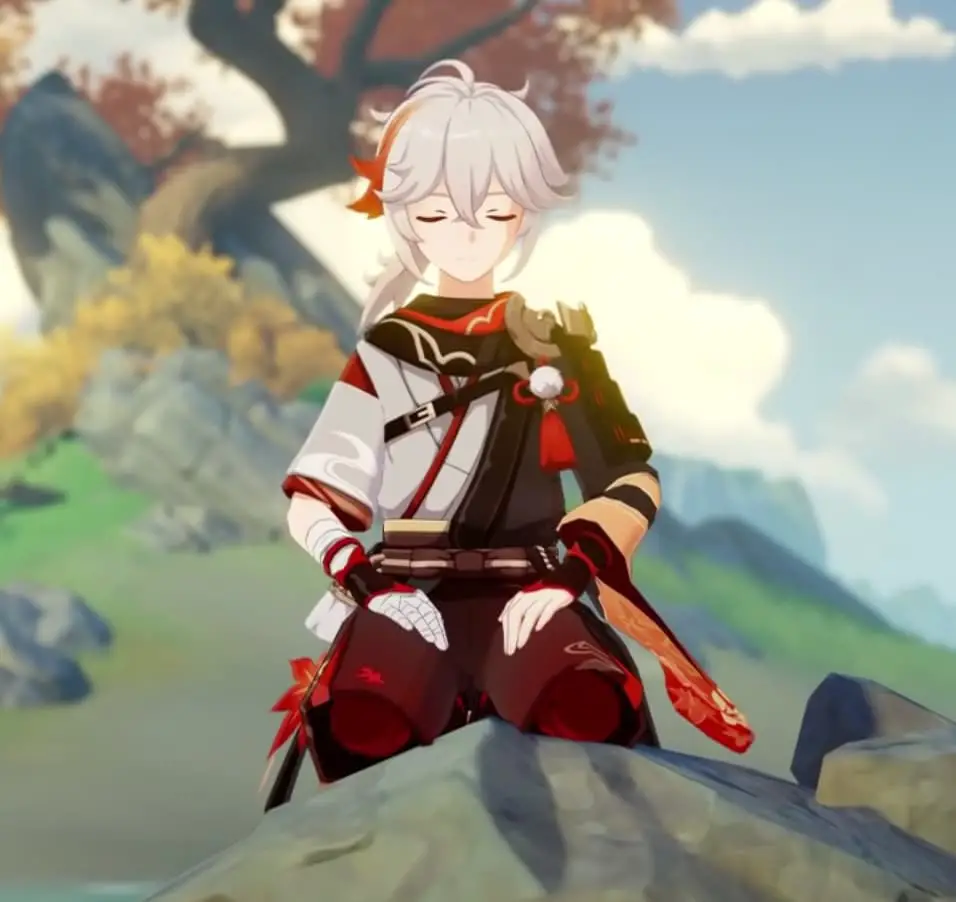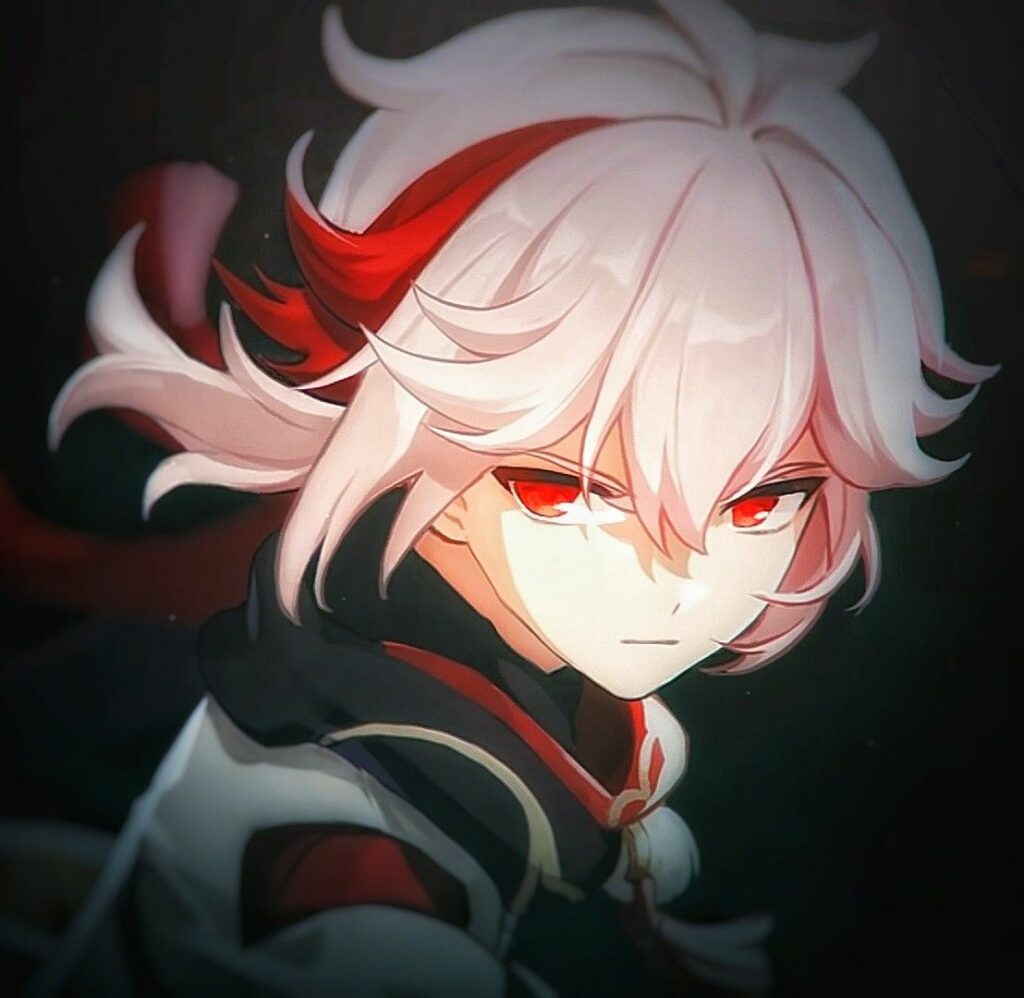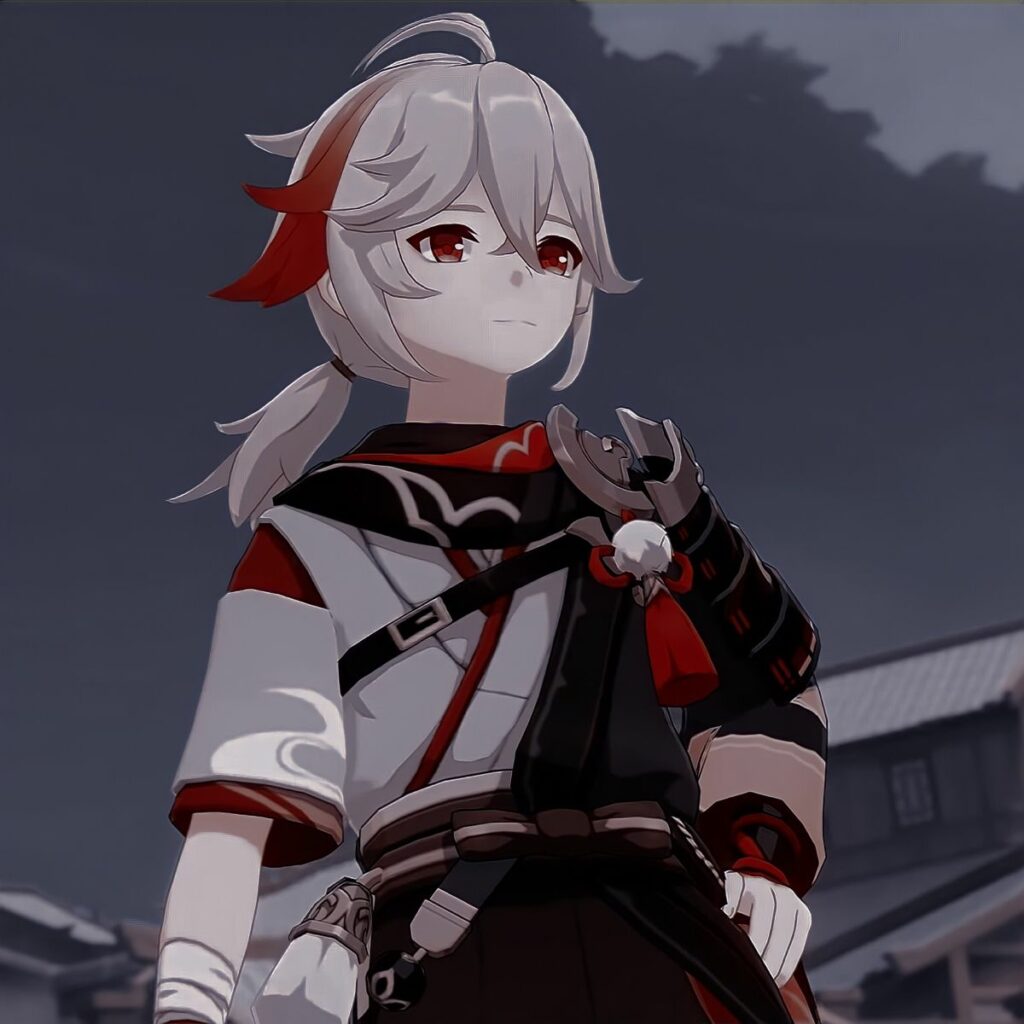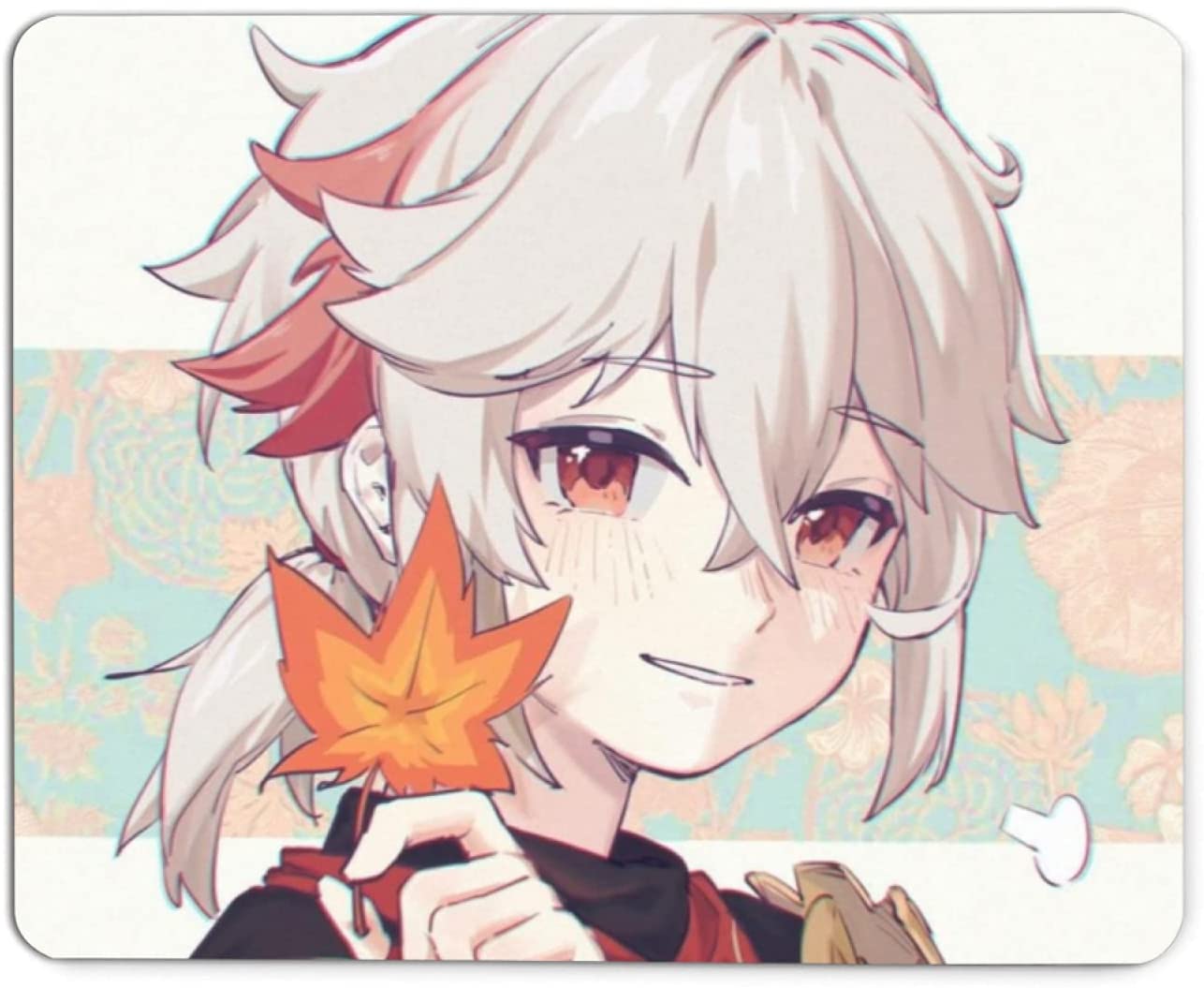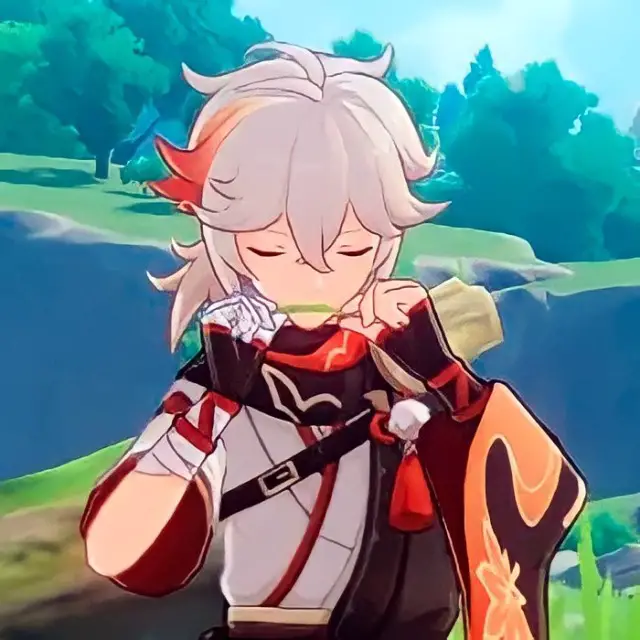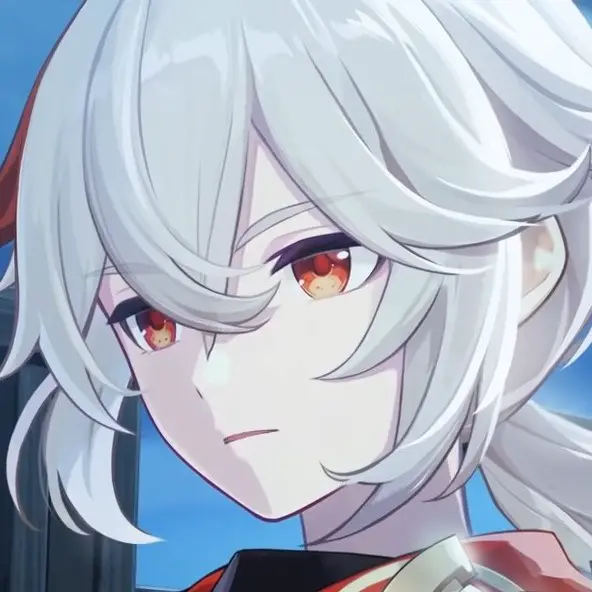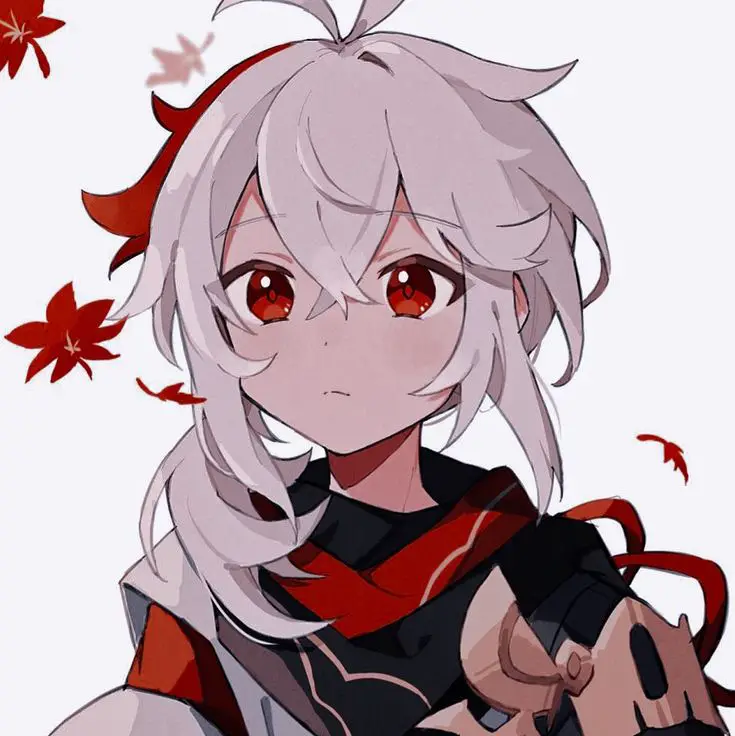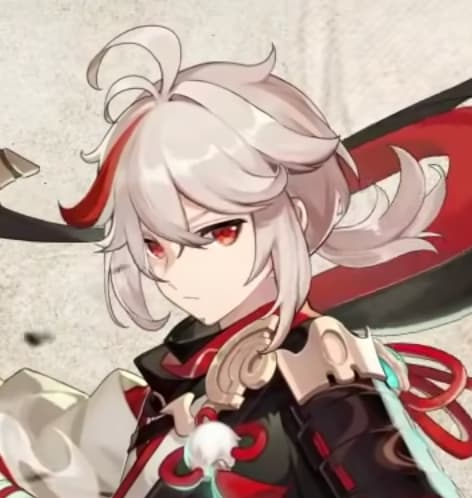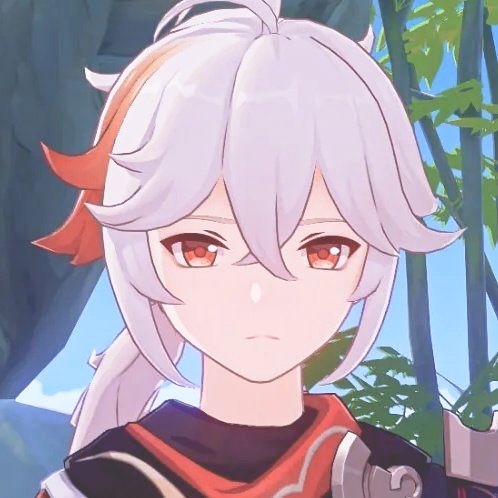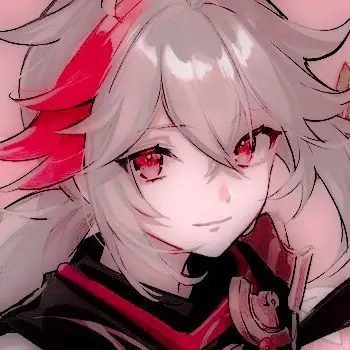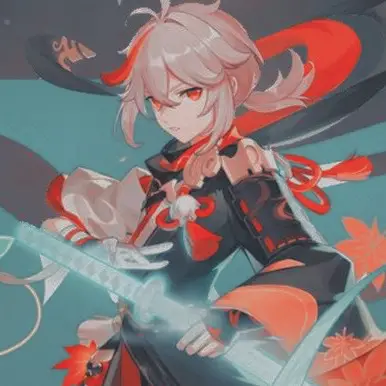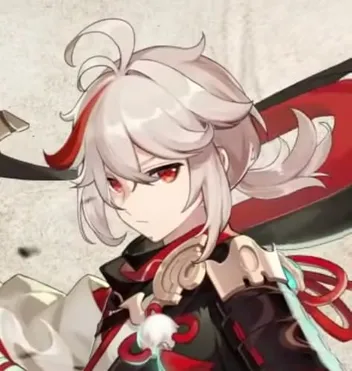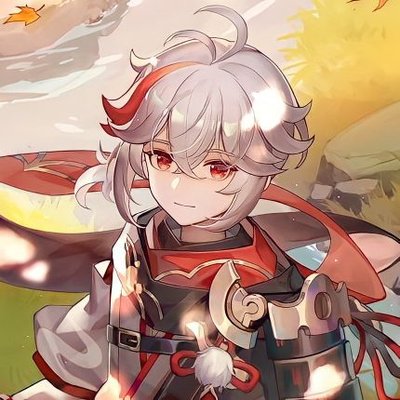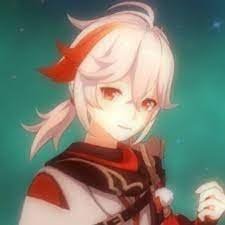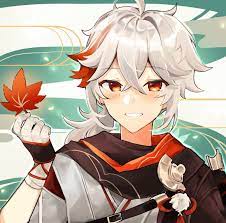 Venti PFP
Venti is the archon of Tevyat. A great Anemo character whose elemental bust can swirl enemies into the air.
Venti has been an unknown bard for a long time, and in Monstandt, no one knows that Venti is their archon god.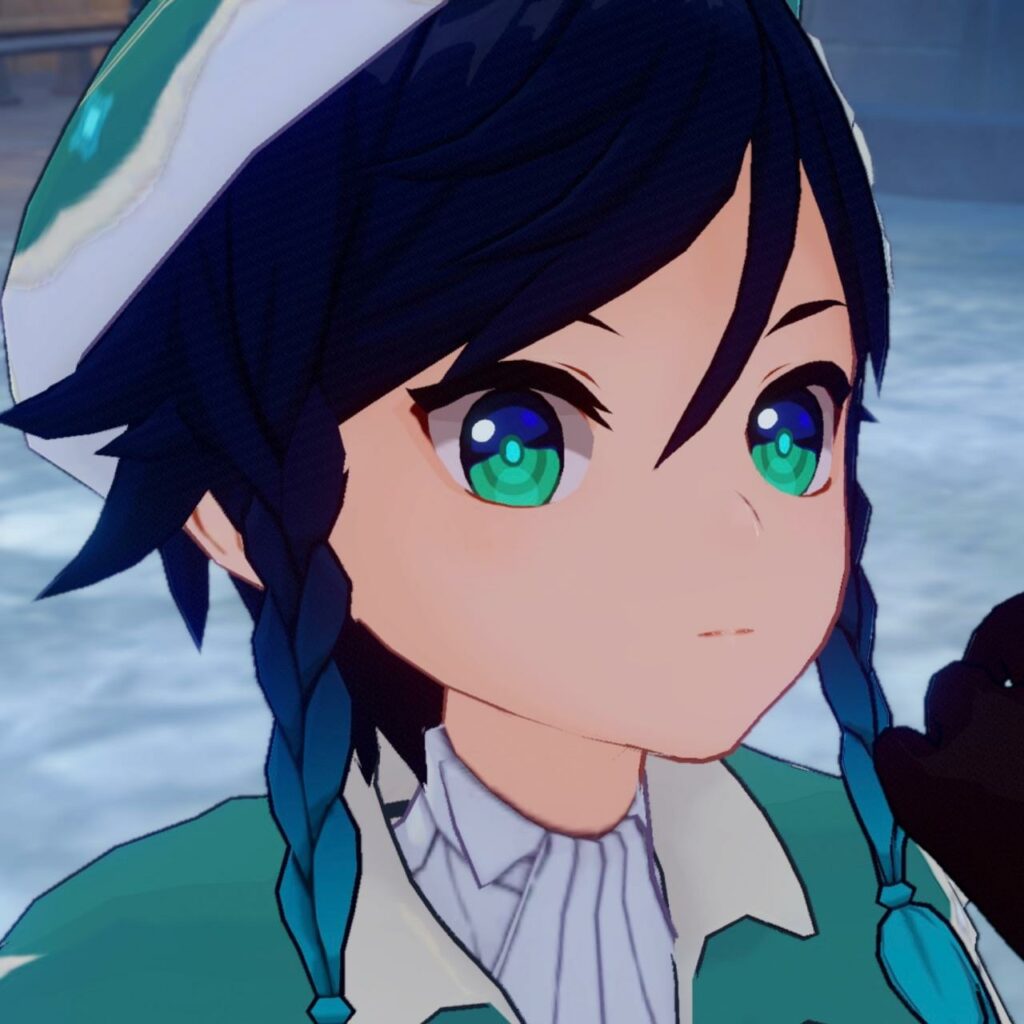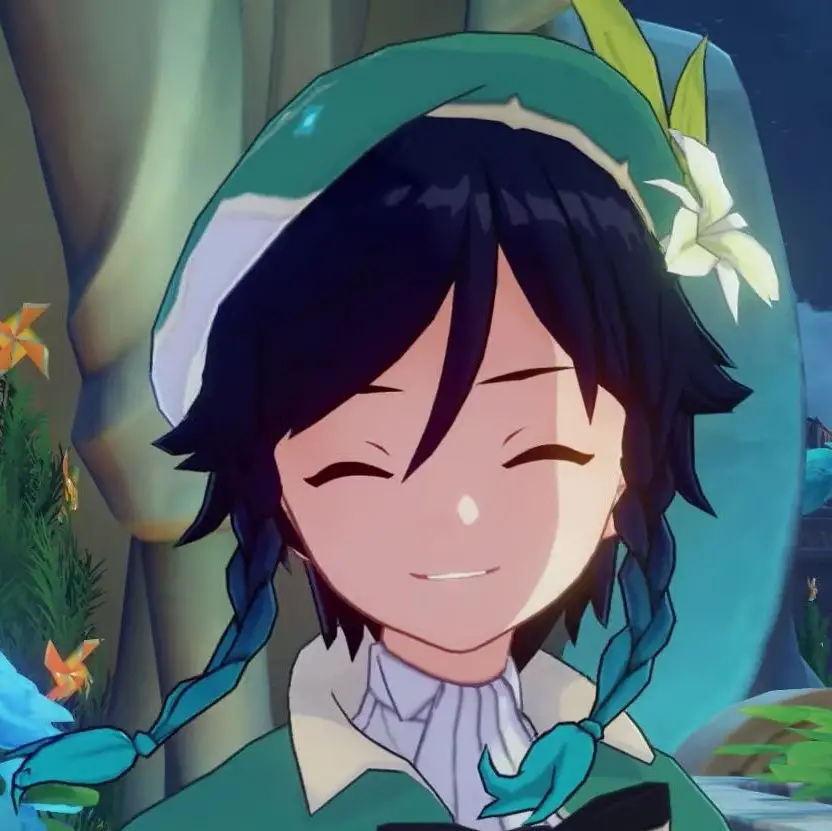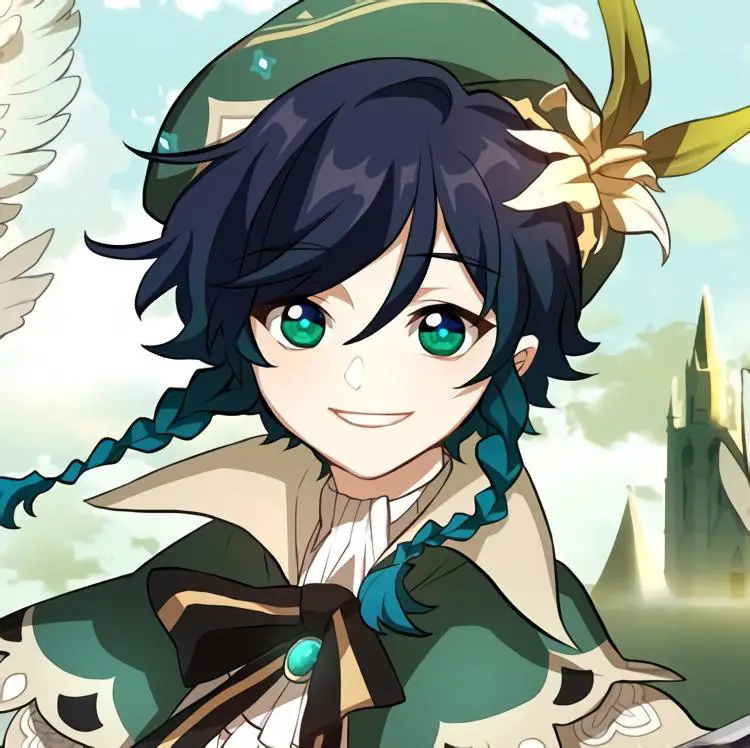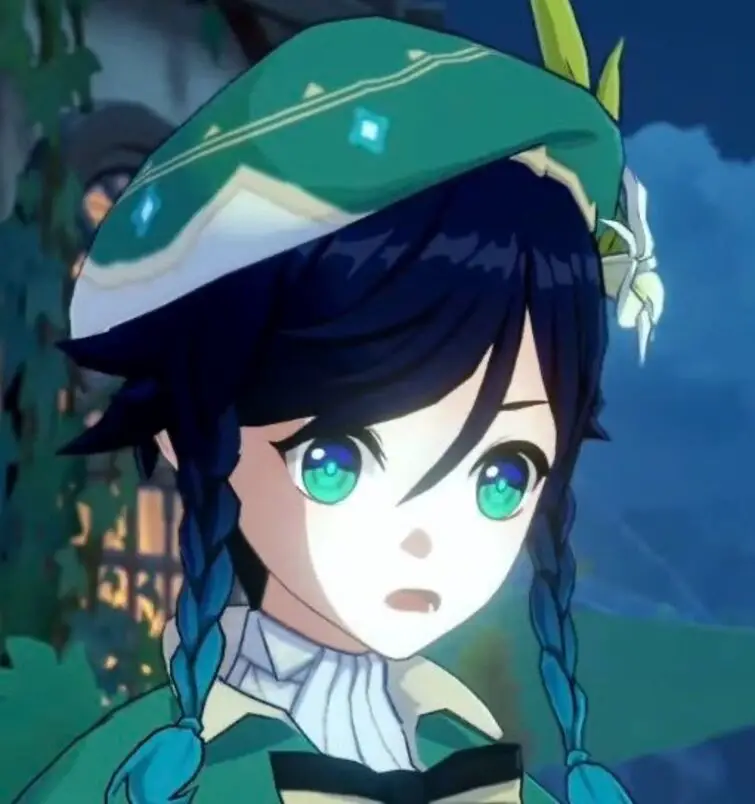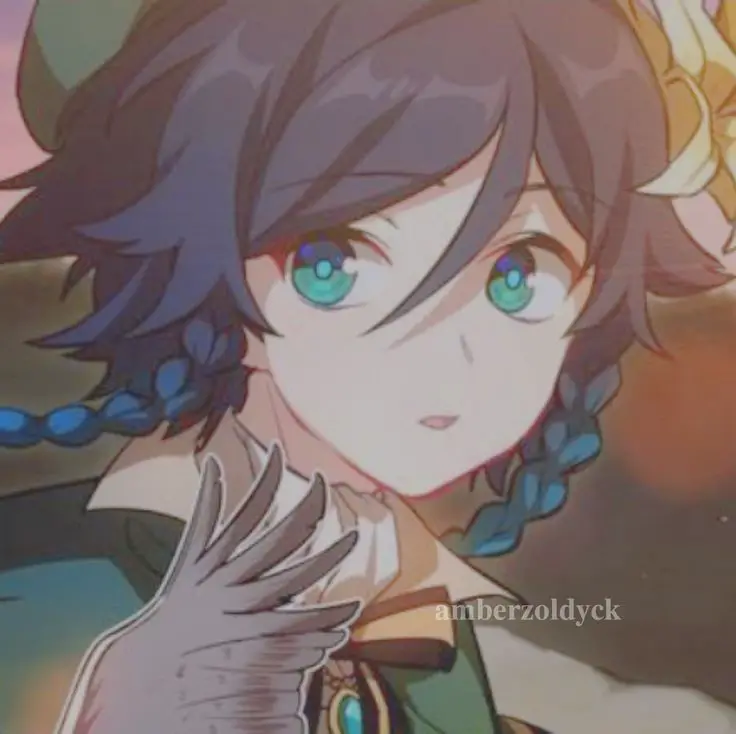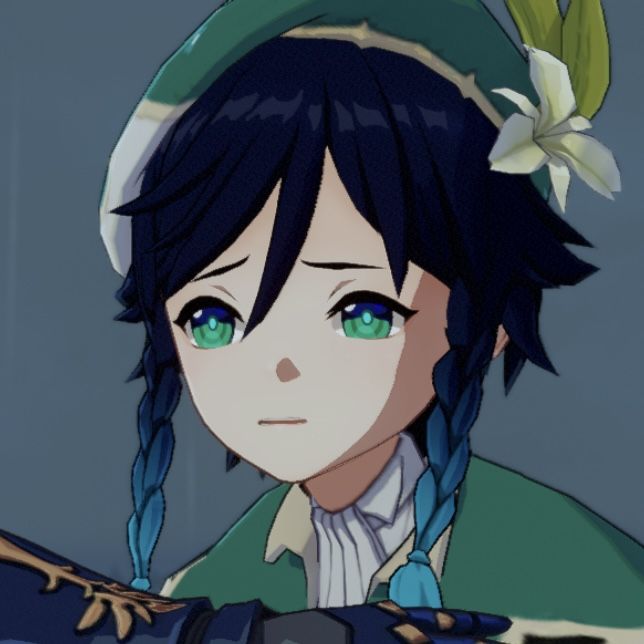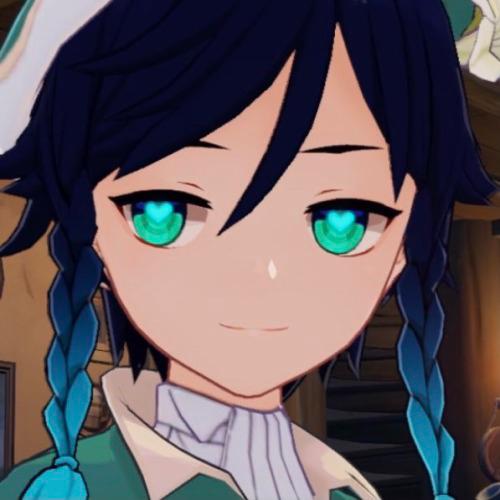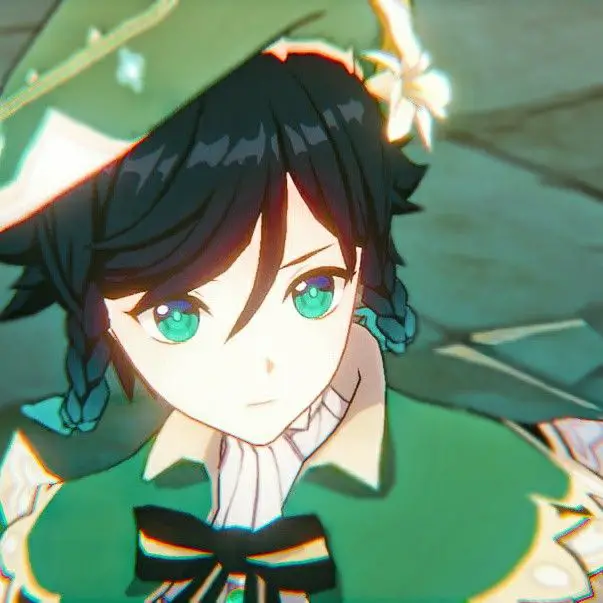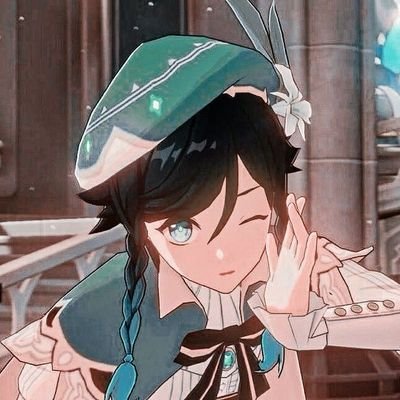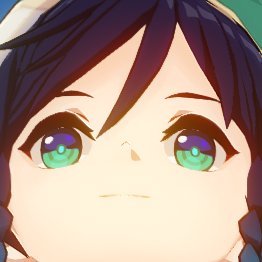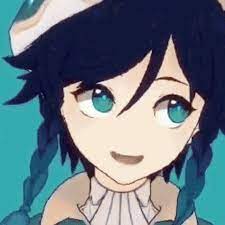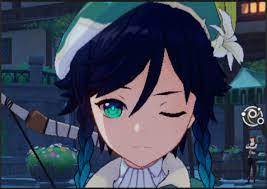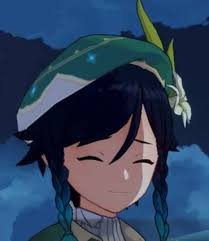 Ganyu PFP
Ganyu is one of the strongest DPS characters in-game. Ganyu has a lot of responsibility for Liyue, which she attends with almost diligence.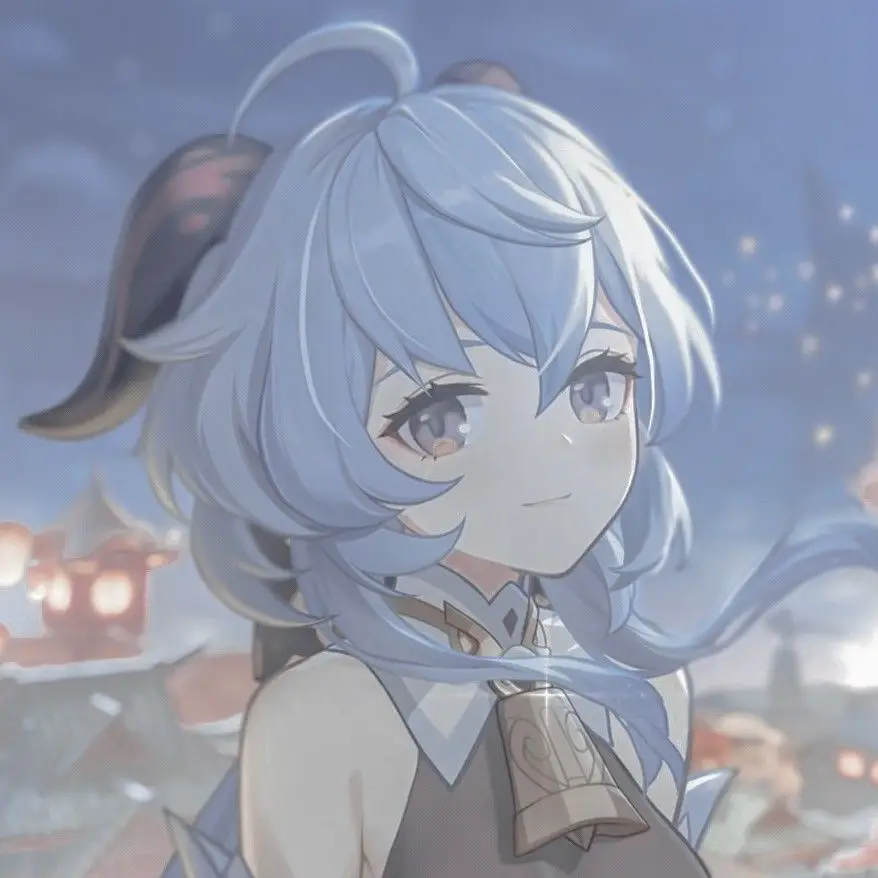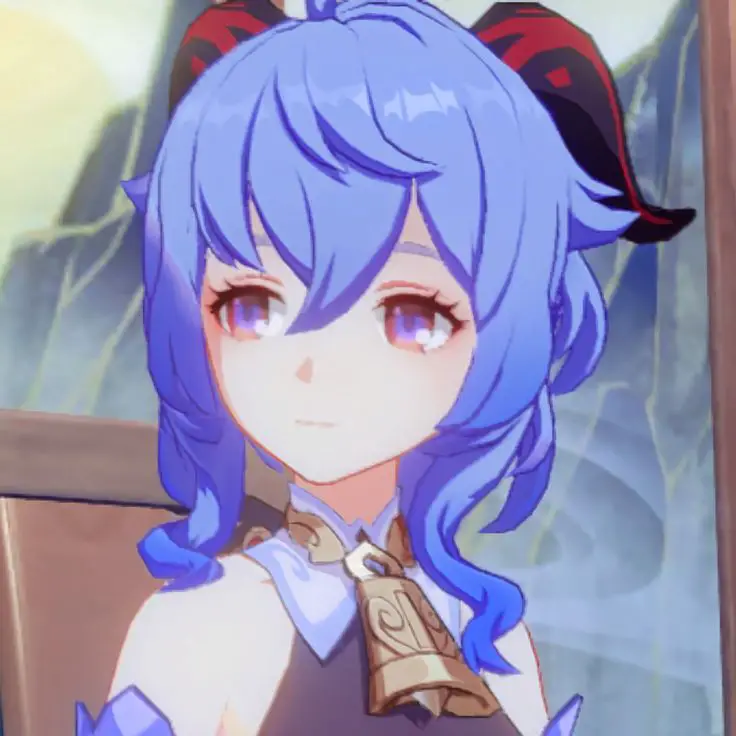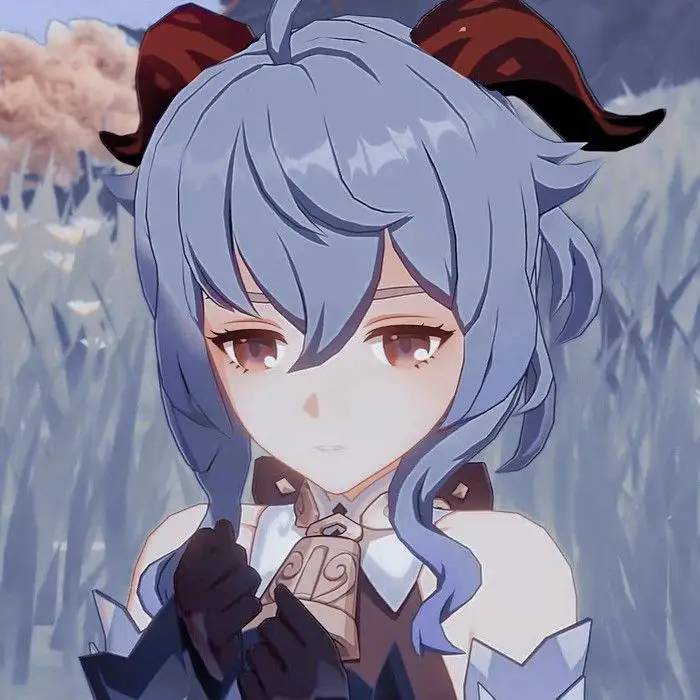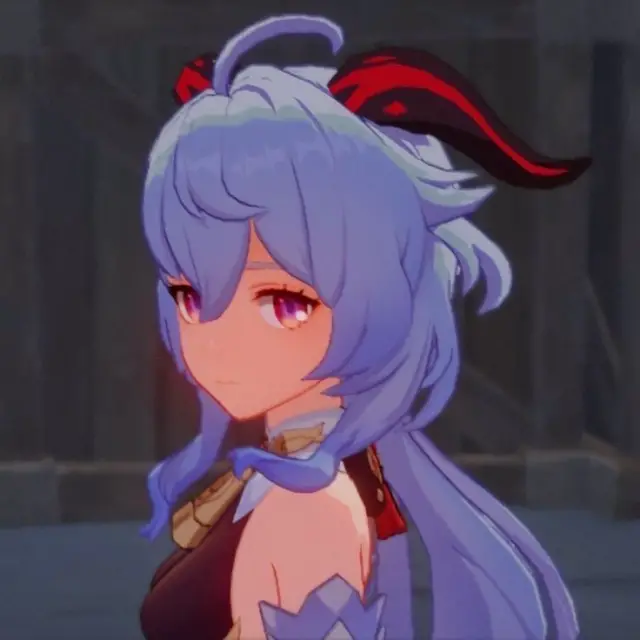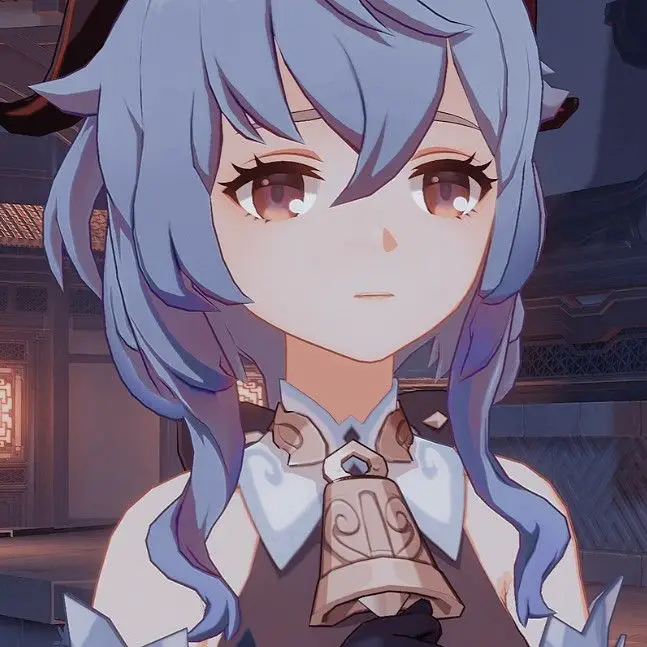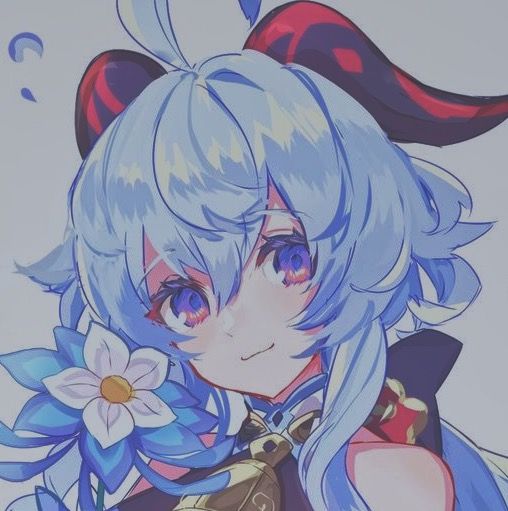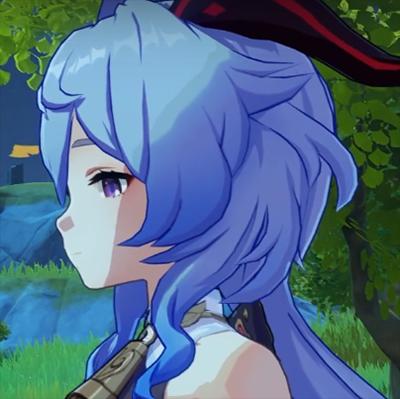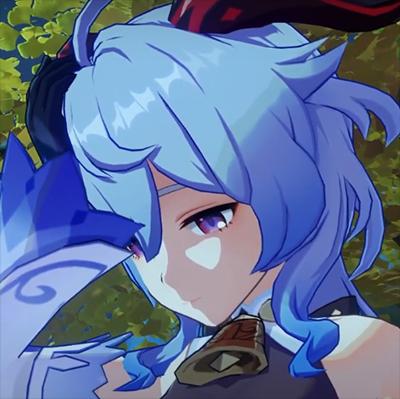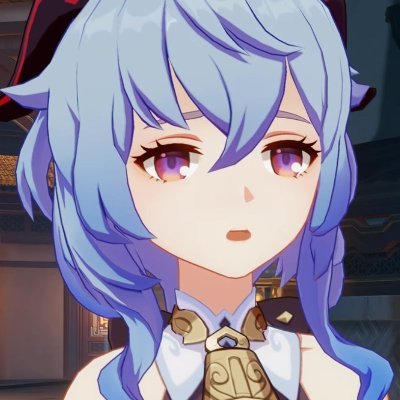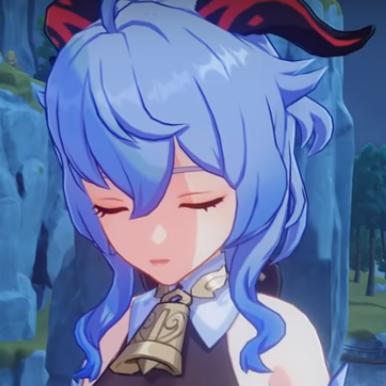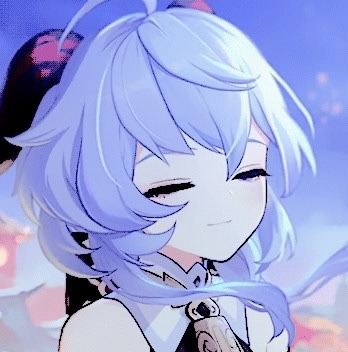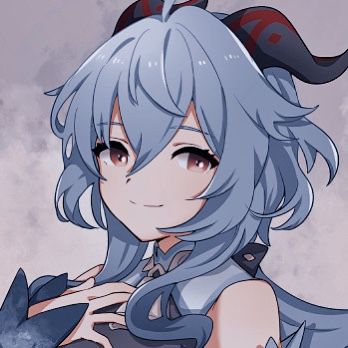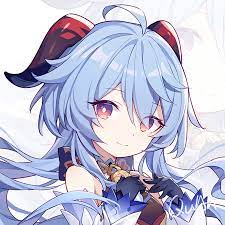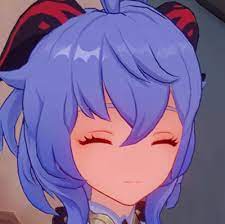 Zhongli PFP
Zhongli is the archon of Liyue. Zhongli's shield is indestructible and can bear any damage to the team. Zhongli loves to talk and sits in a front restaurant in Liyue.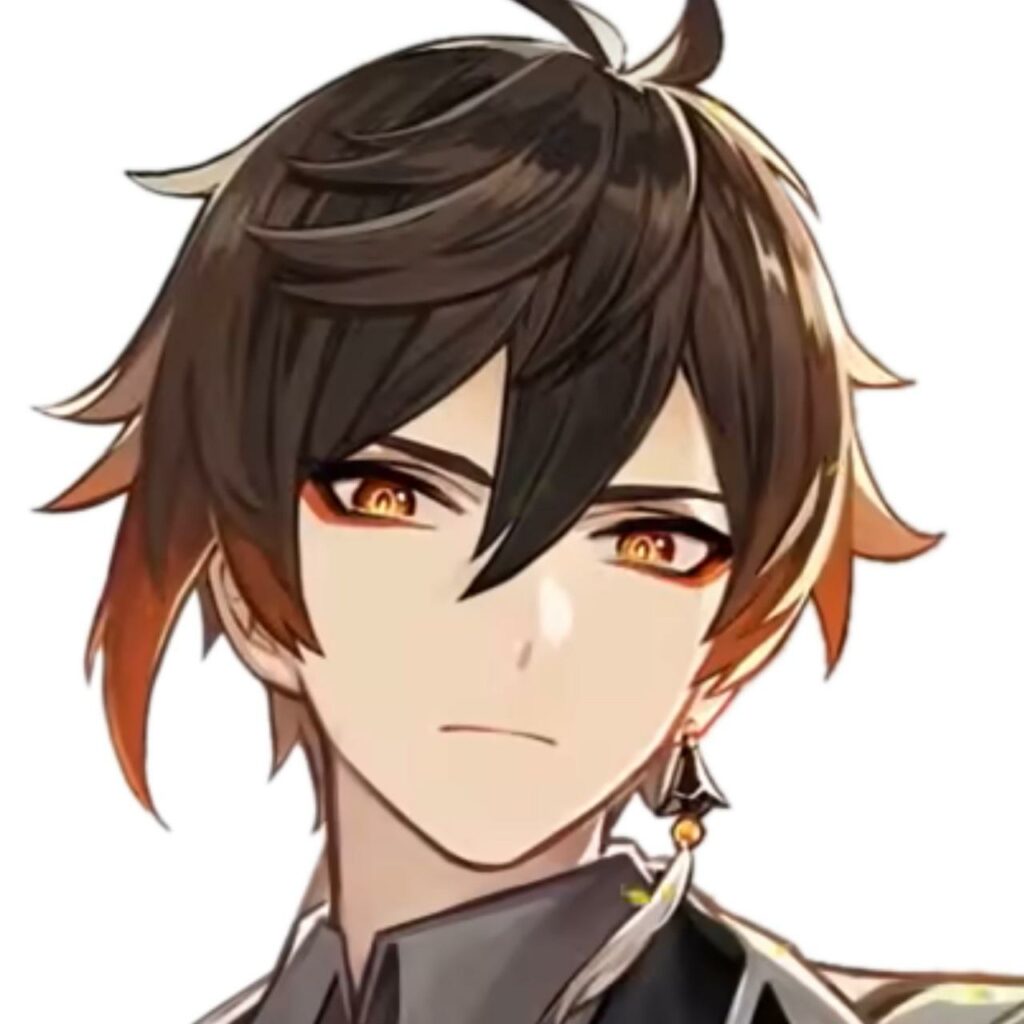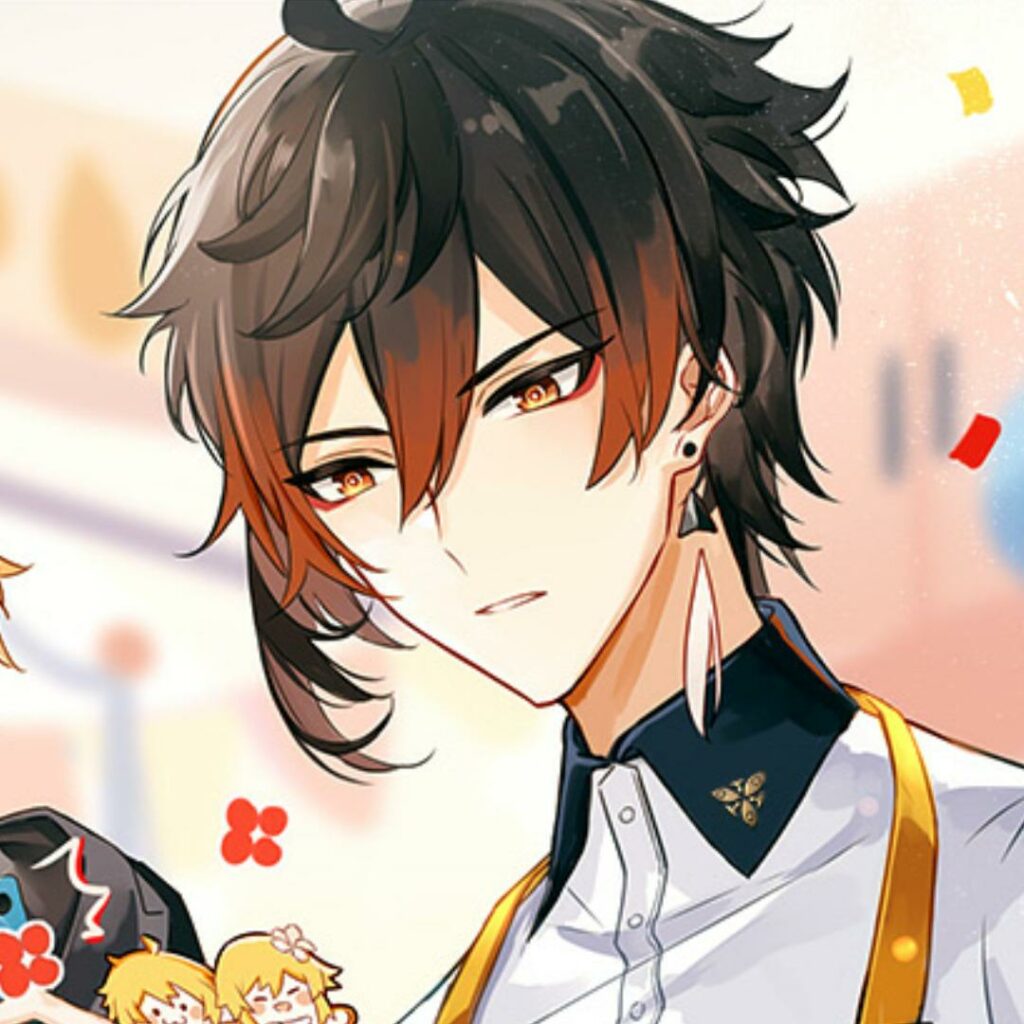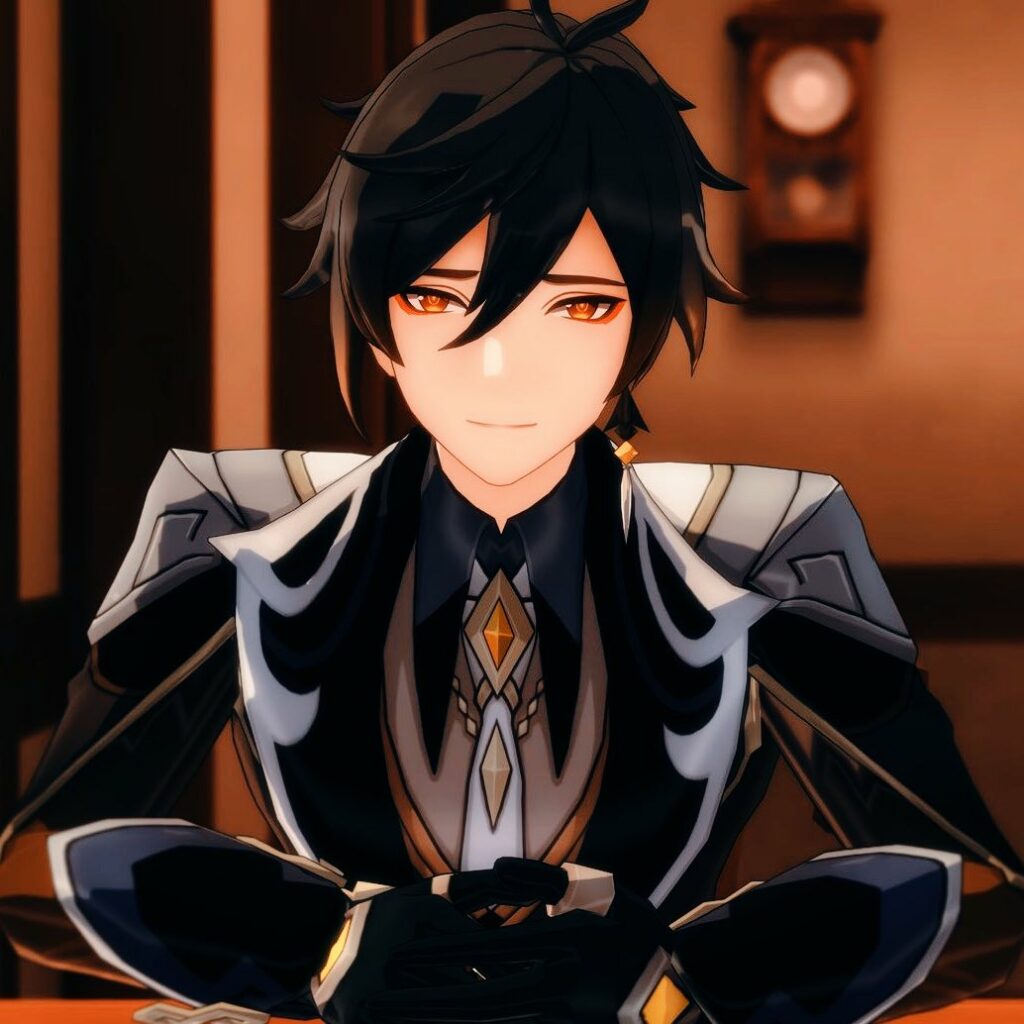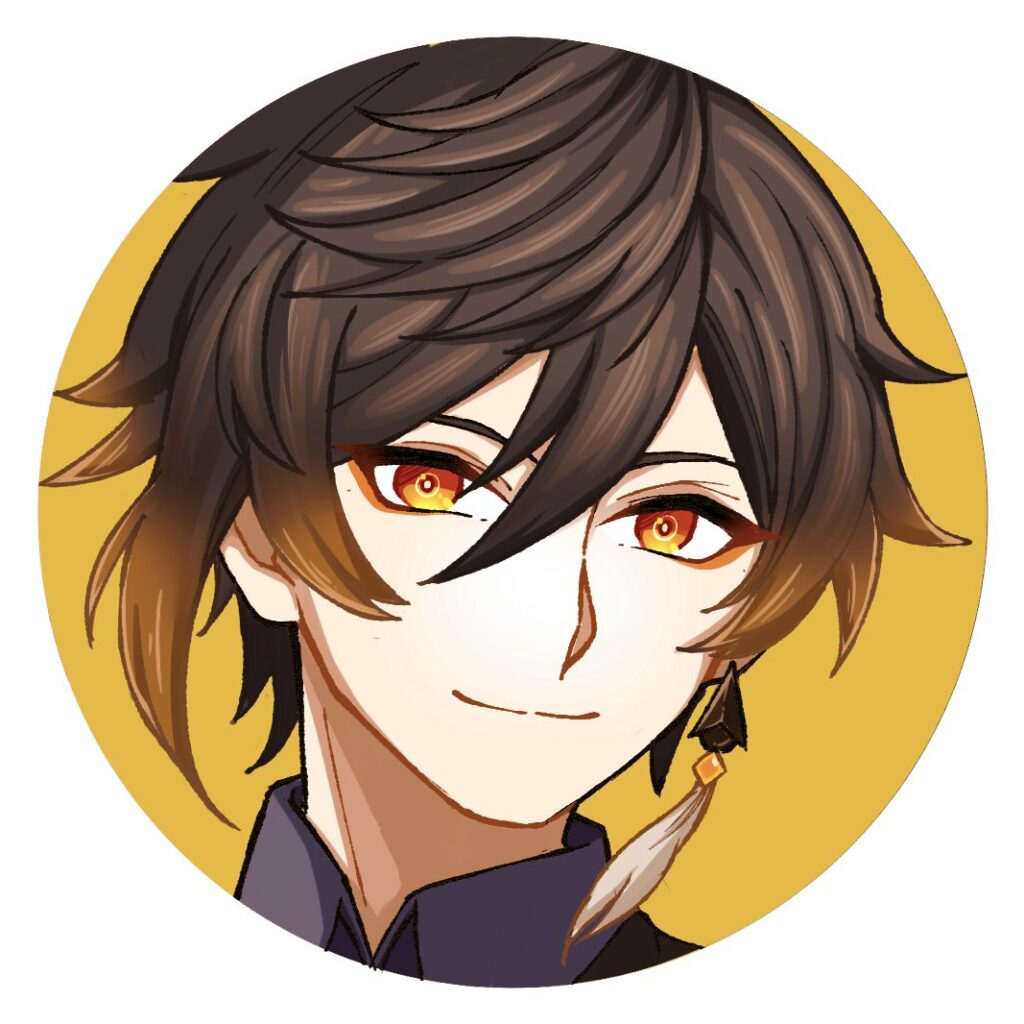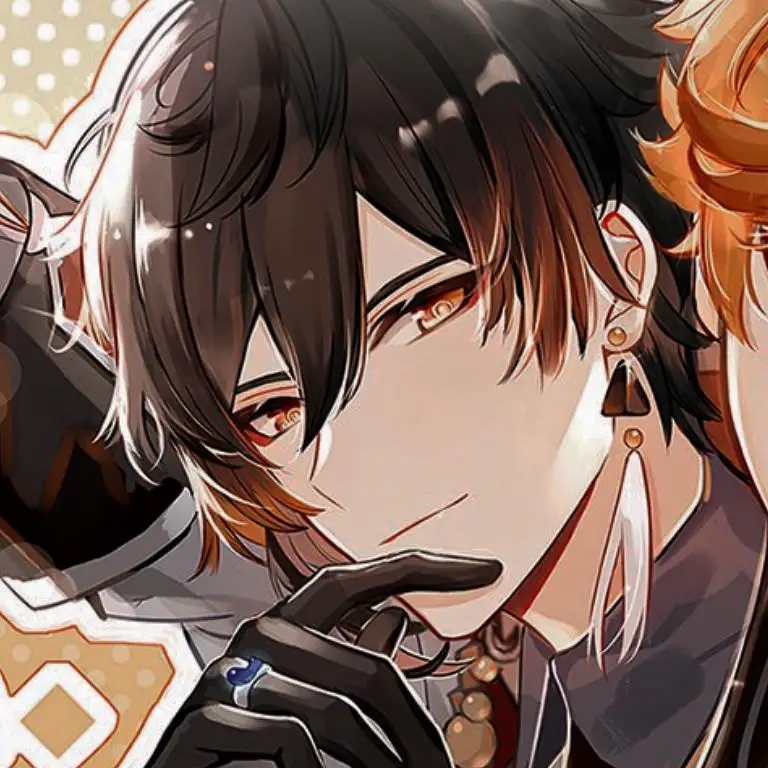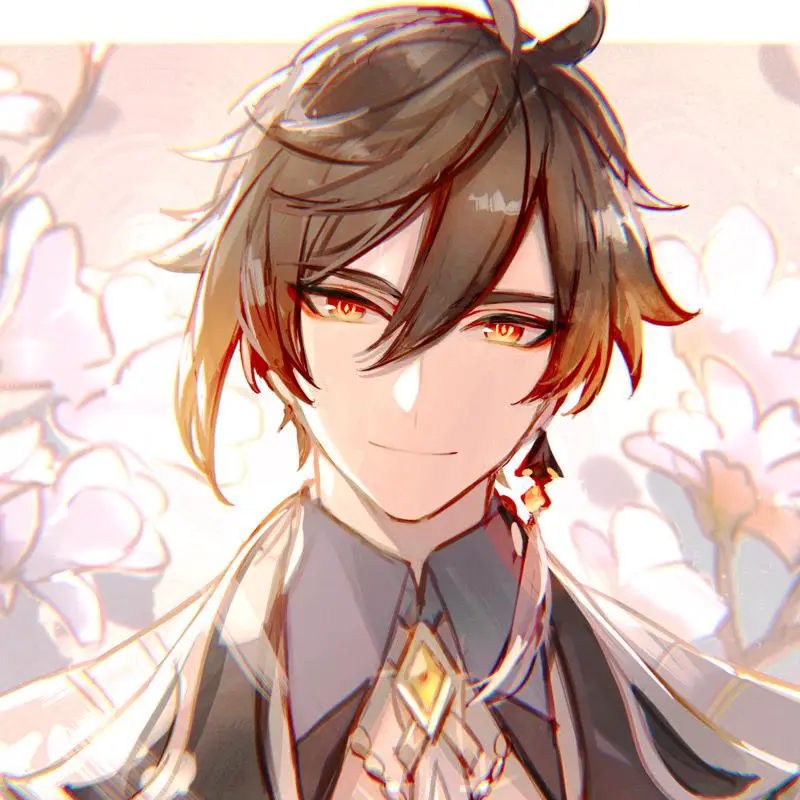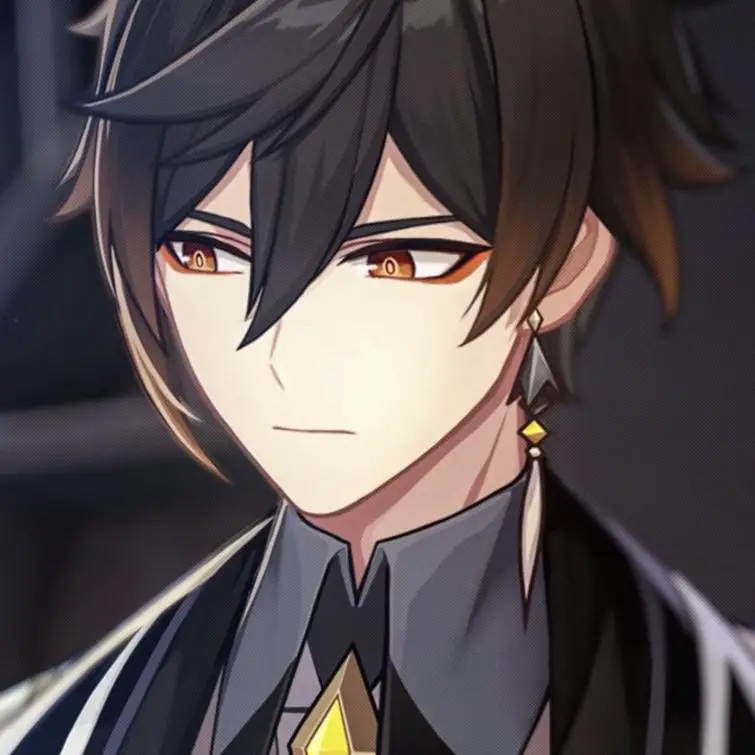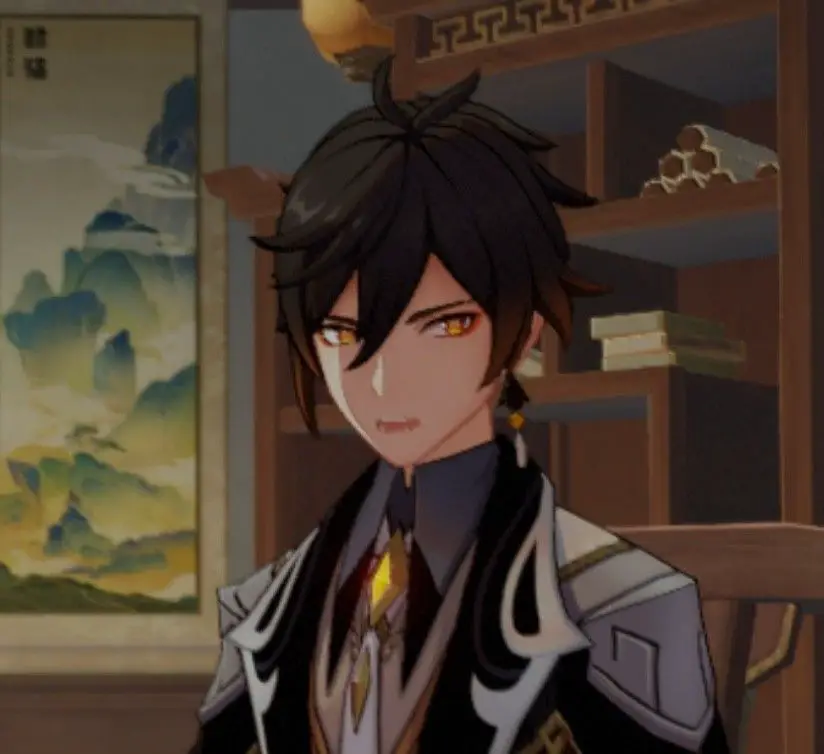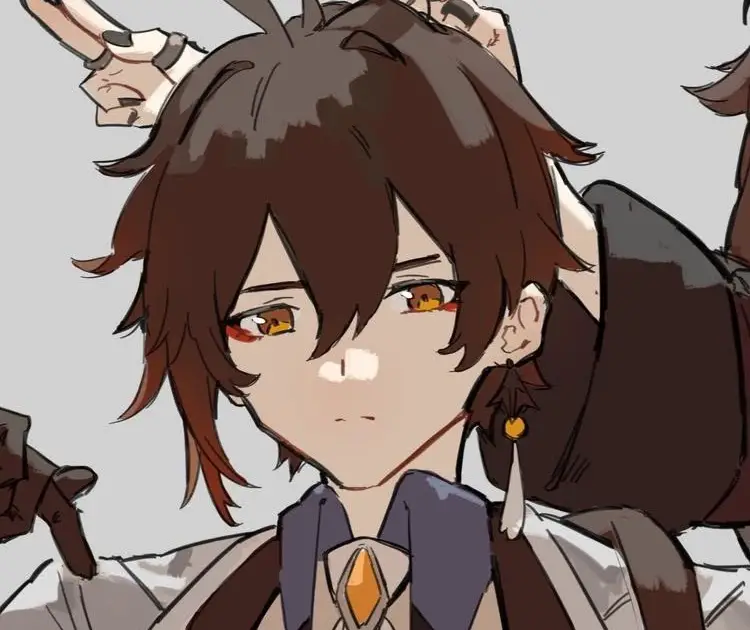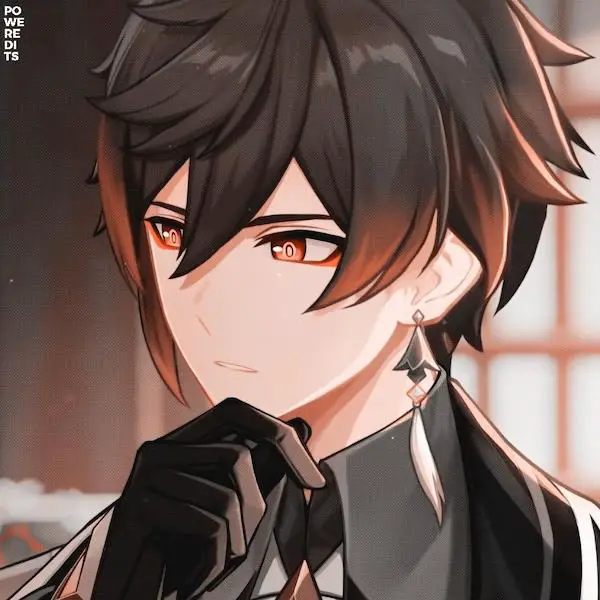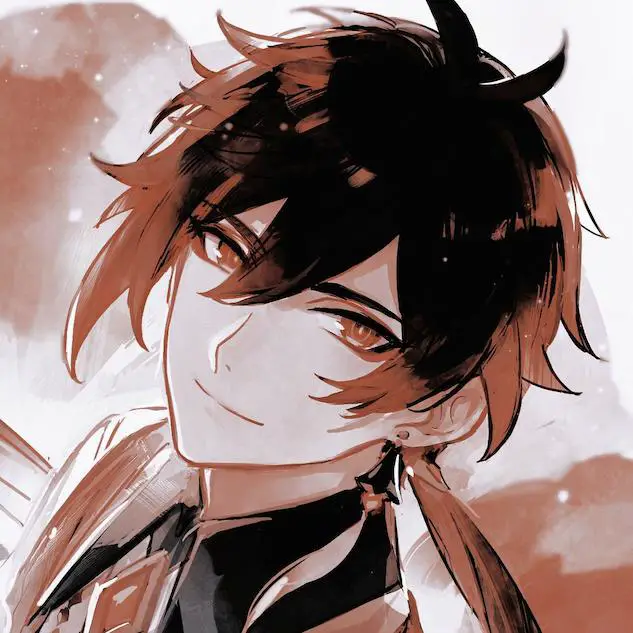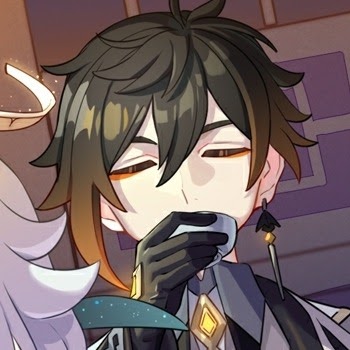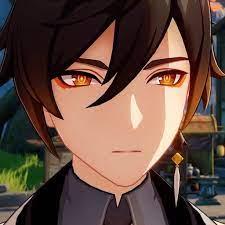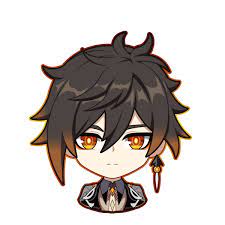 Hu Tao PFP
Hu Tao is also one of the strongest Pyro characters in Genshin.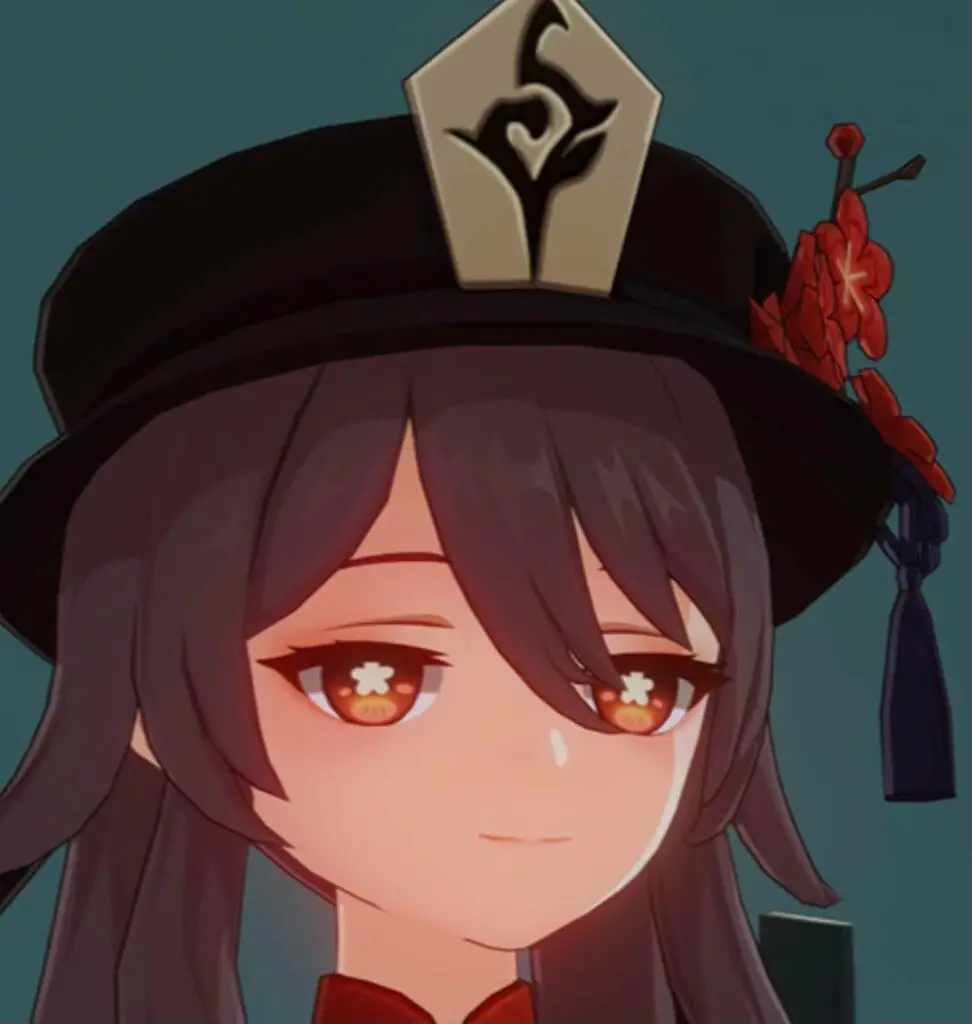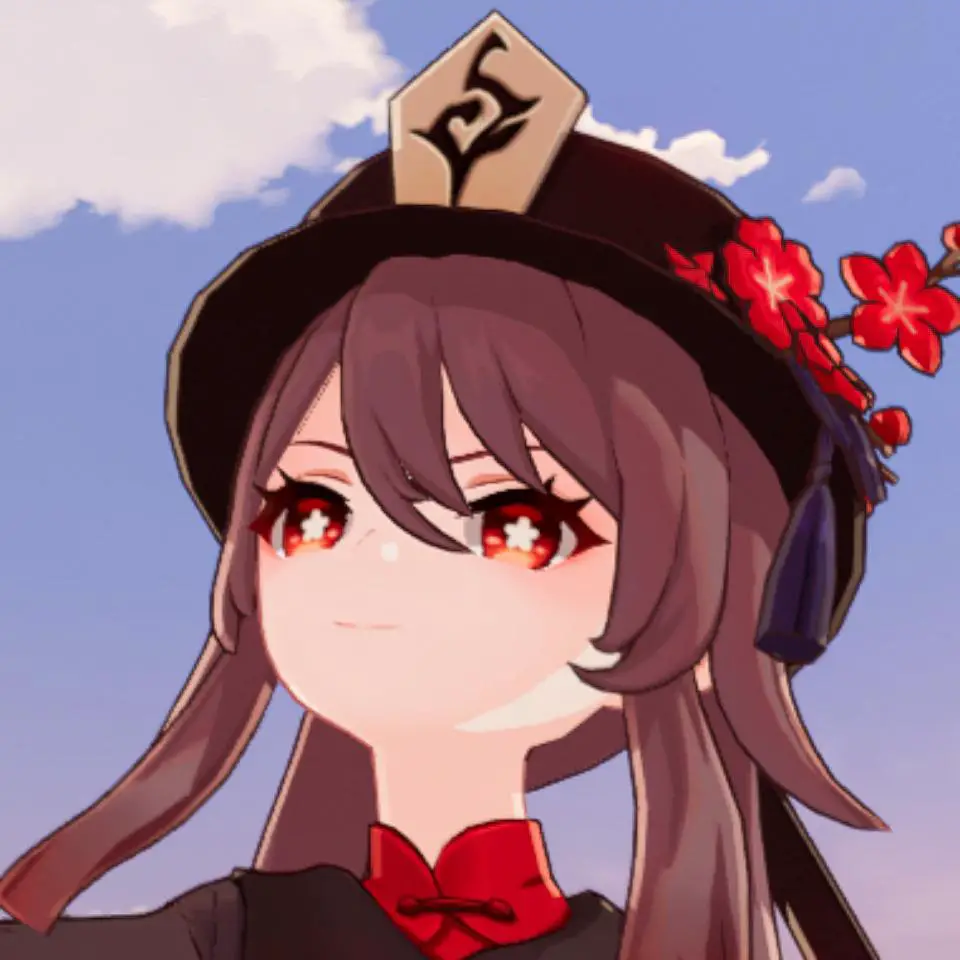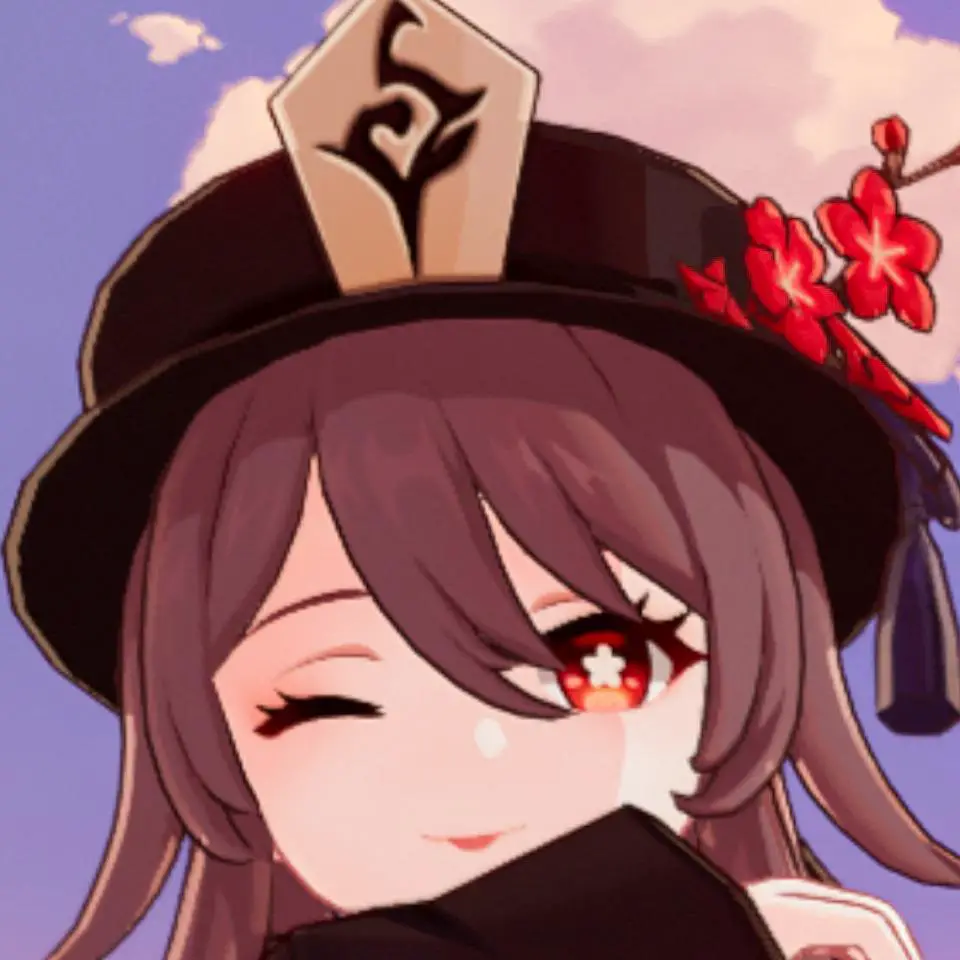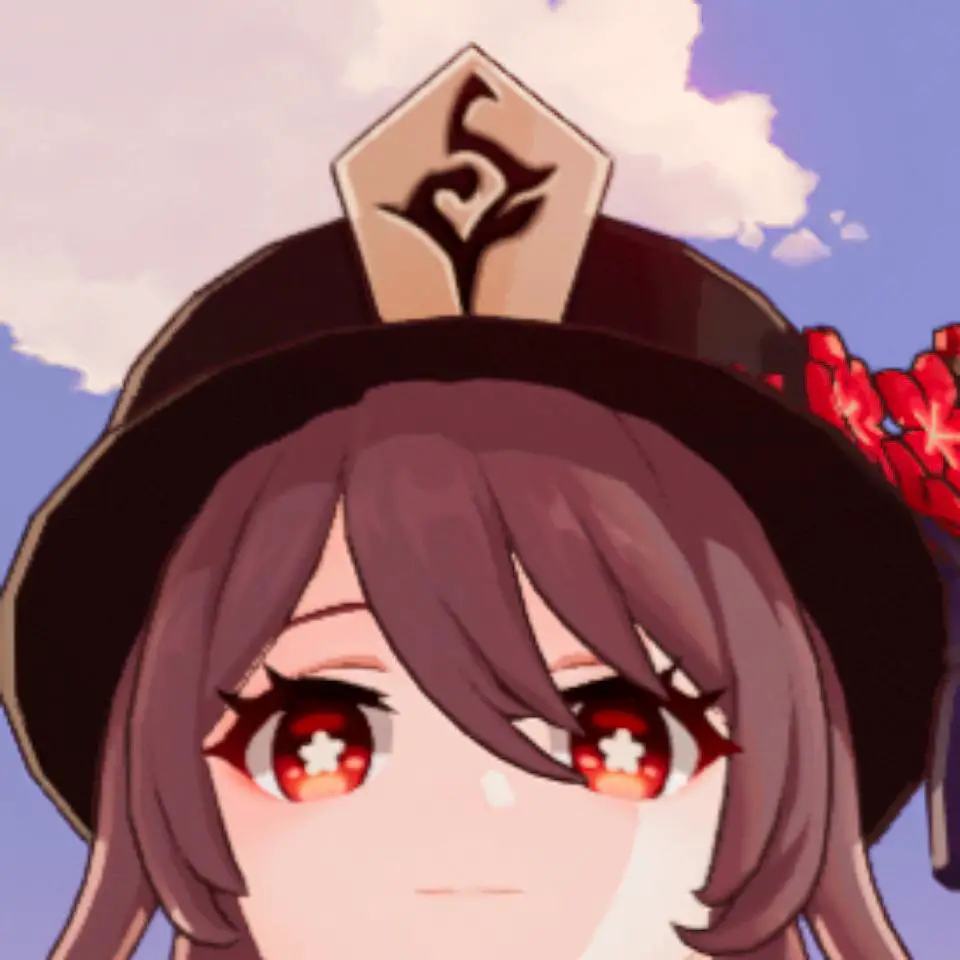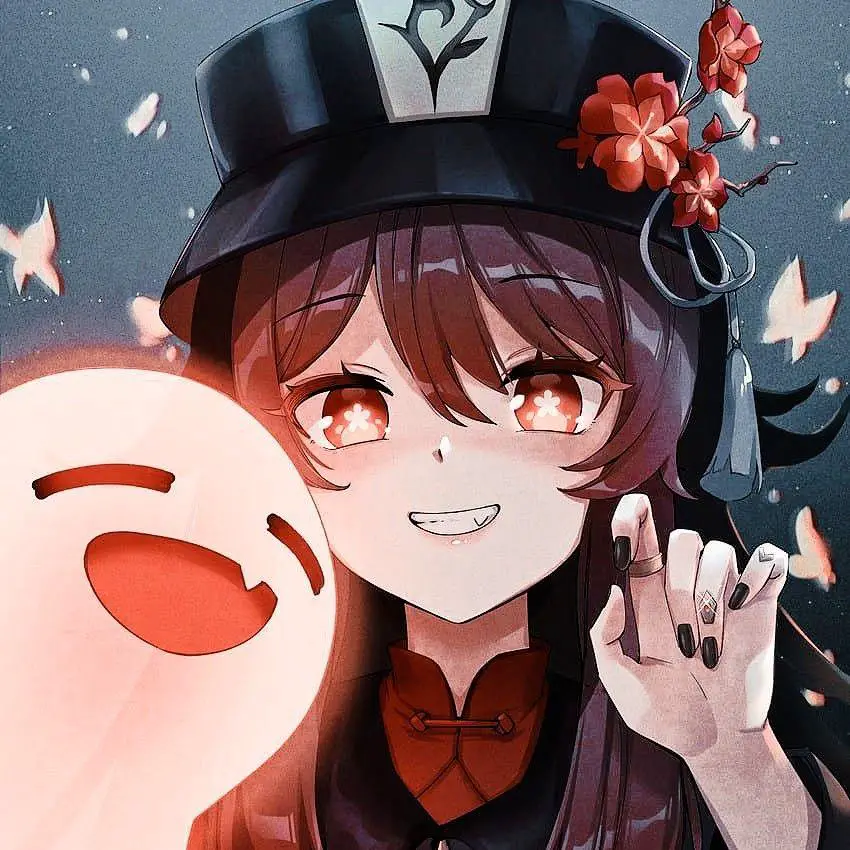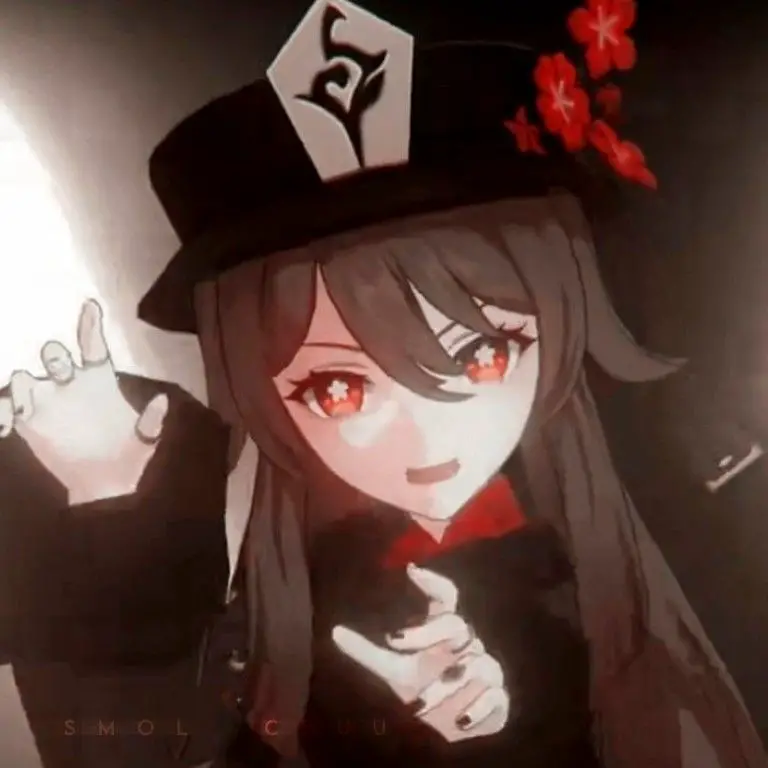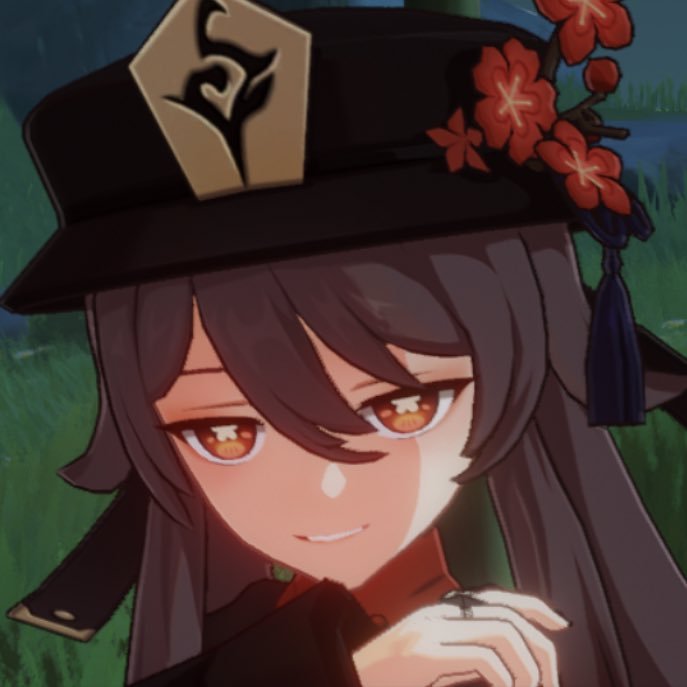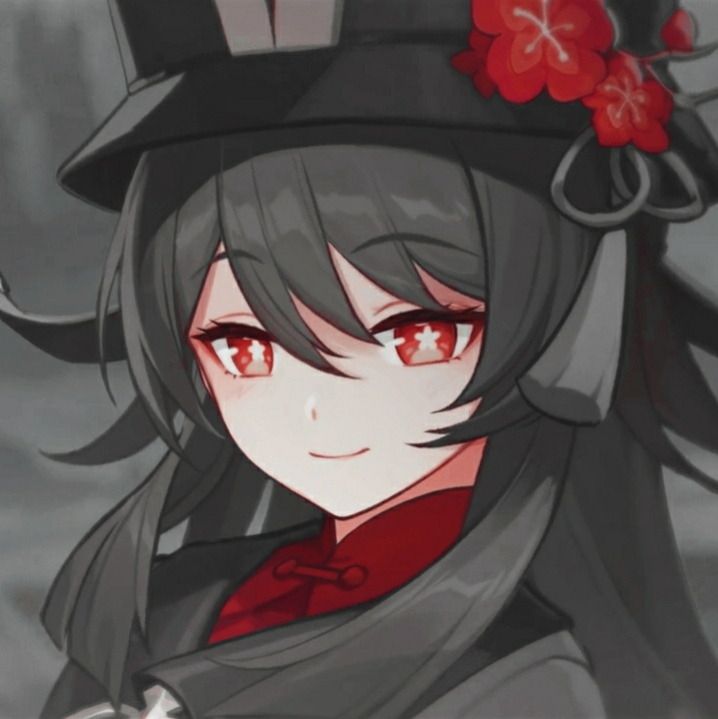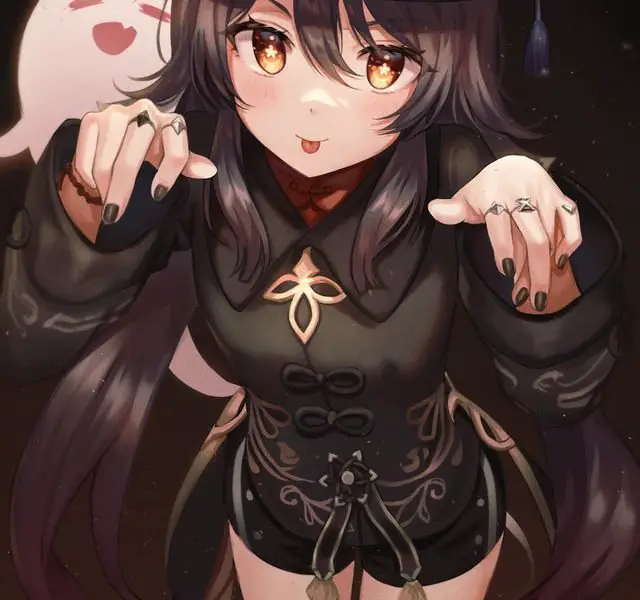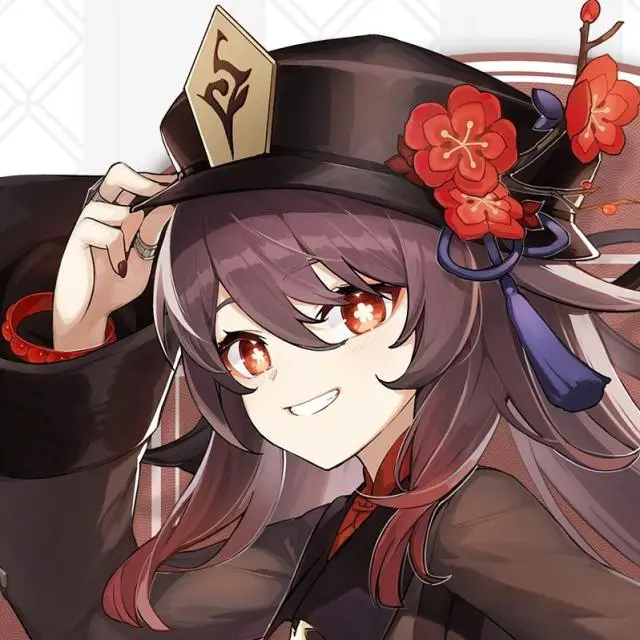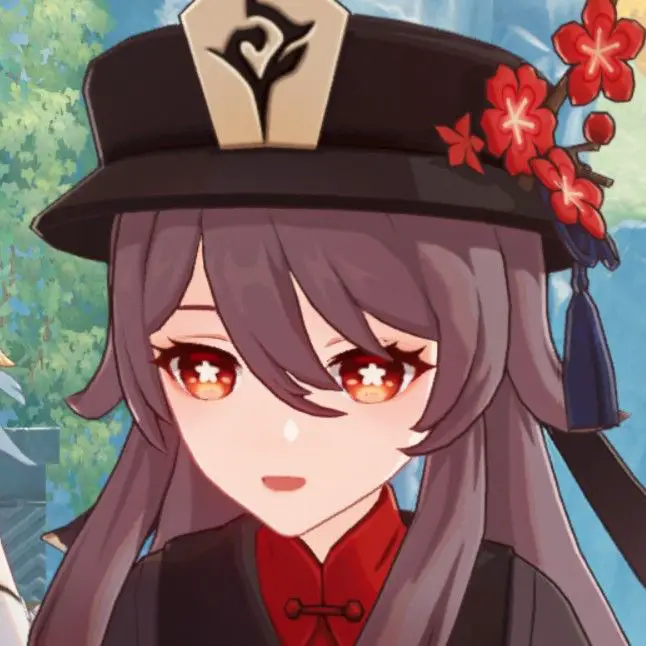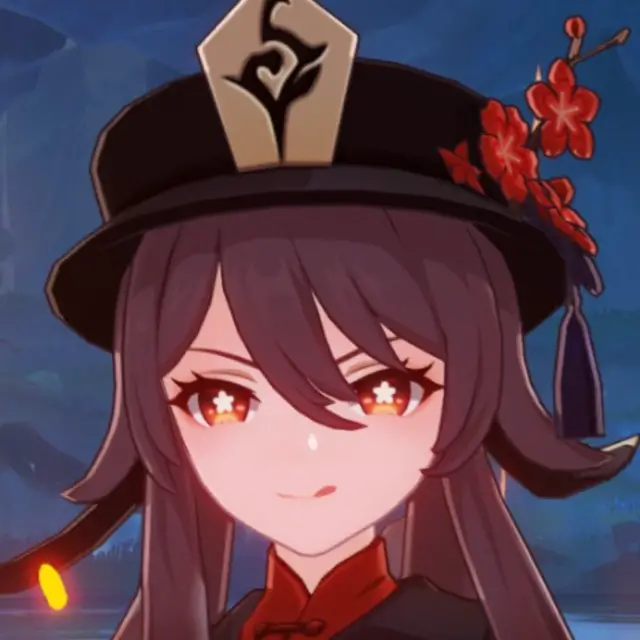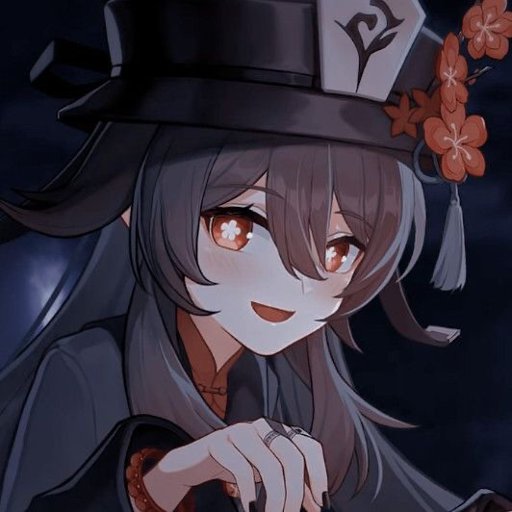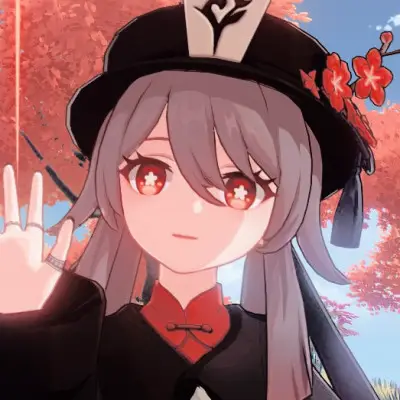 Xiao PFP
Xiao is a great Anemo character who finds solitude to be more comforting.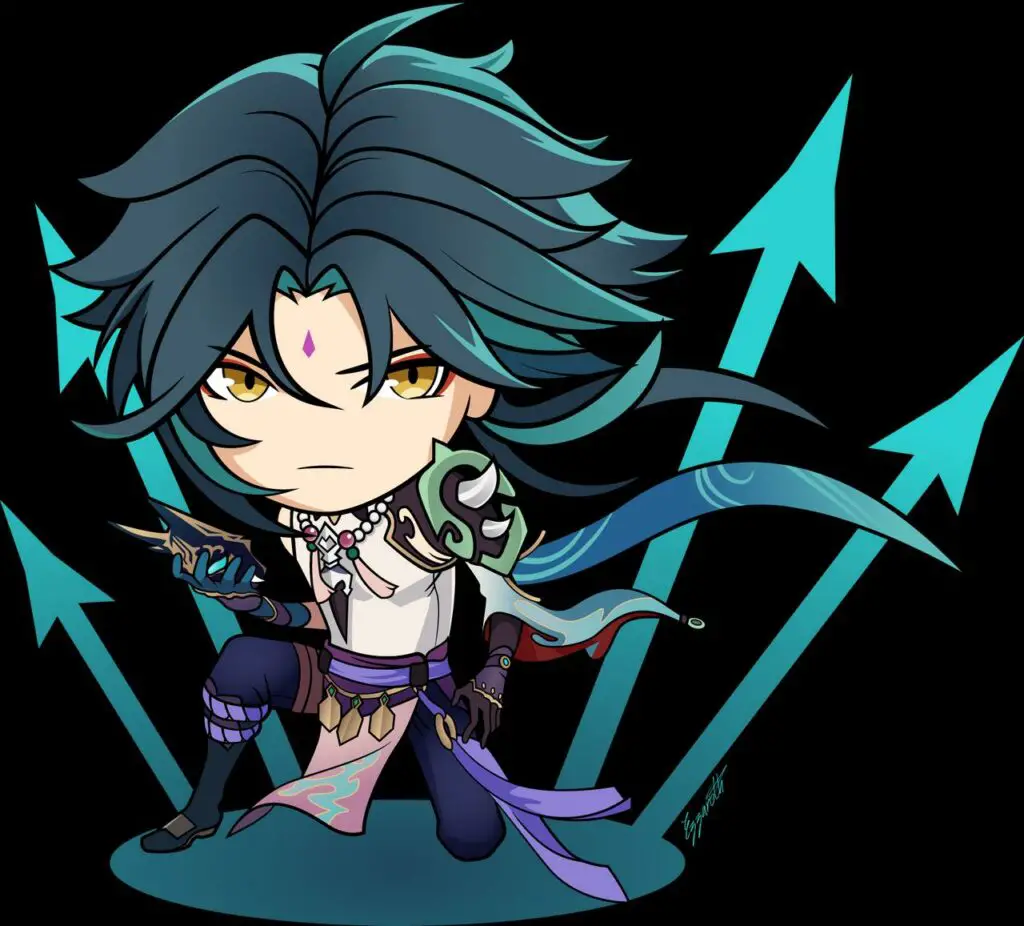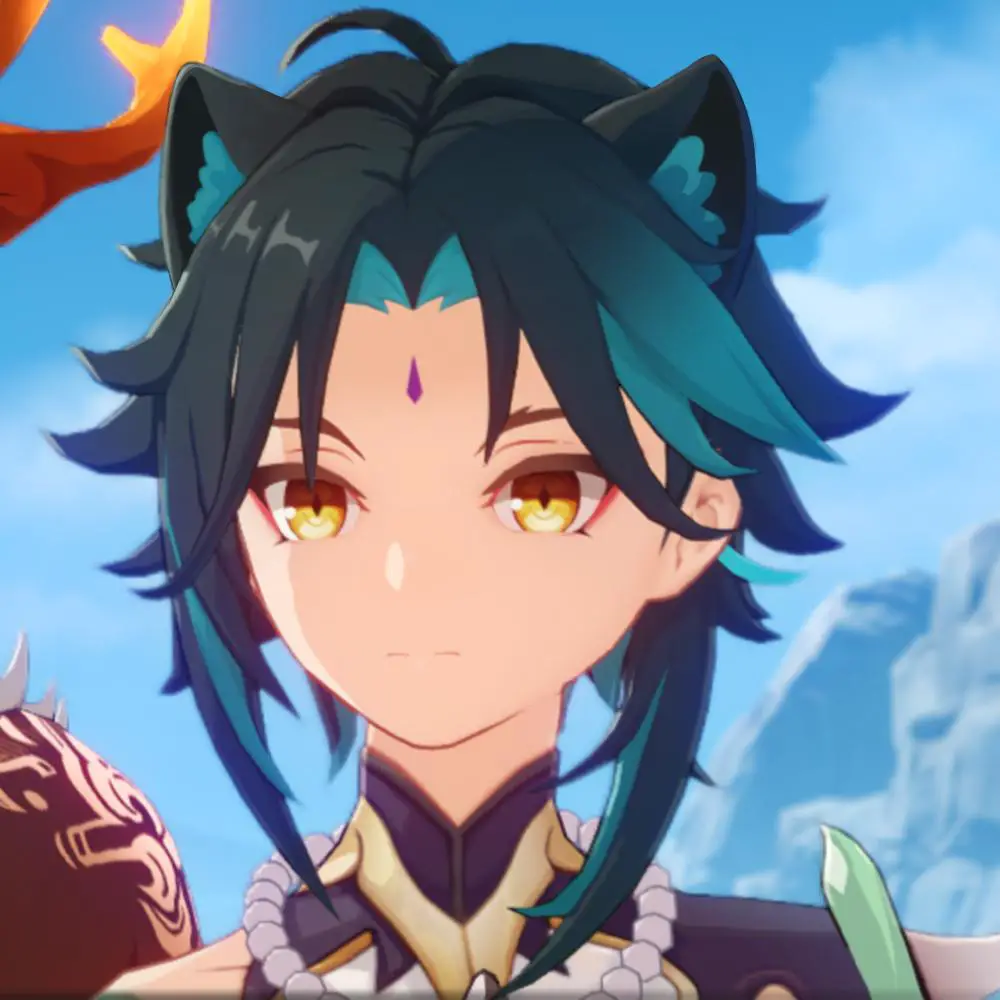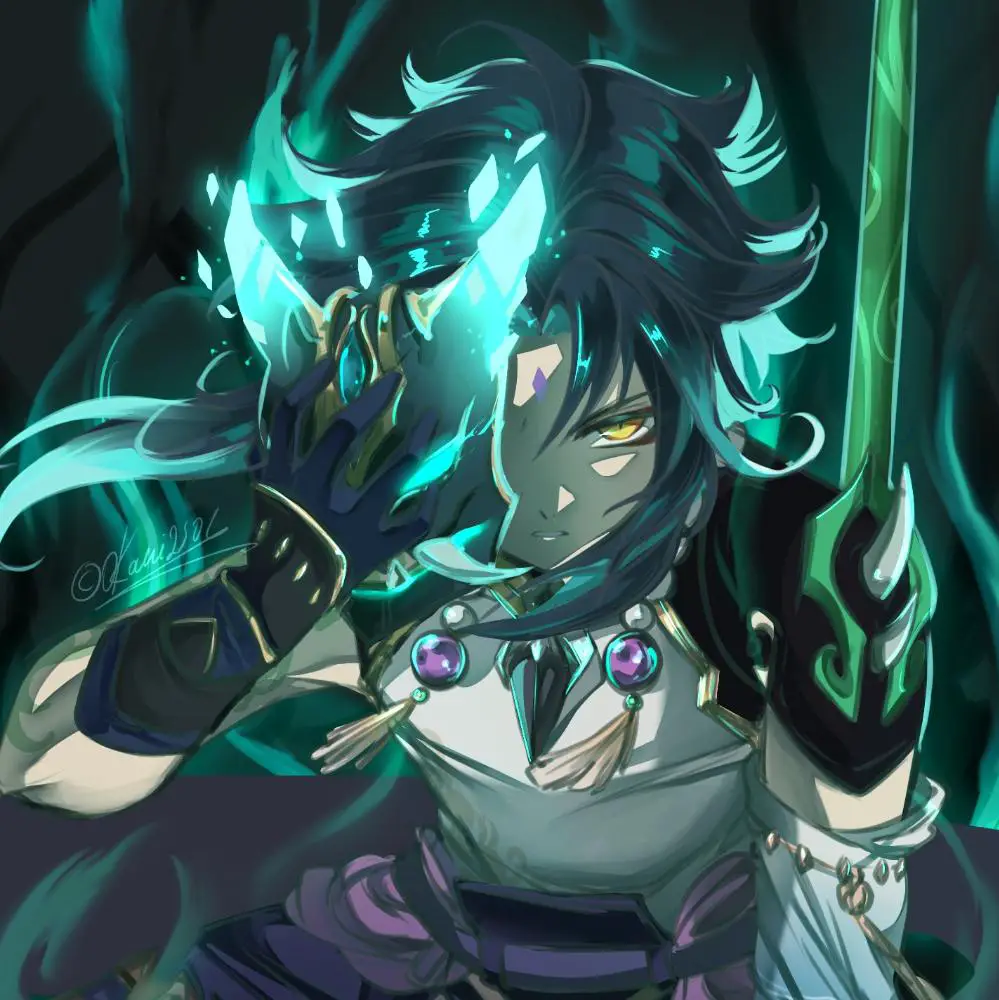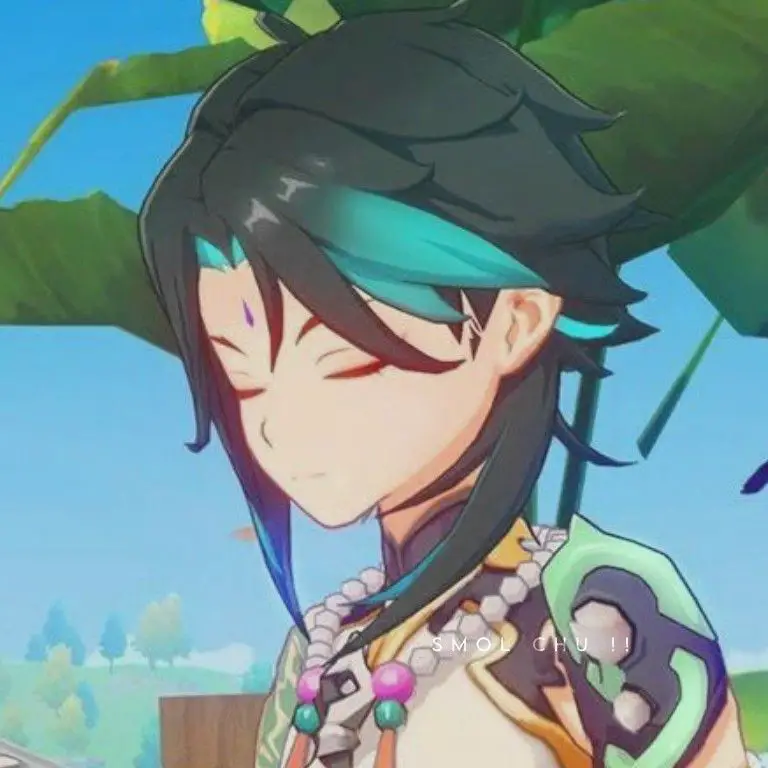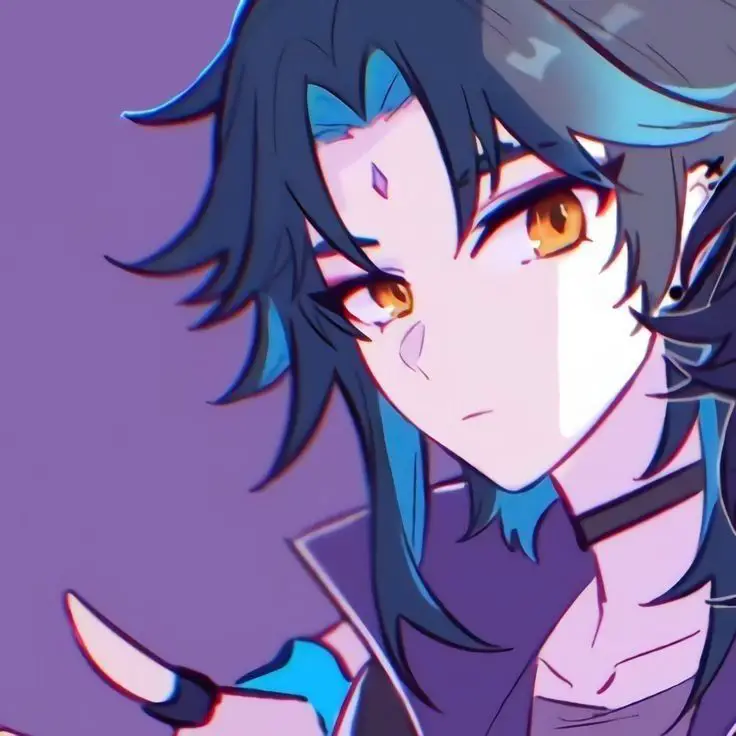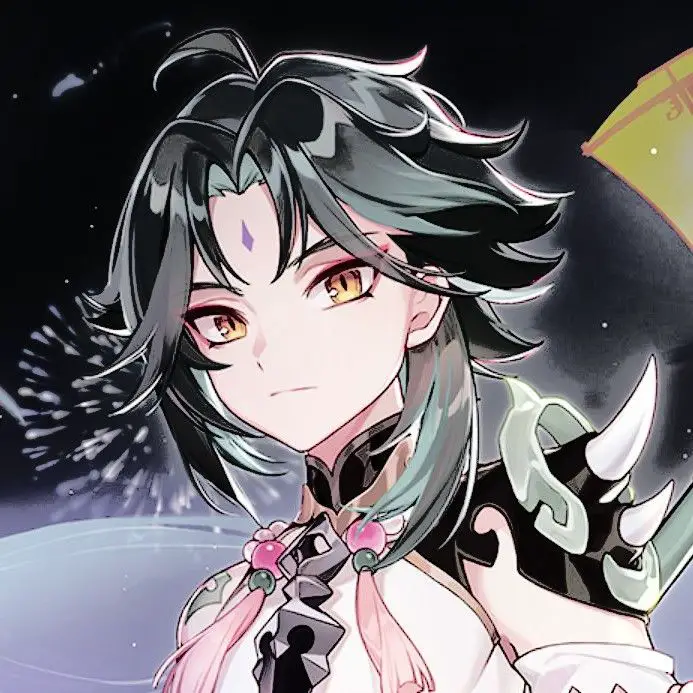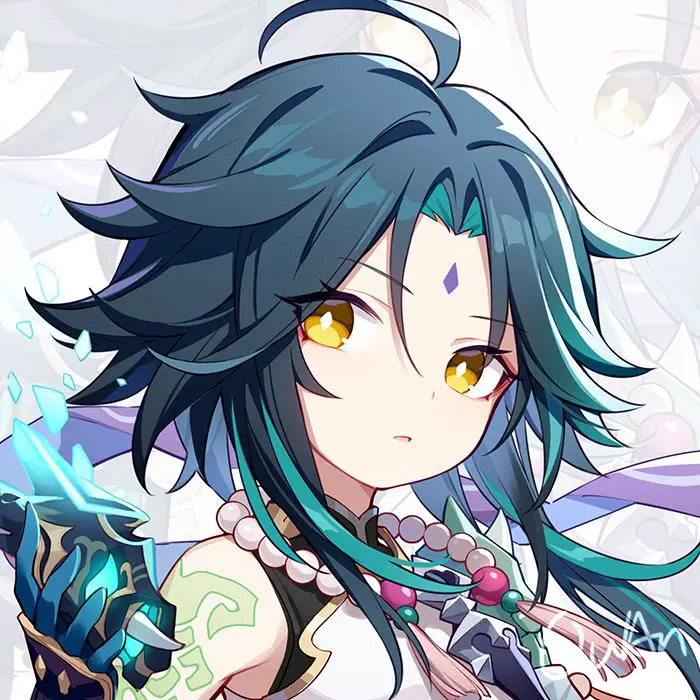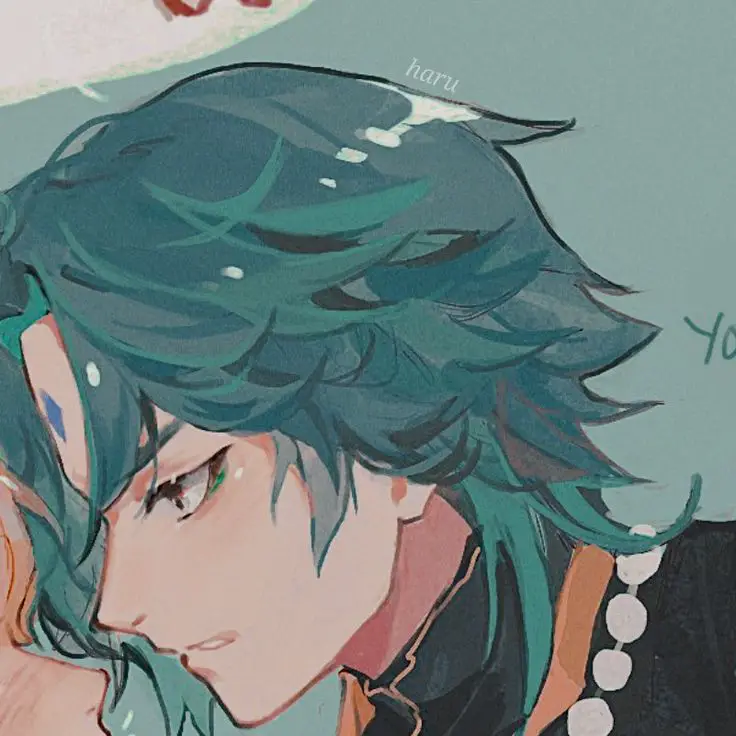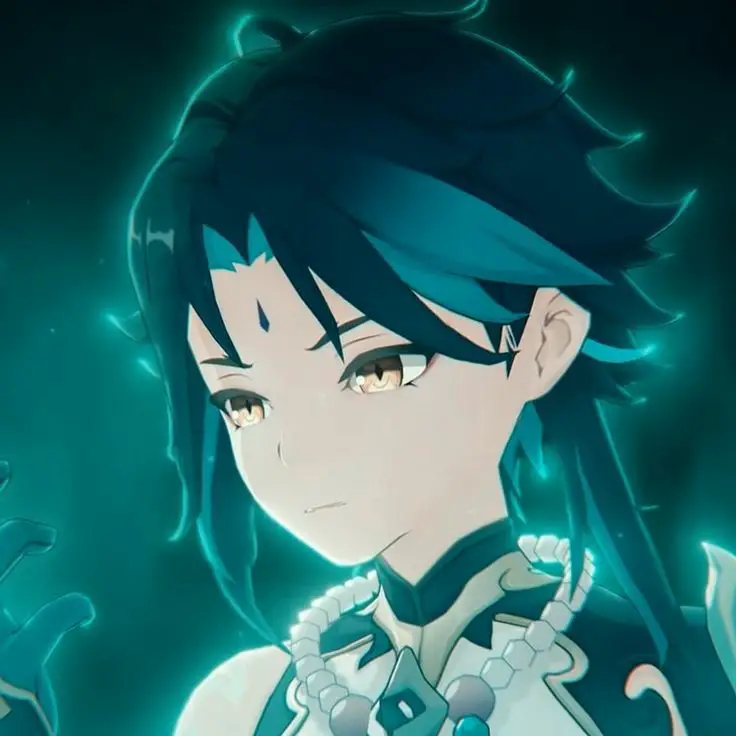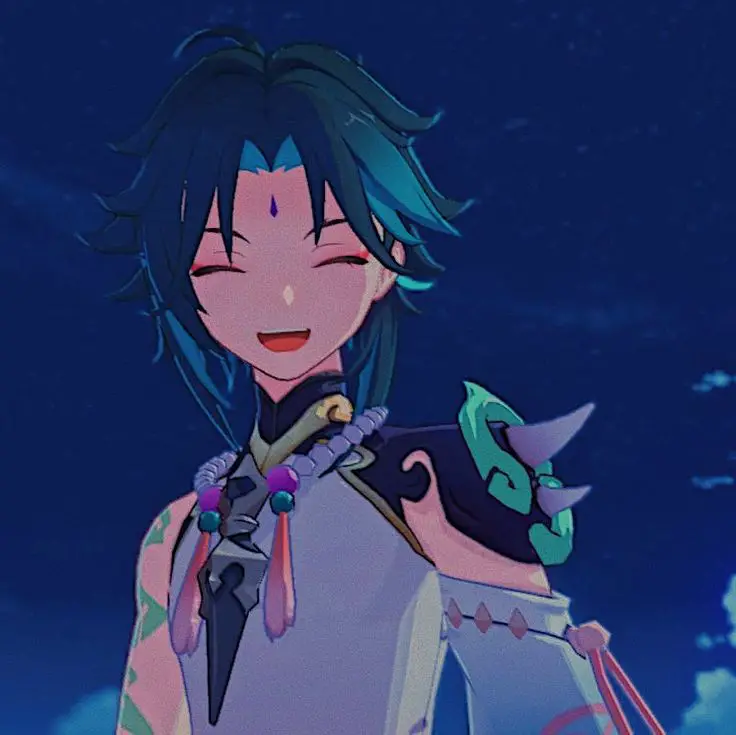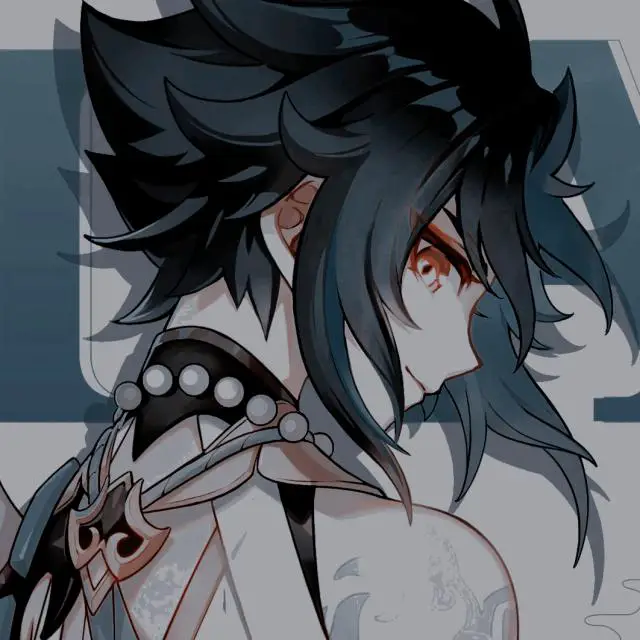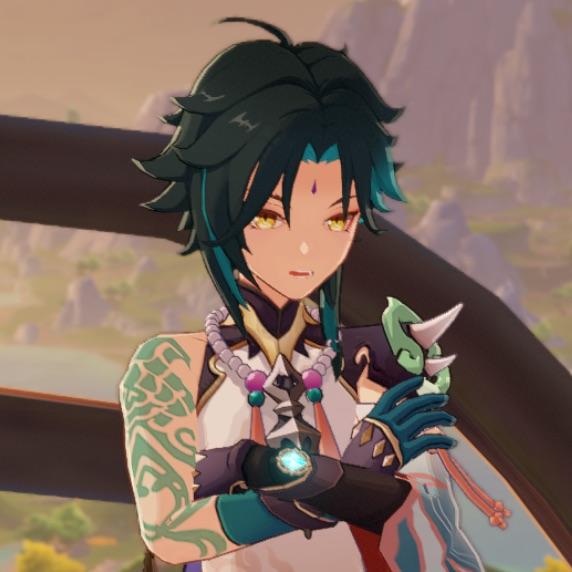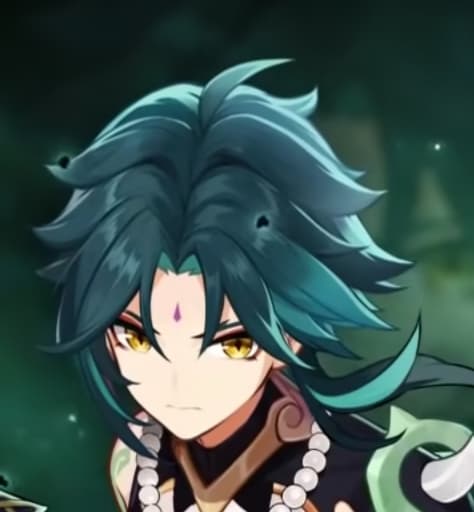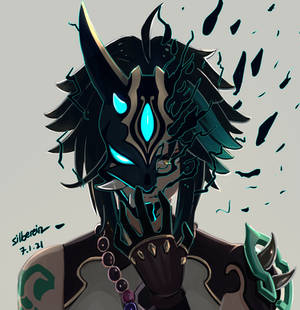 Kokomi PFP
Kokomi is the best healer in Genshin and plays a great role in freeing Inazuma from the oppressive rule of the electro-archon.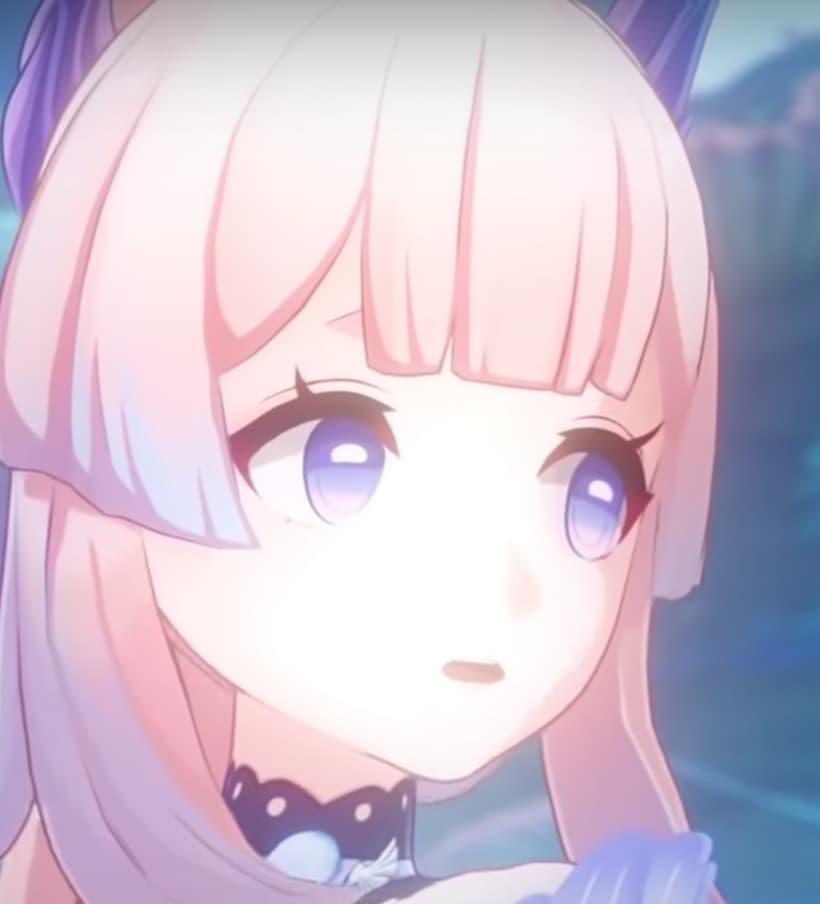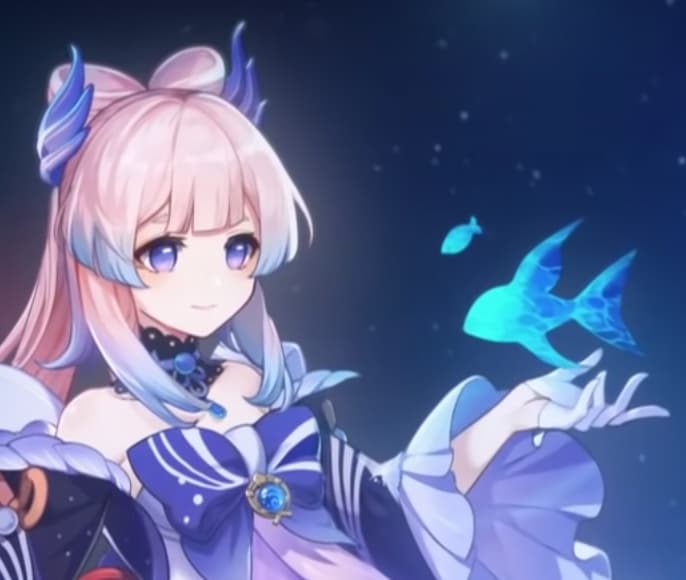 Ayaka PFP
Ayaka is great cryo character. Her sword skills are exceptional.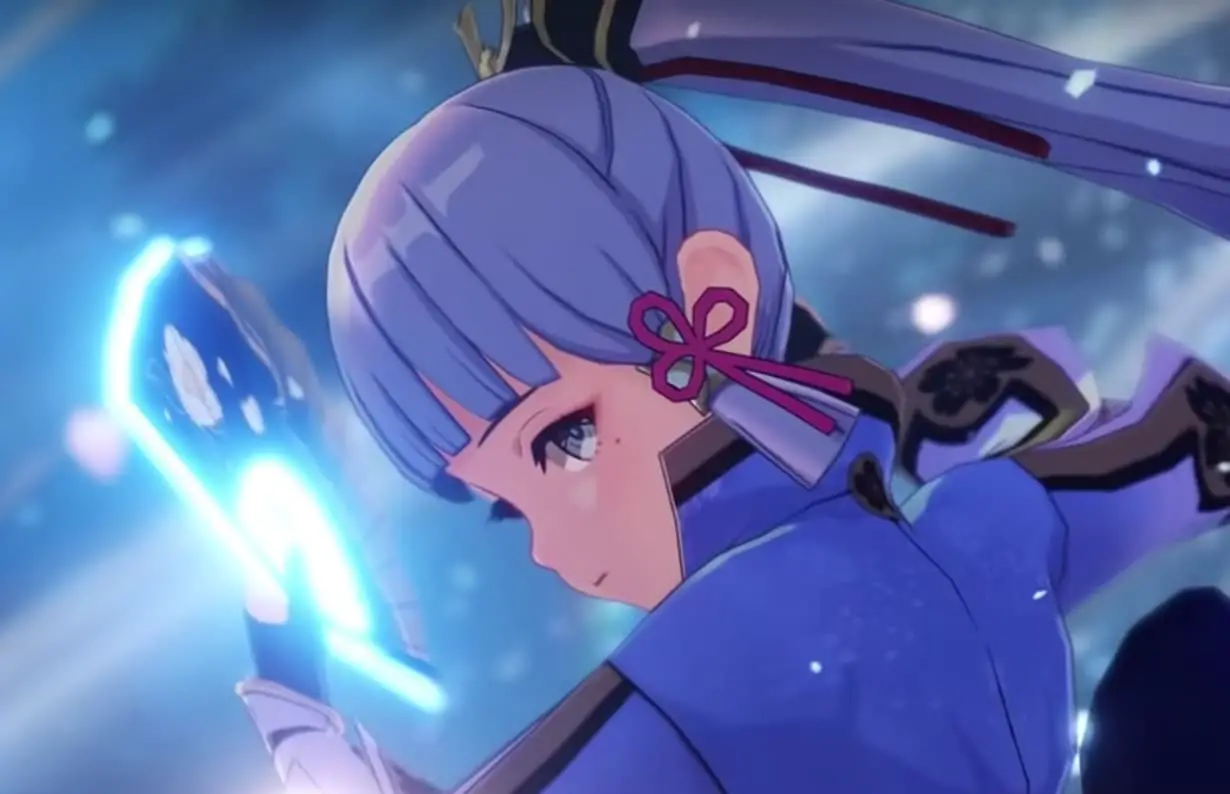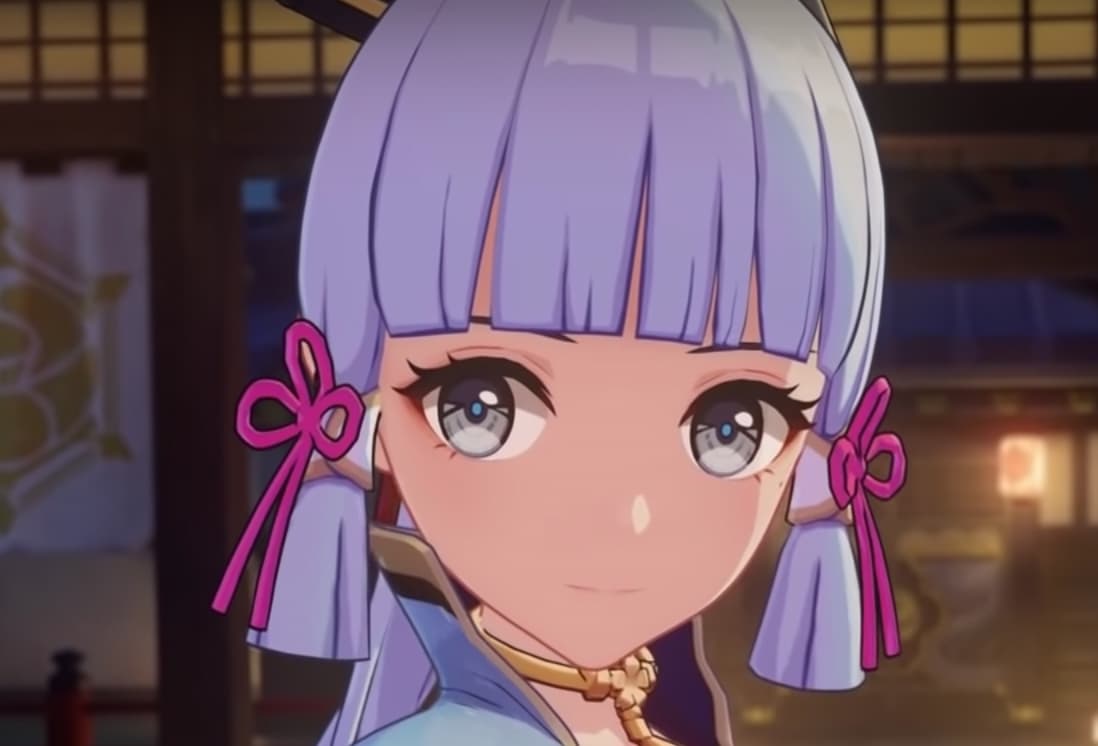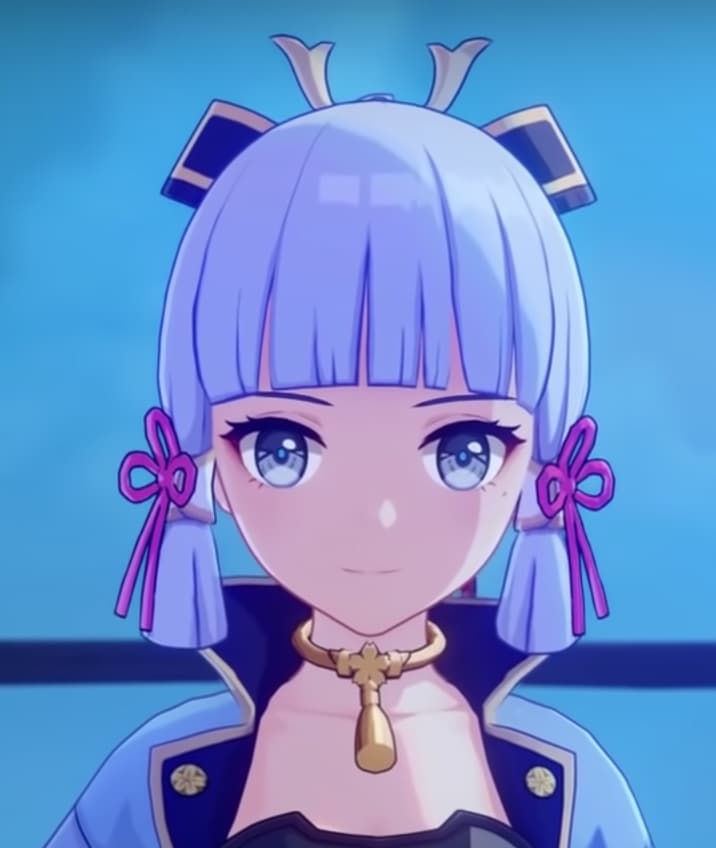 Razor PFP
Razor is a DPS eletro character. Fun to play with a great story.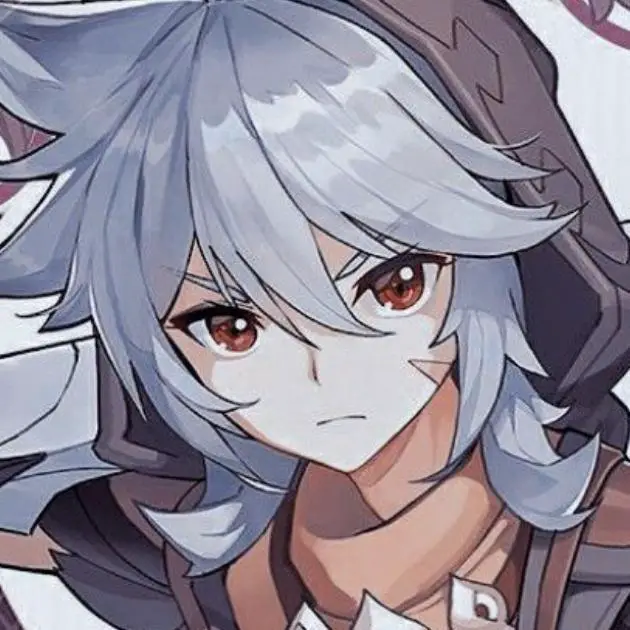 Aayush Kumar Gupta is the founder and creator of ExploringBits, a website dedicated to providing useful content for people passionate about Engineering and Technology. Aayush has completed his Bachelor of Technology (Computer Science & Engineering) from 2018-2022. From July 2022, Aayush has been working as a full-time Devops Engineer.