Do you want to use the same static pictures daily for your PFPs on social media and other online platforms? PFP gifs are ideal if you want to give your PFP some advancement and personality. Using a PFP gif will give your PFP life and make it more stunning and unforgettable. A gif is an image file containing a short, looping animation.
If you're wondering where you found such PFPS, don't worry! You've come to the right place. You can use a variety of PFPs from our website for your profile. We have animations that are amusing and adorable, as well as elegant and sophisticated designs. Find the ideal PFP Gif to represent you online by browsing our collection.
If you like our PFP Gif collection, you should check out our Discord Banner collection.
Take advantage of the chance to add a distinctive and eye-catching Gif to your PFP to make it stand out. Try to look for your innovative PFP gif to give screen presence to your only Identity.
Best Manga Anime PFP Gif for Discord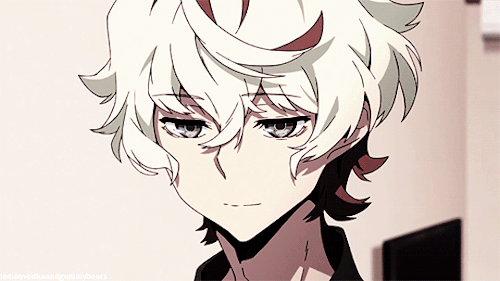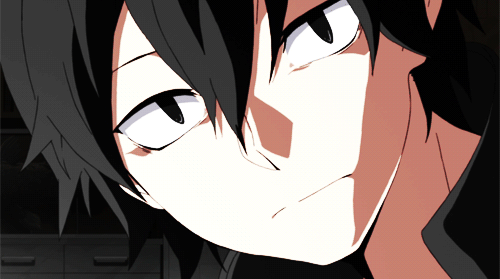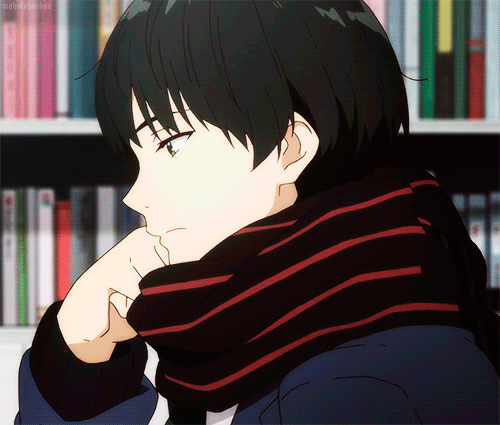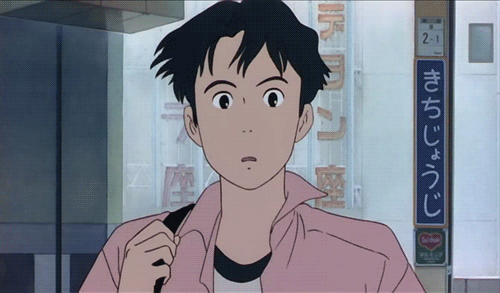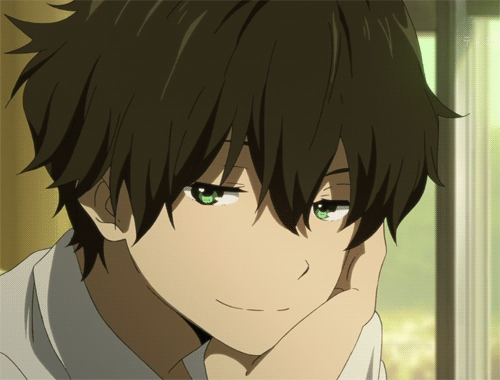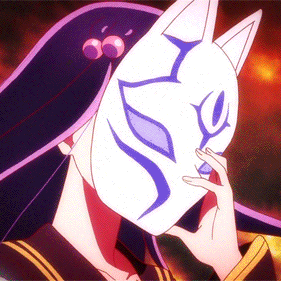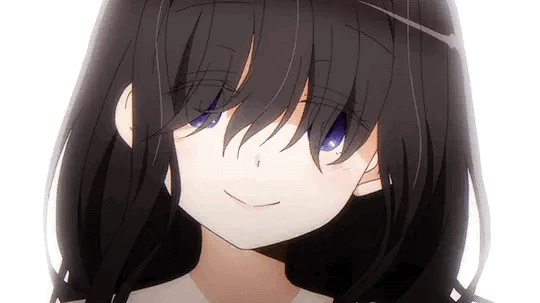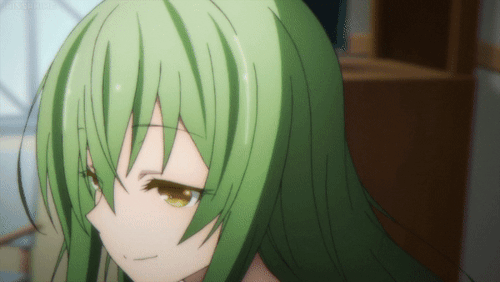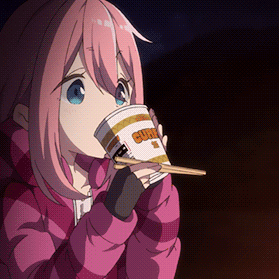 Best Animated PFP for Boys and Girls Discord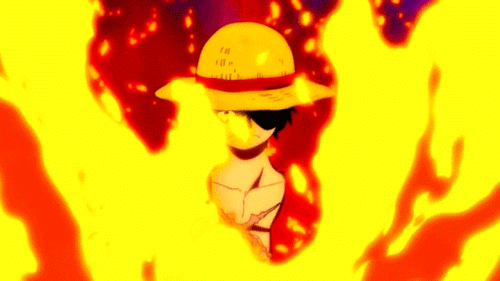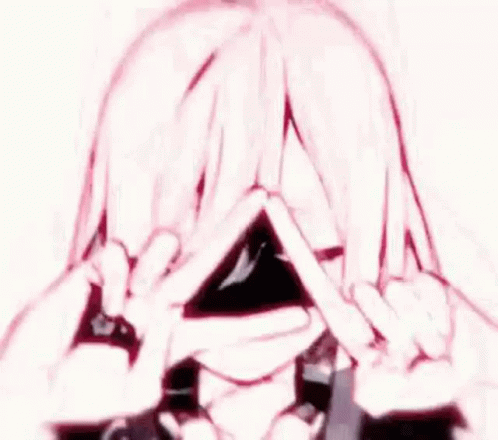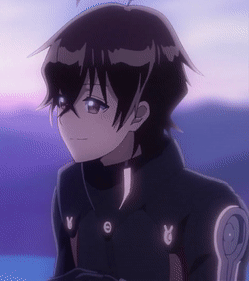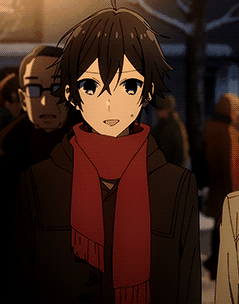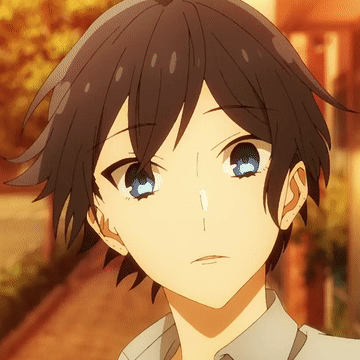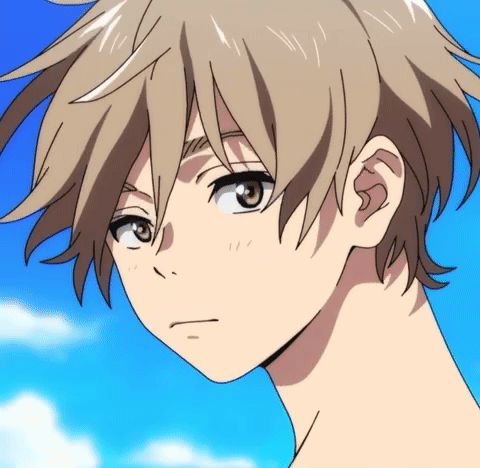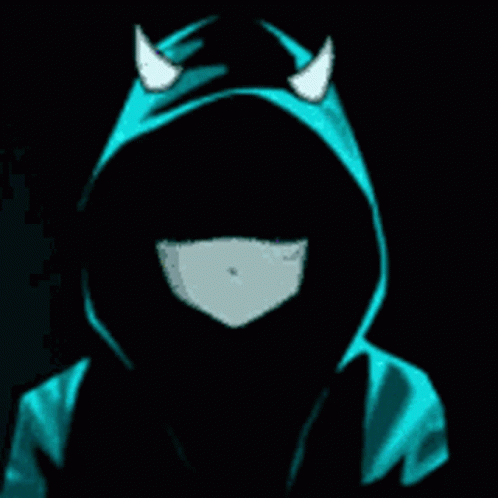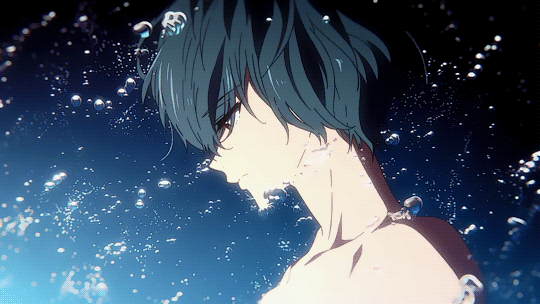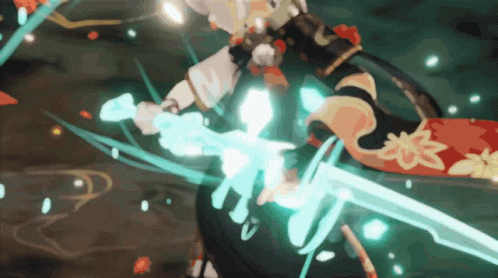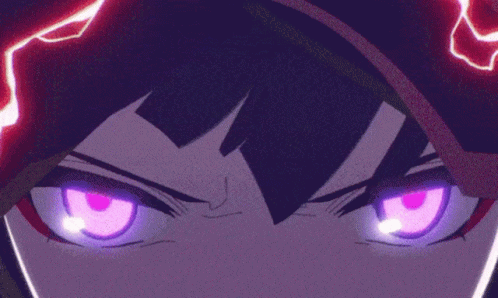 Aayush Kumar Gupta is the founder and creator of ExploringBits, a website dedicated to providing useful content for people passionate about Engineering and Technology. Aayush has completed his Bachelor of Technology (Computer Science & Engineering) from 2018-2022. From July 2022, Aayush has been working as a full-time Devops Engineer.