The PFPs are the medium through which people can express themselves with the help of anime characters. You can choose any type of avatar you want as long as you feel comfortable with the character you want to be expressed with. The PFPs are meant to be a way to reflect your personality attribute through the face of another character. The users on discord always tends to use anime PFP then original PFP.
In this world of manga and anime, there are some cute female characters from whom you cannot move your eyes, be it for her cute looks, or her cute character.
We have compiled the list of the cute anime girl PFPs. If you want us to add any more character PFP from manga, anime or Egirl collection then please mention them in the comment box below and we will ASAP add them.
If you like the collection of anime girl PFP, then make sure to check the anime boy pfp.
Best Cute Anime Girl PFP for Discord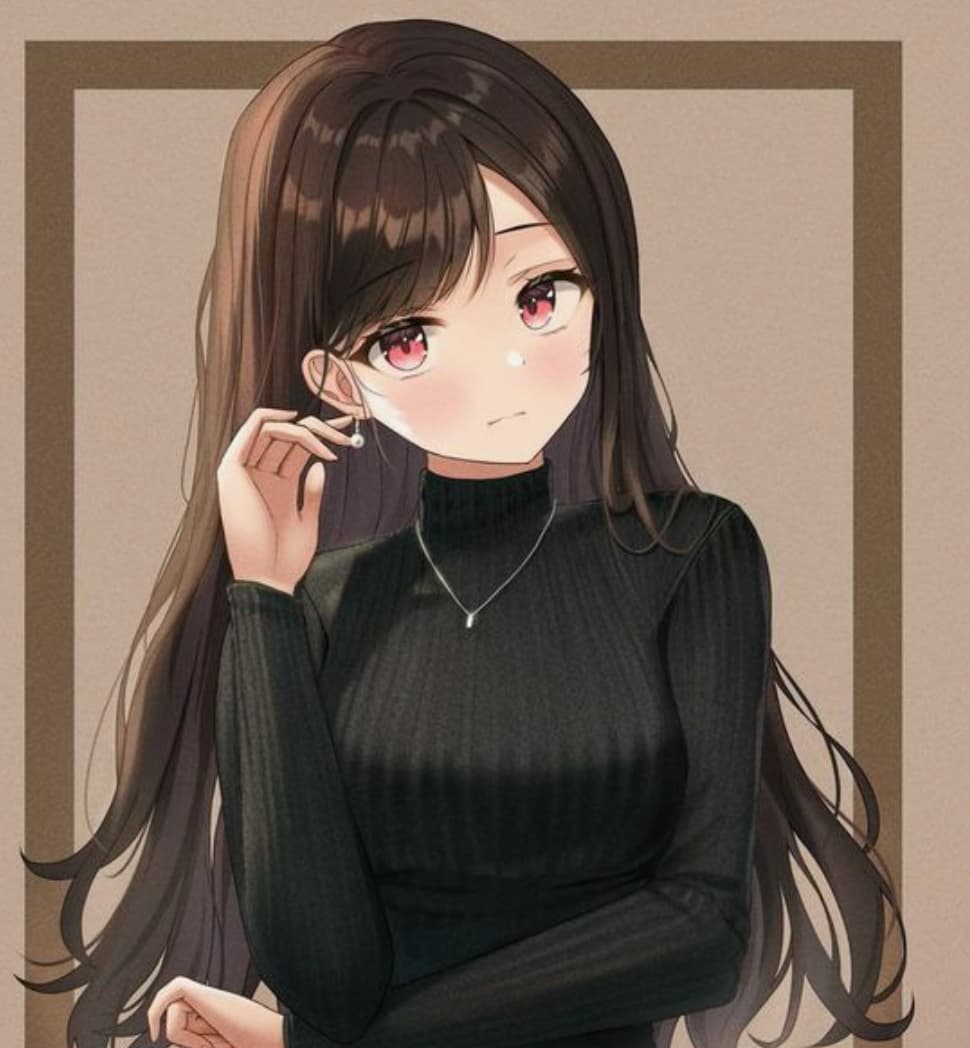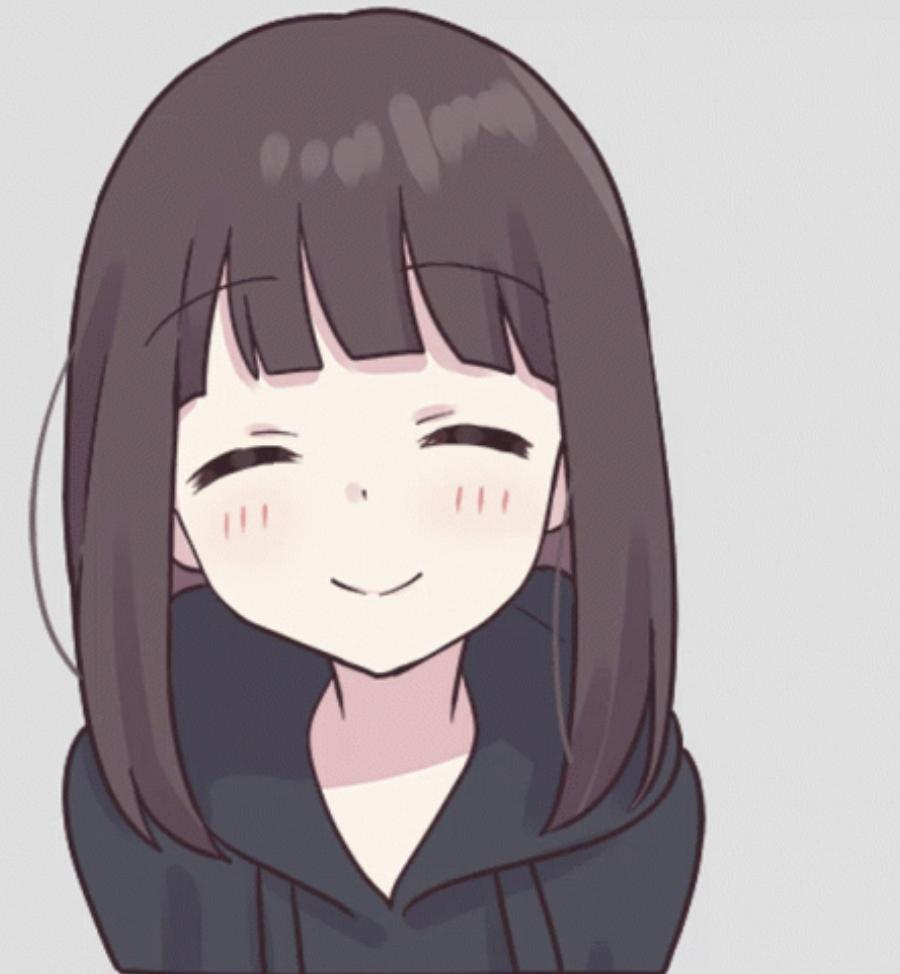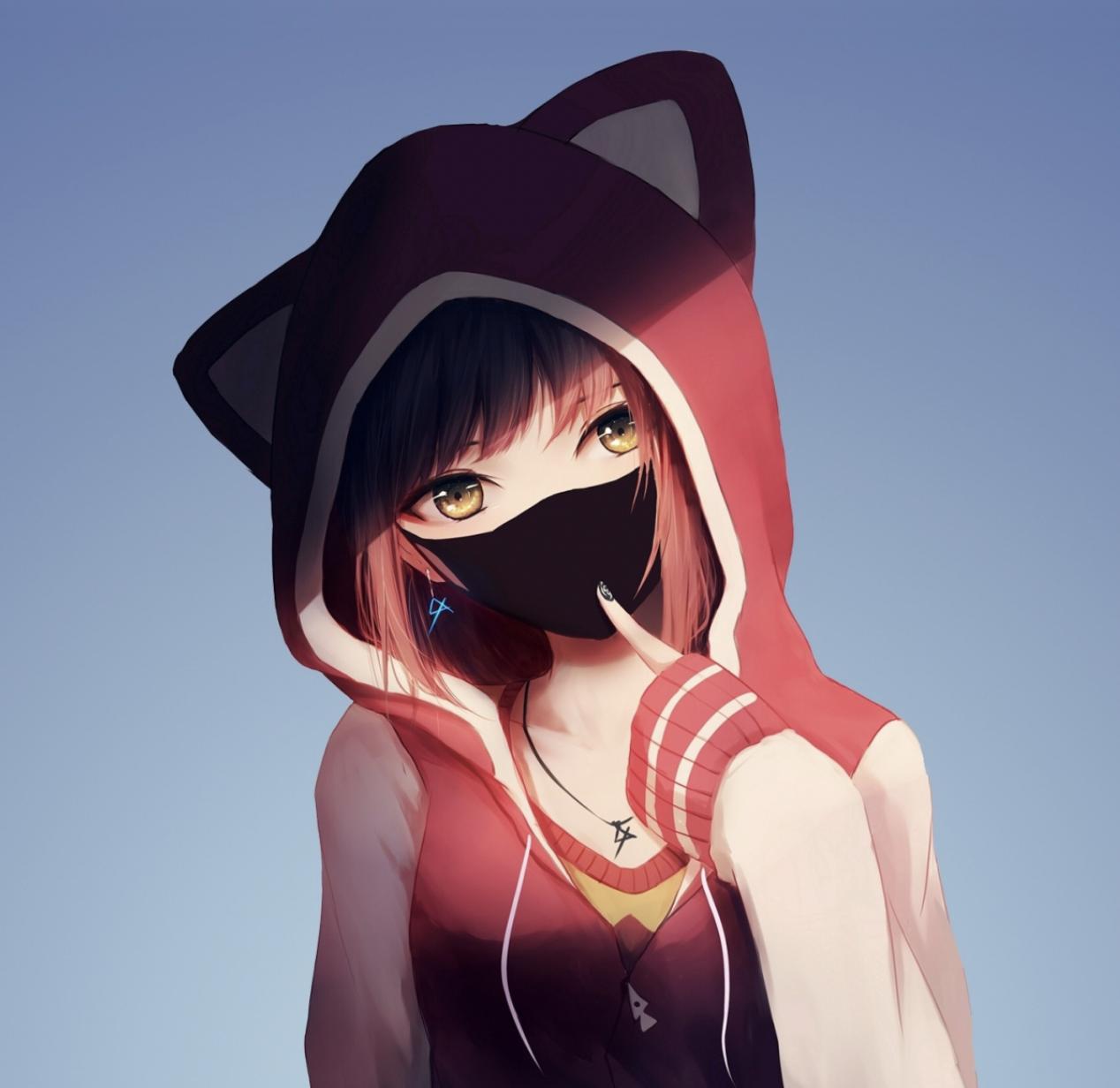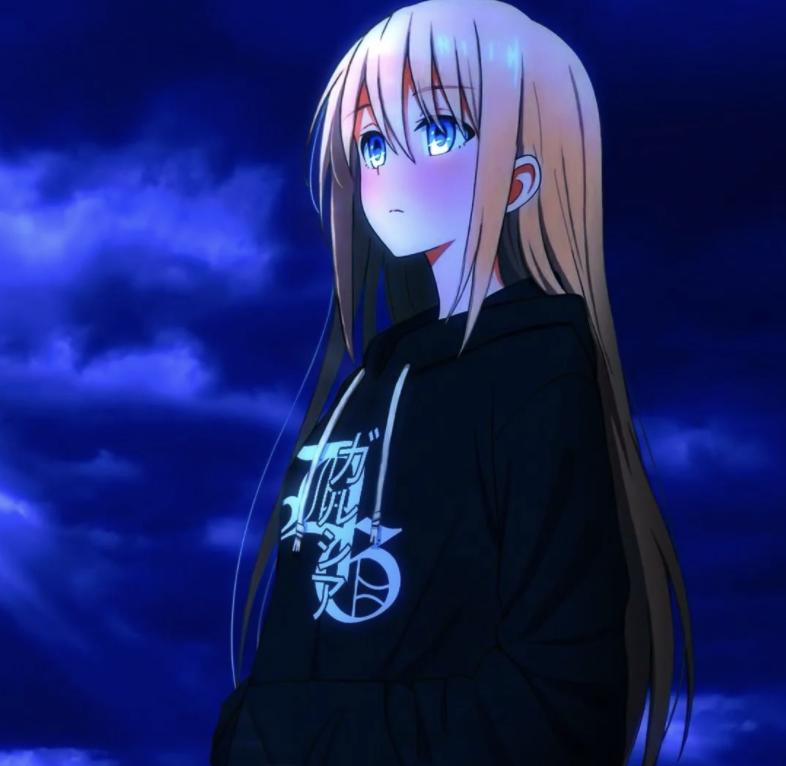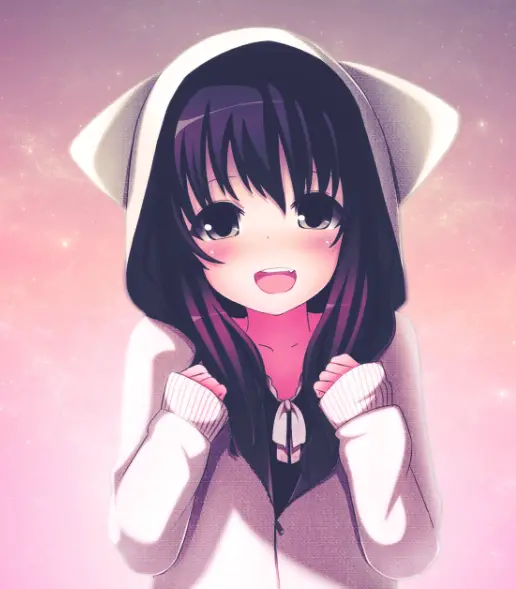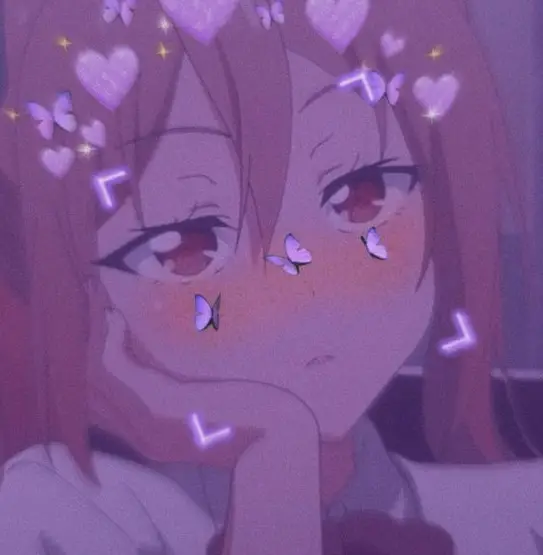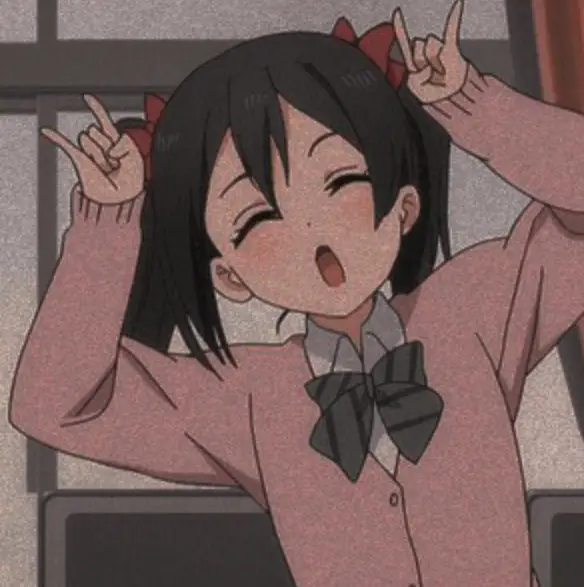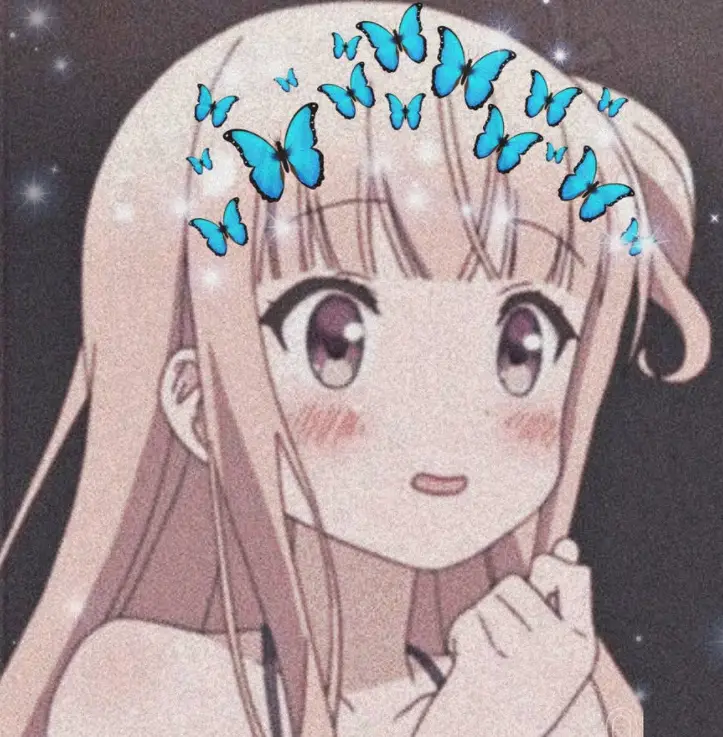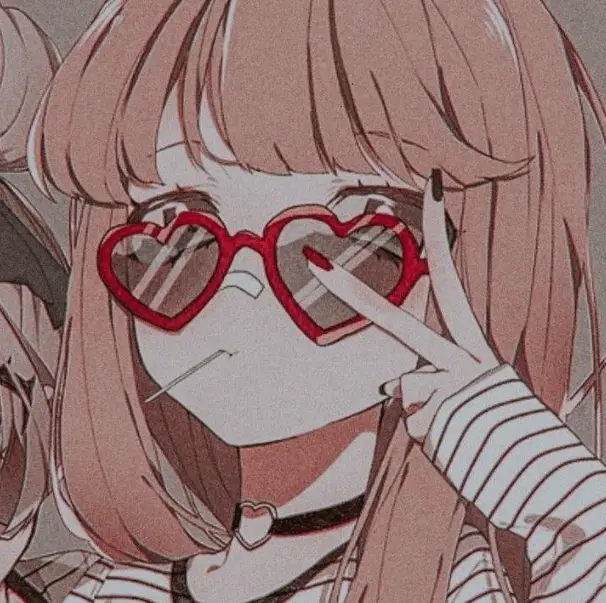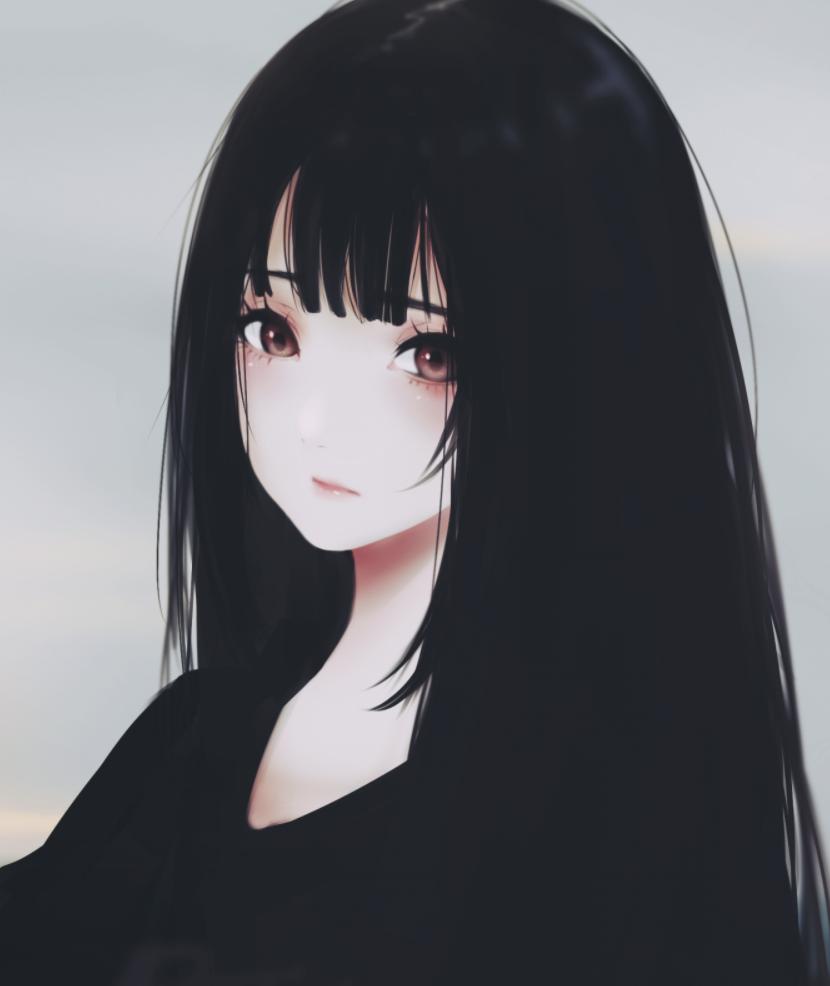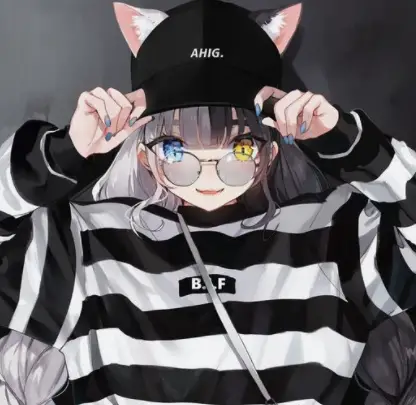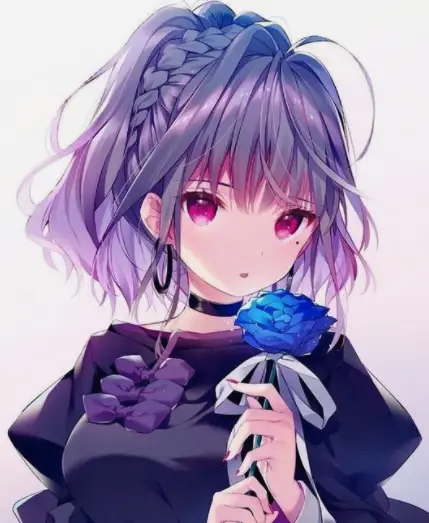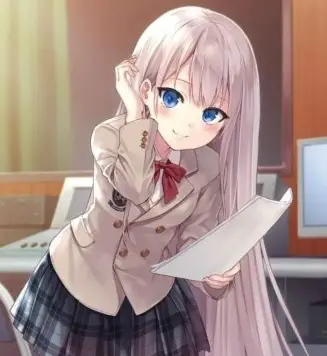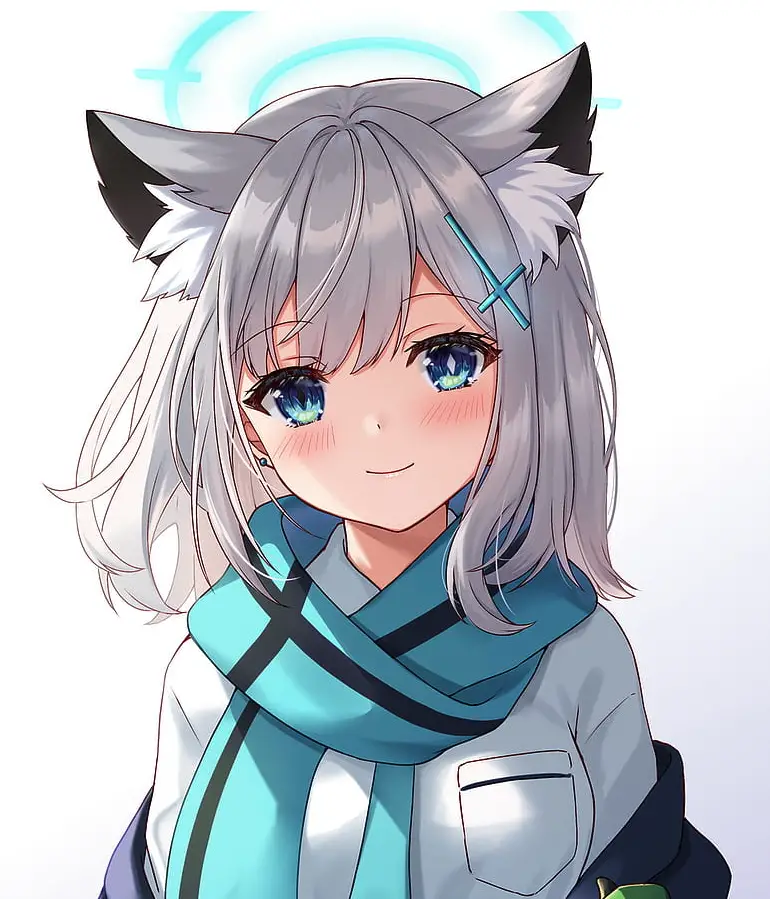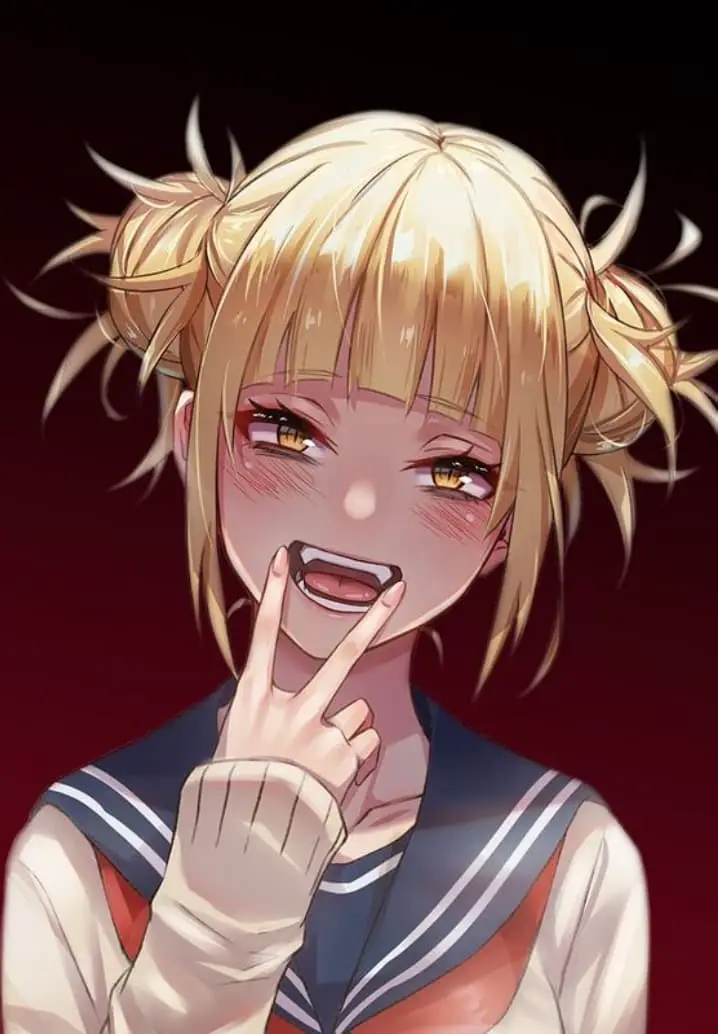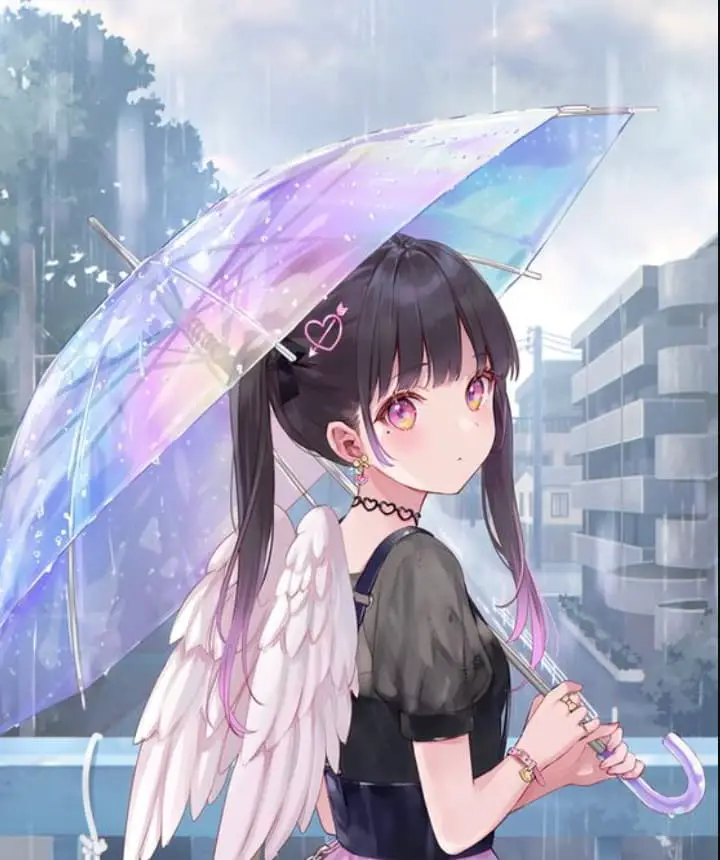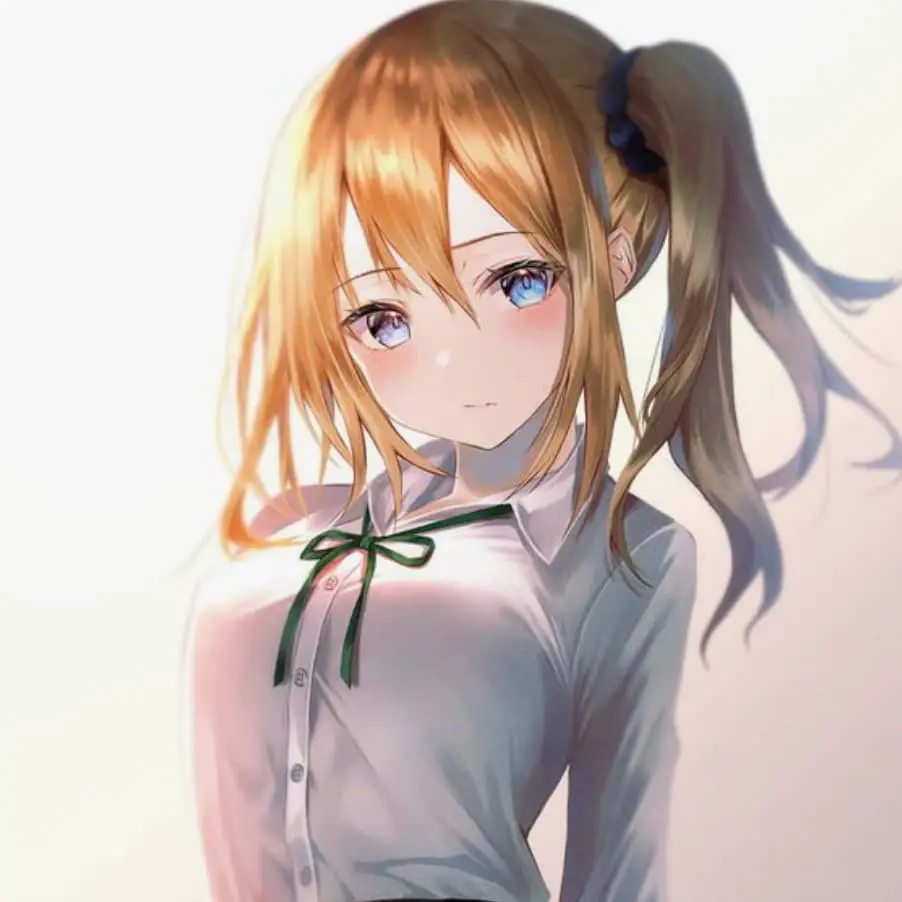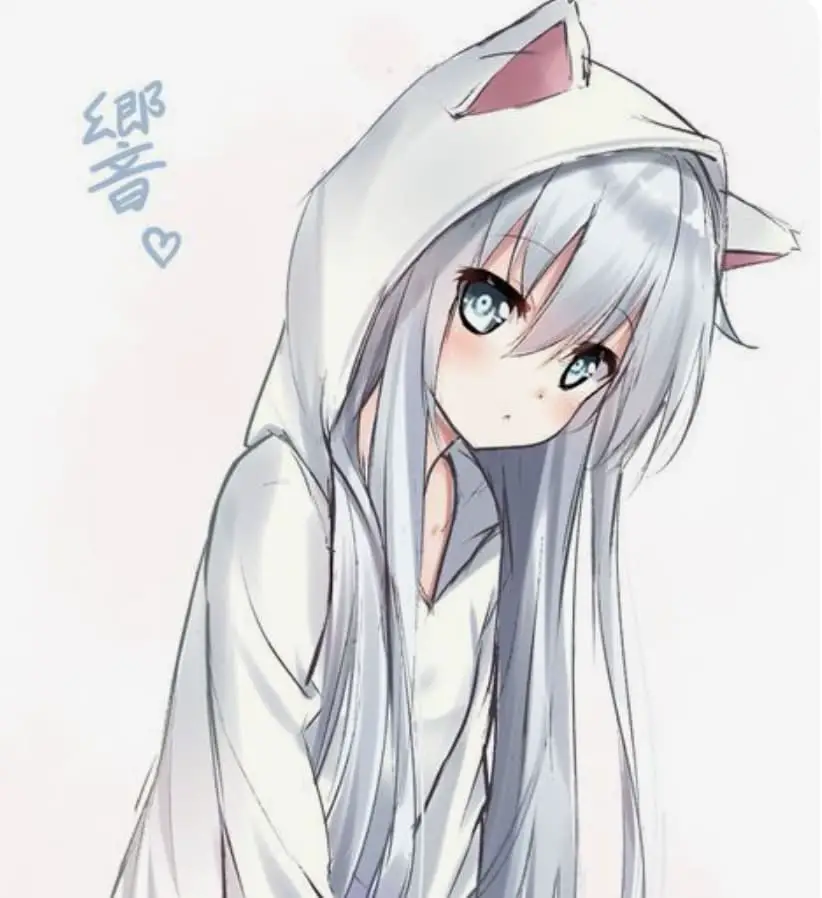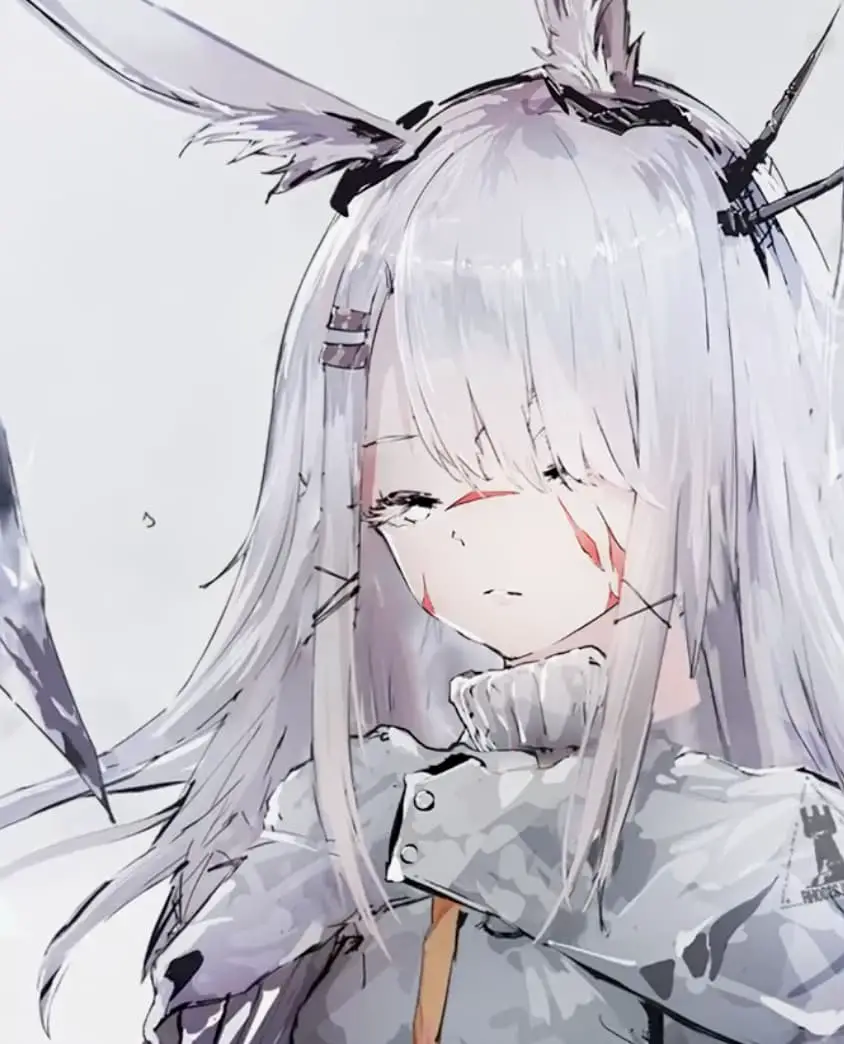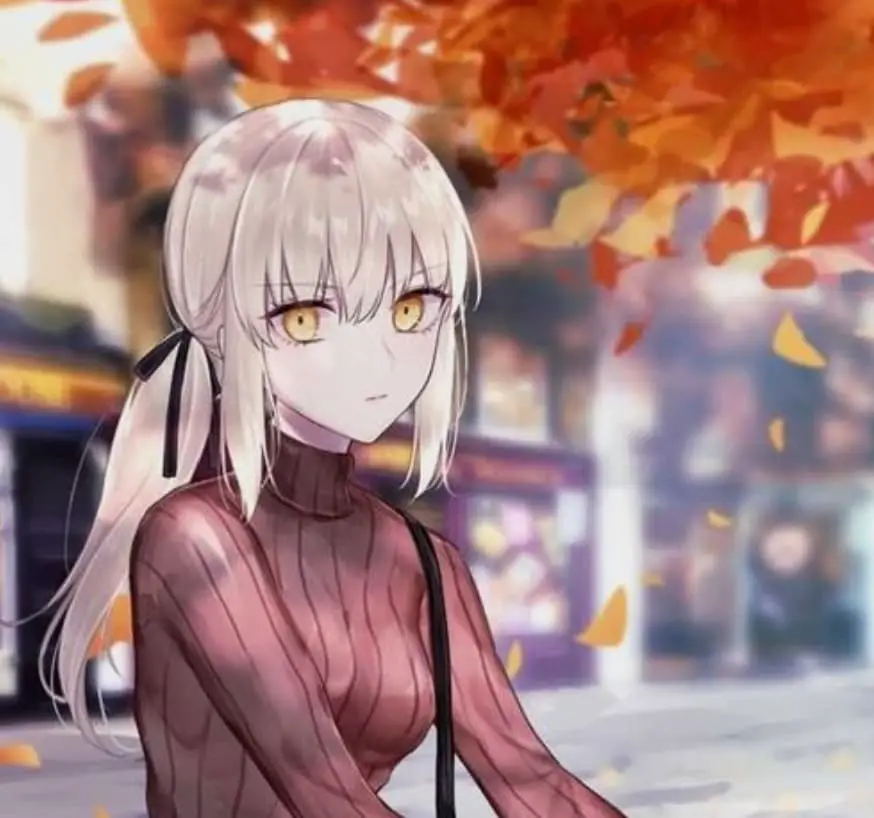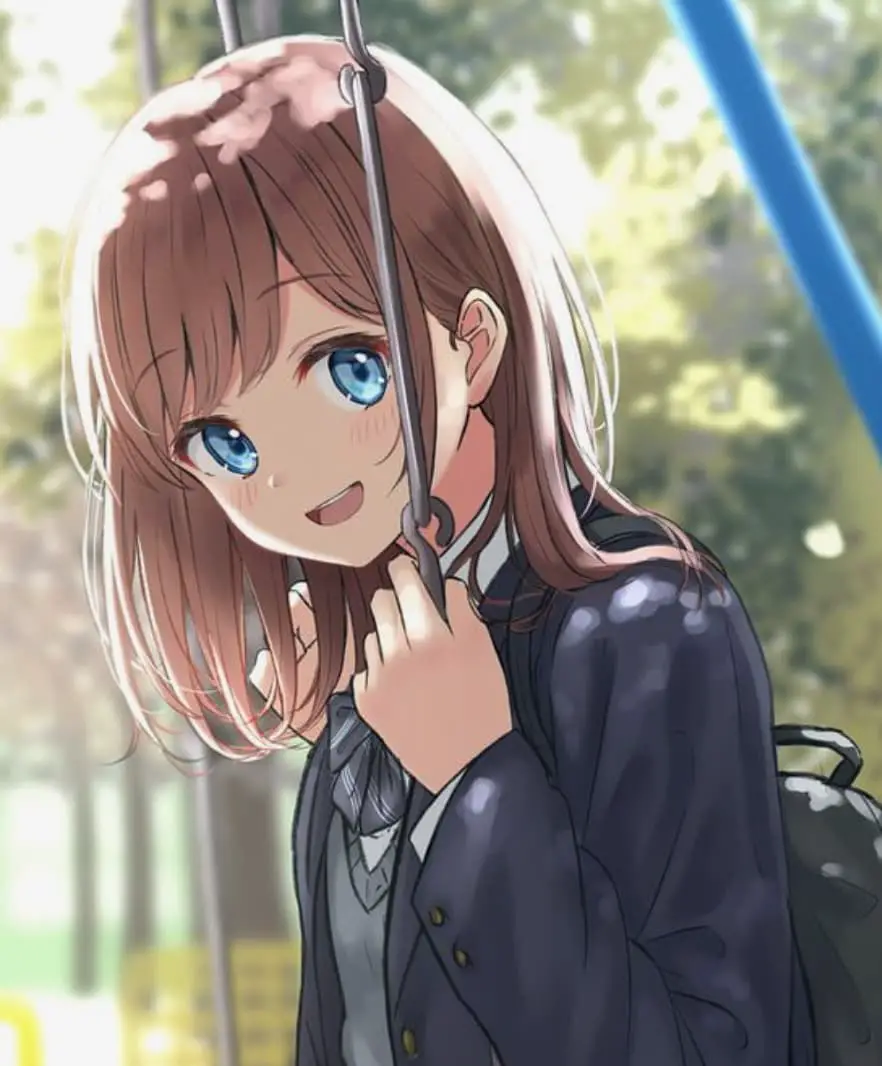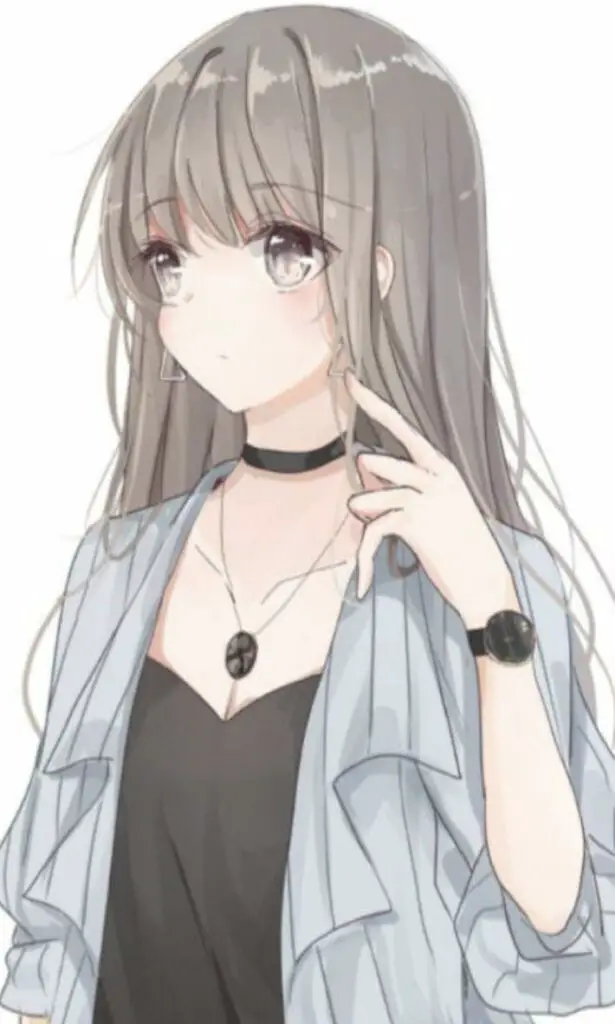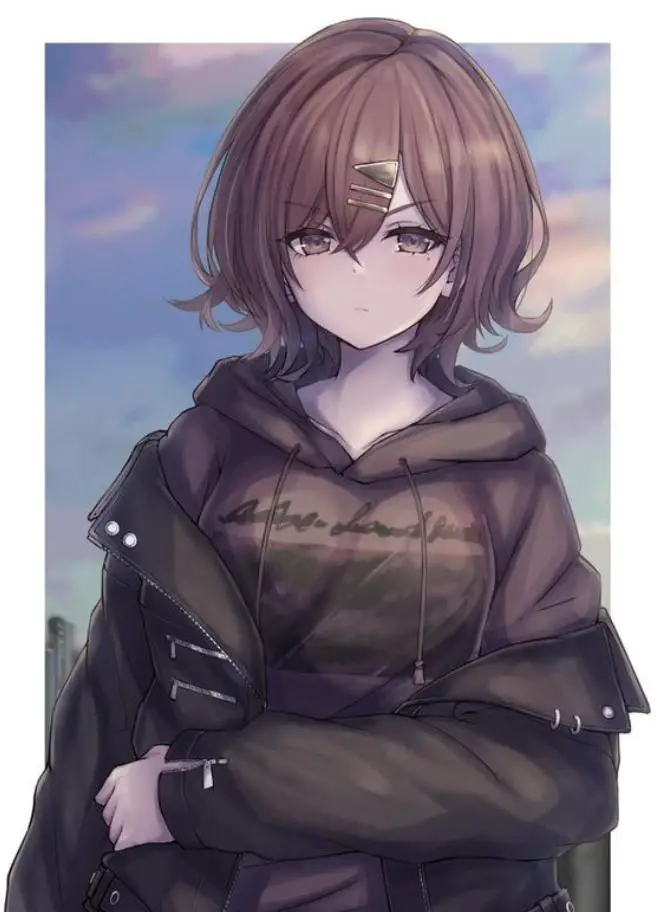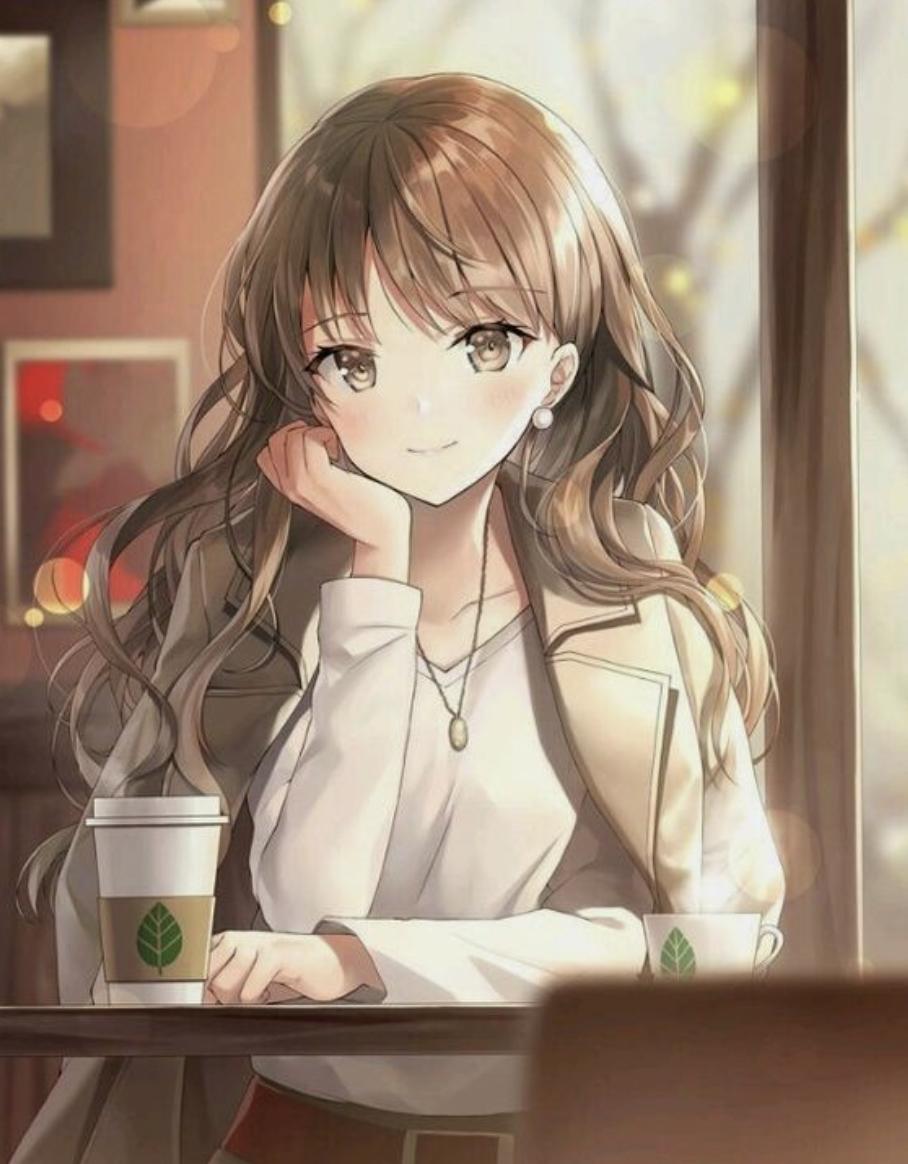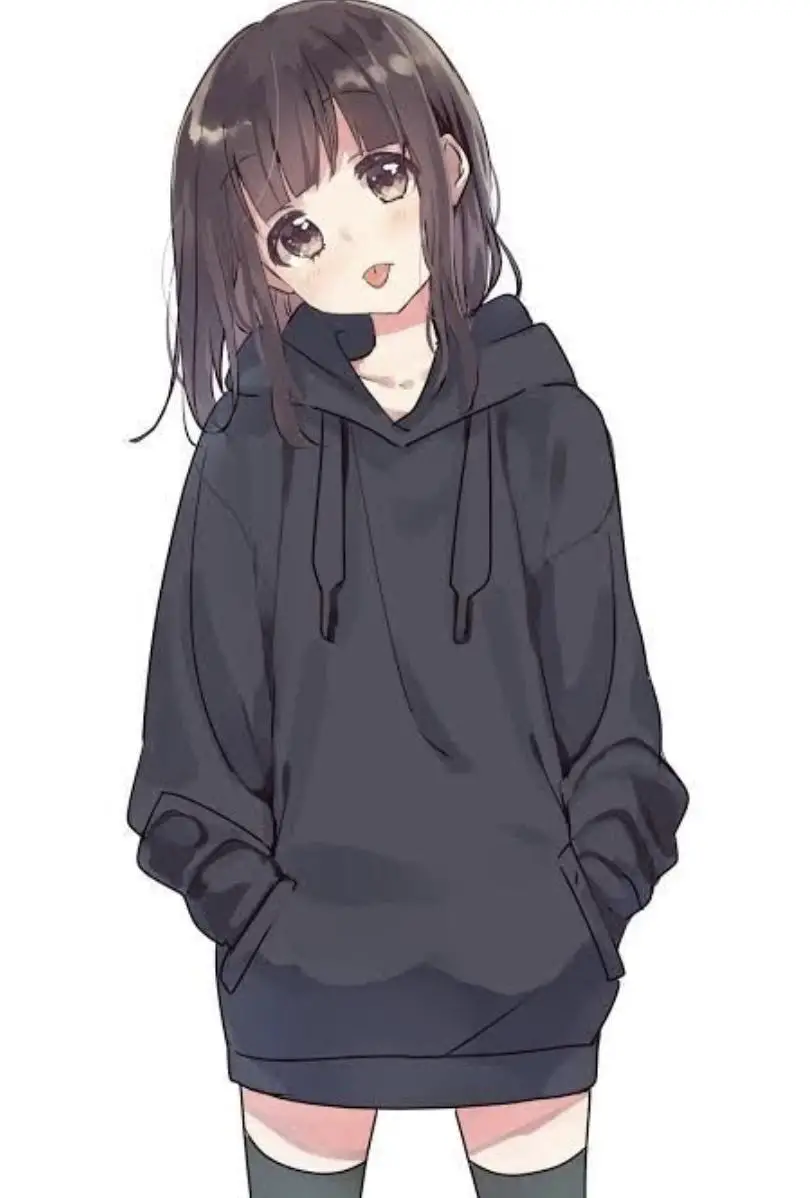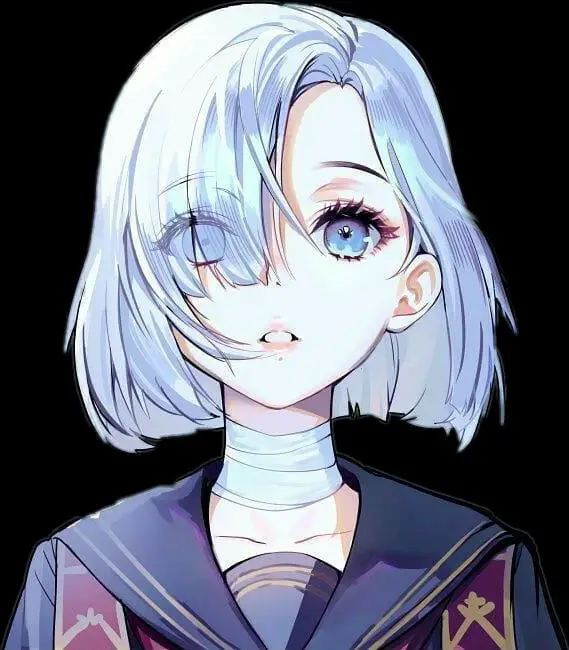 Top 20 Best Cute Anime Girls of the Century
Cool & Cute Anime & Manga Girl PFPs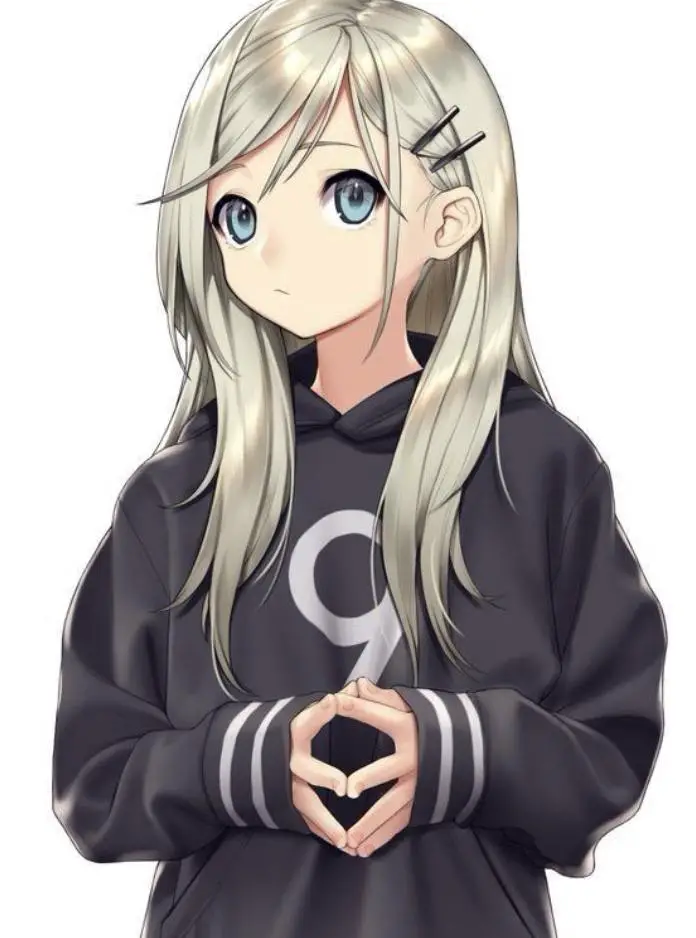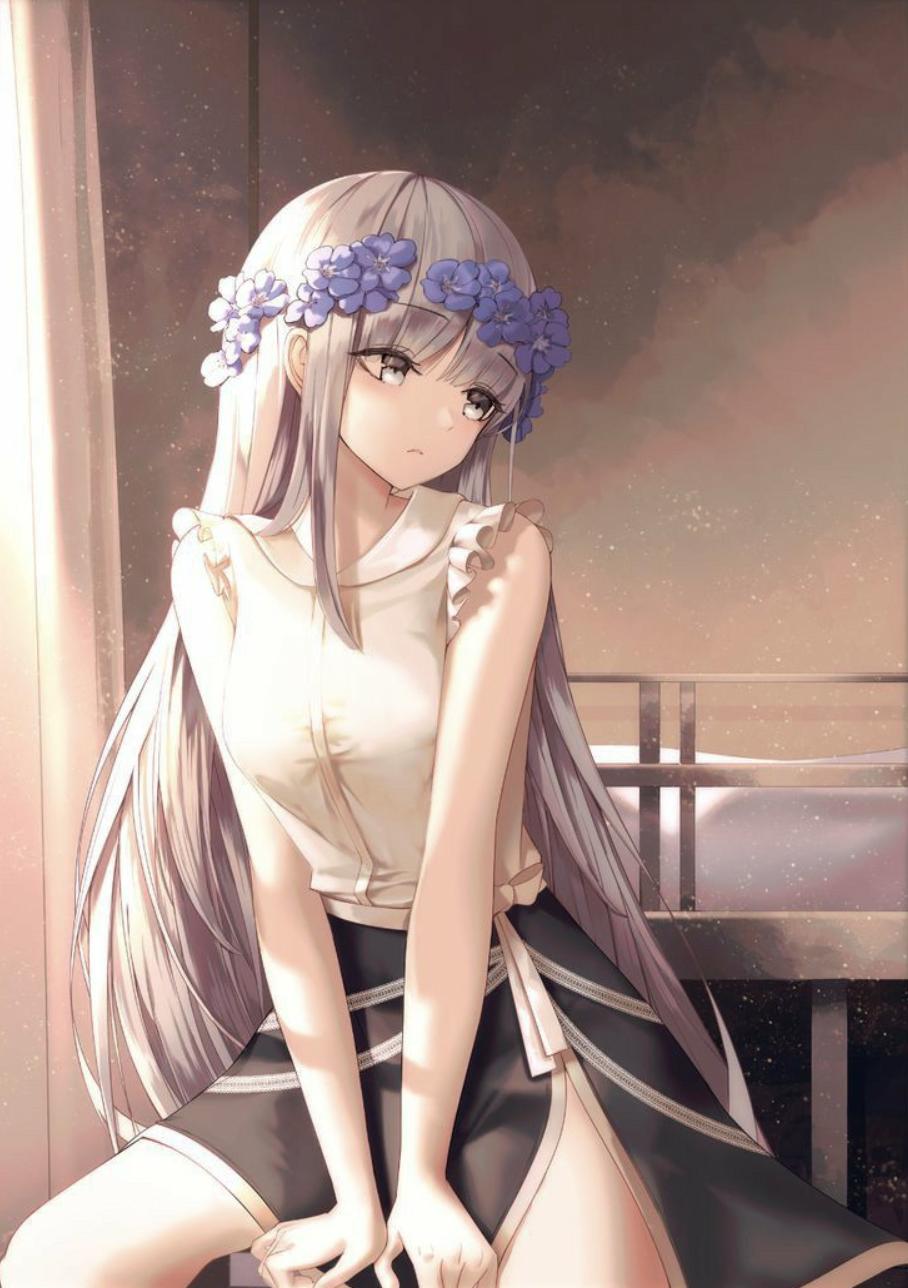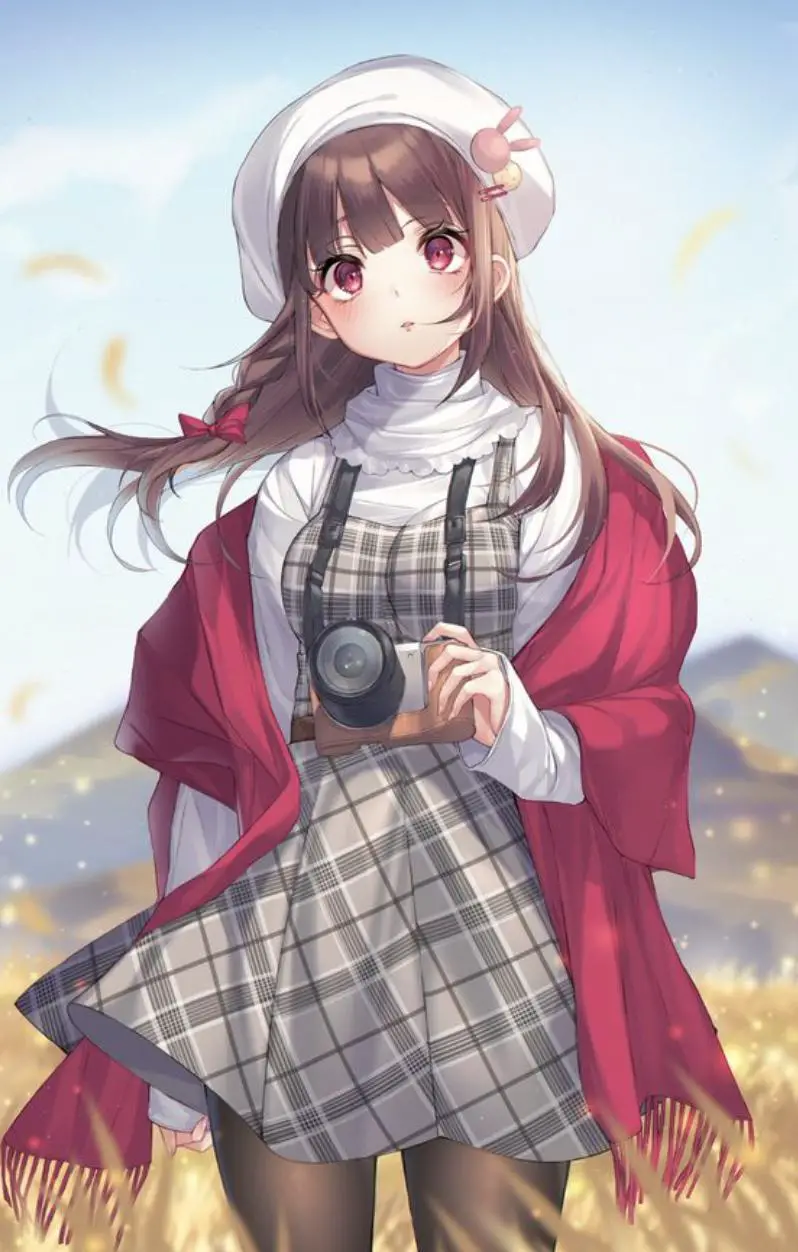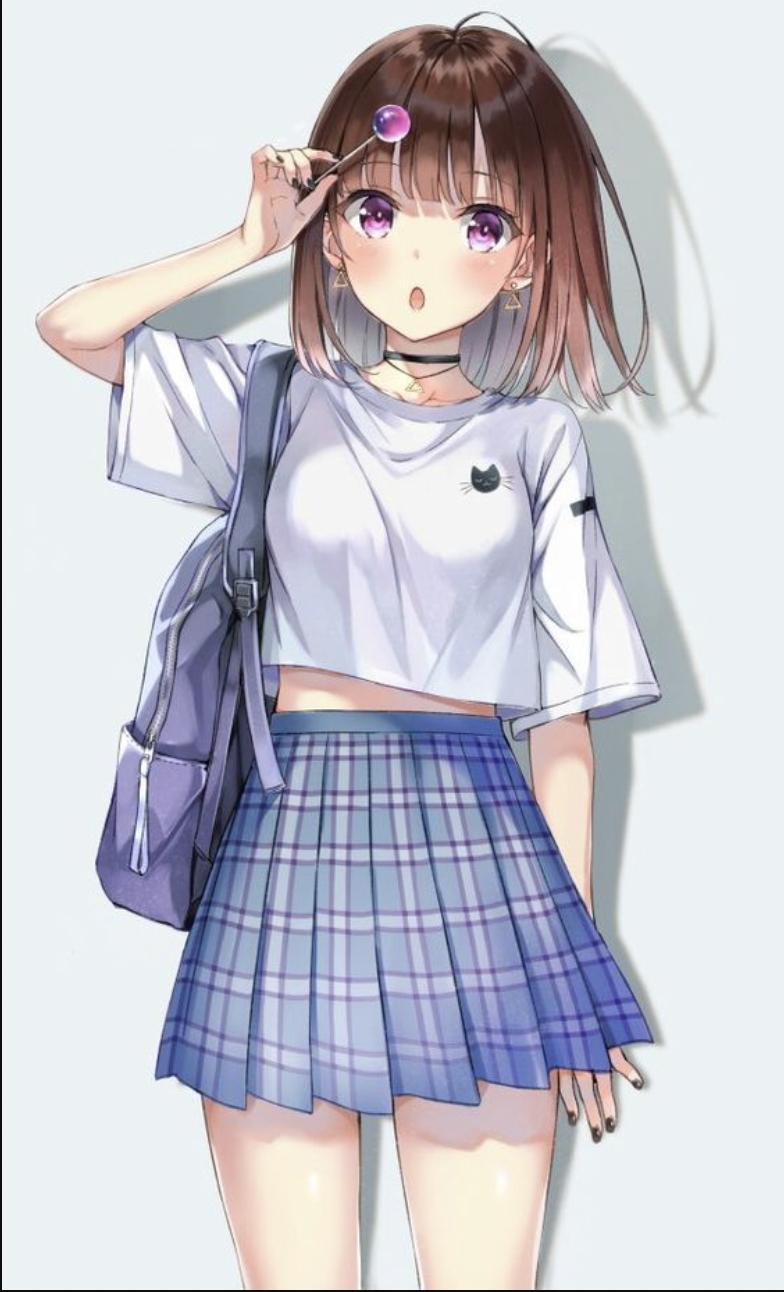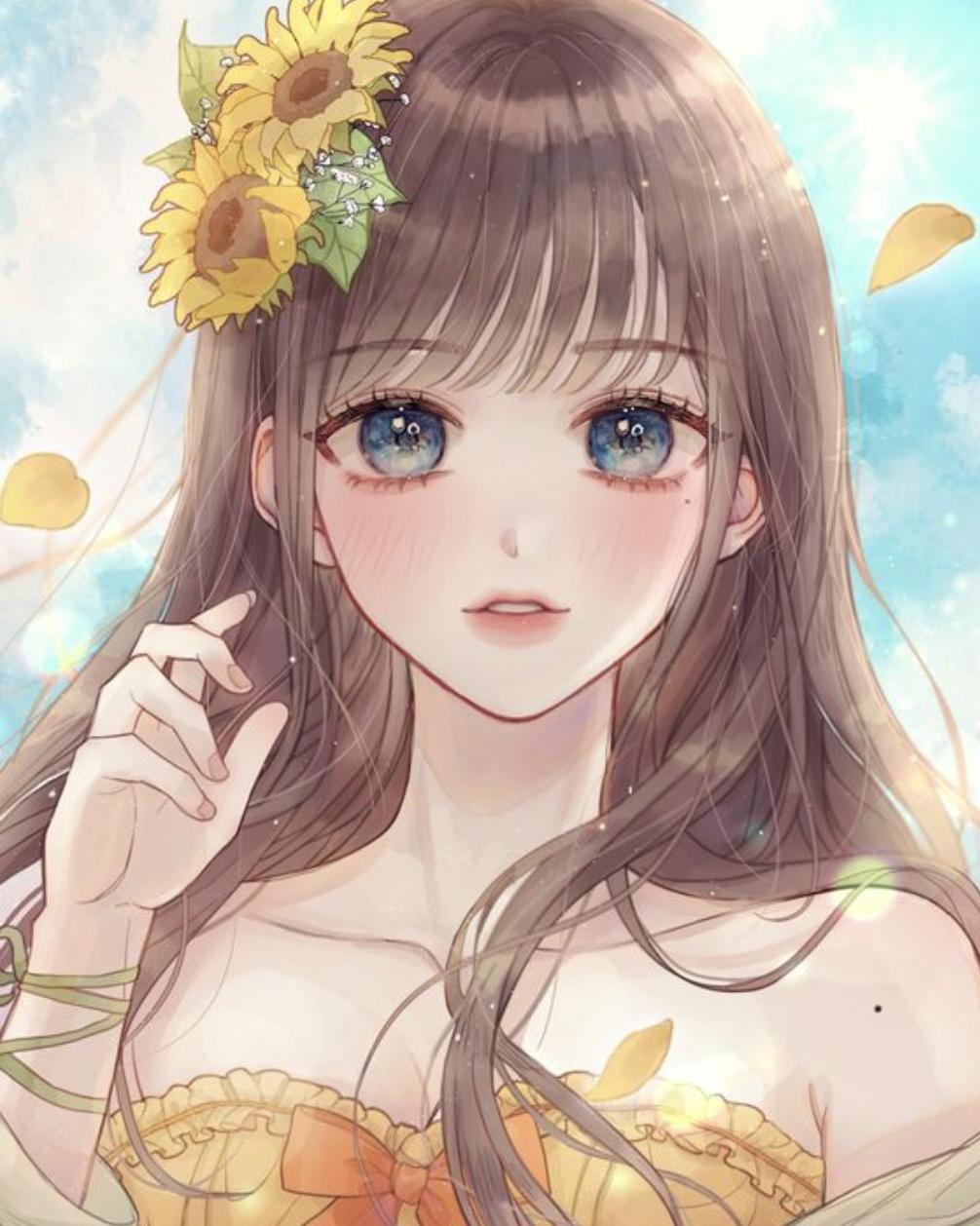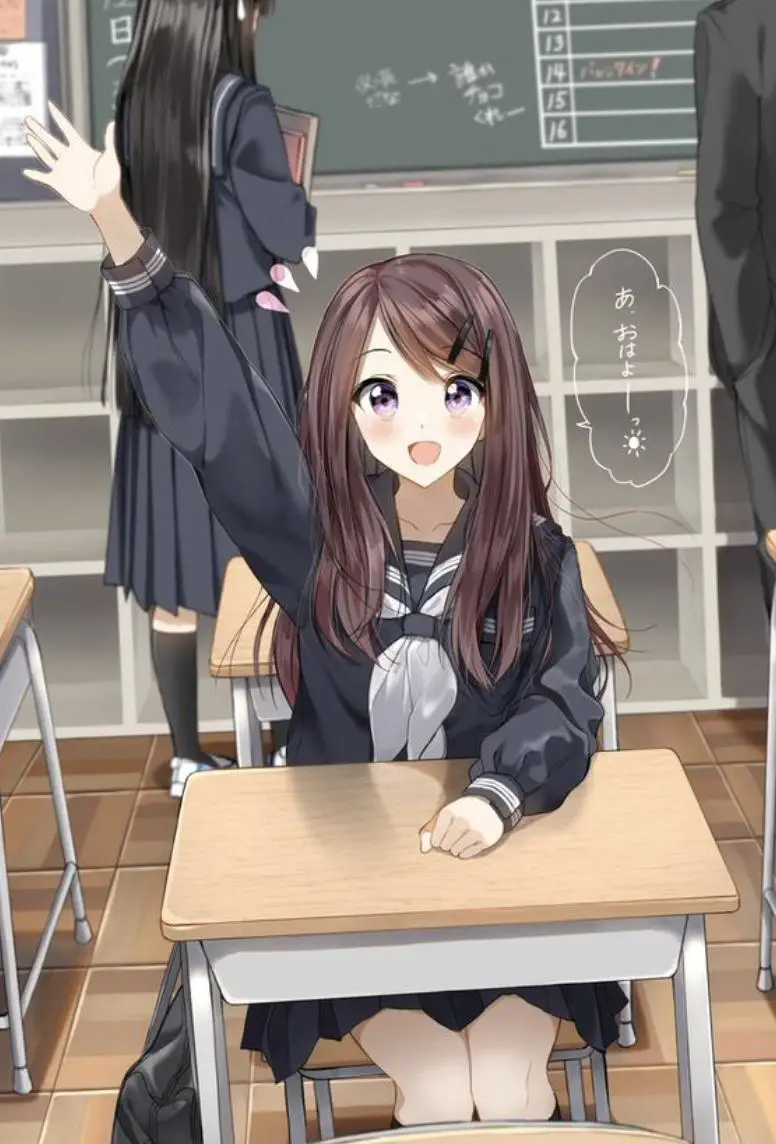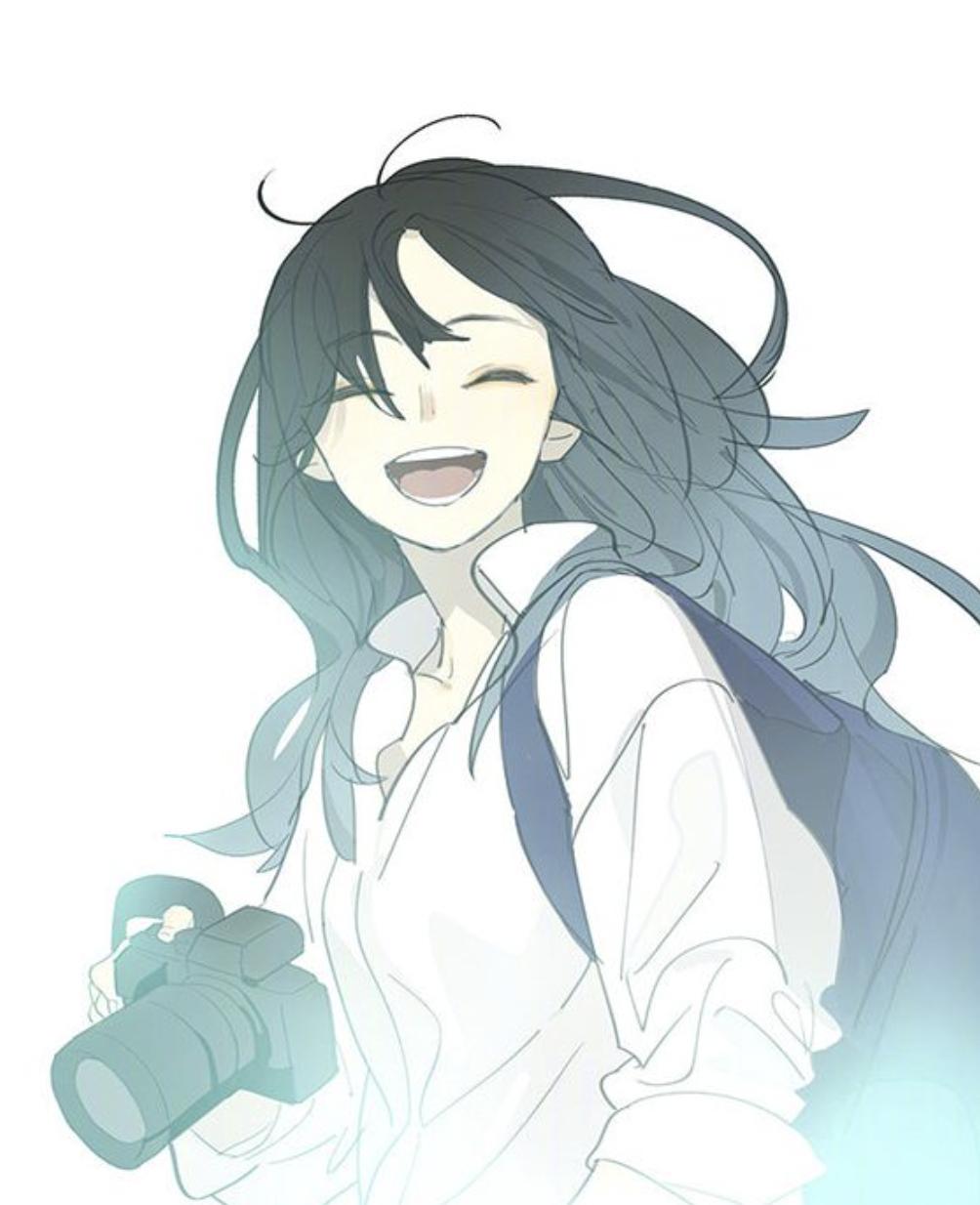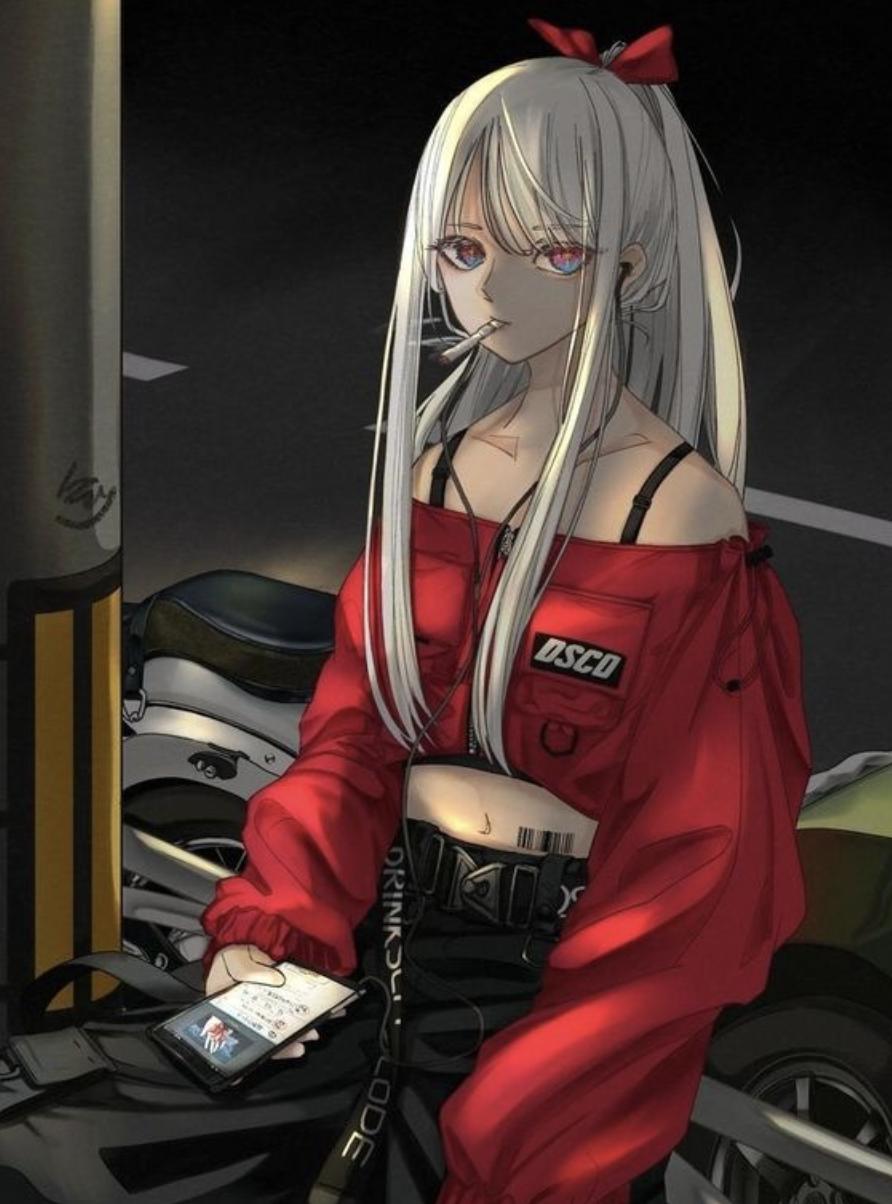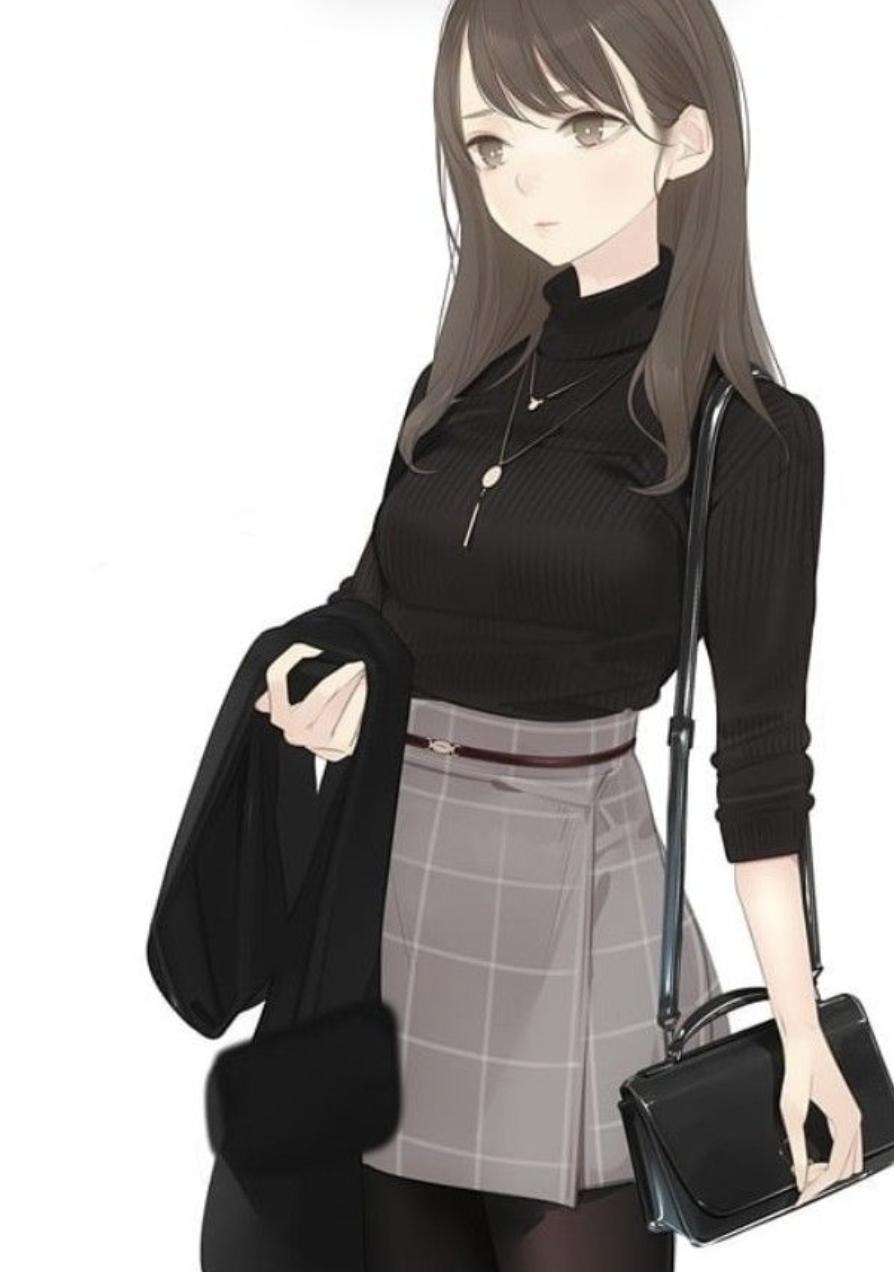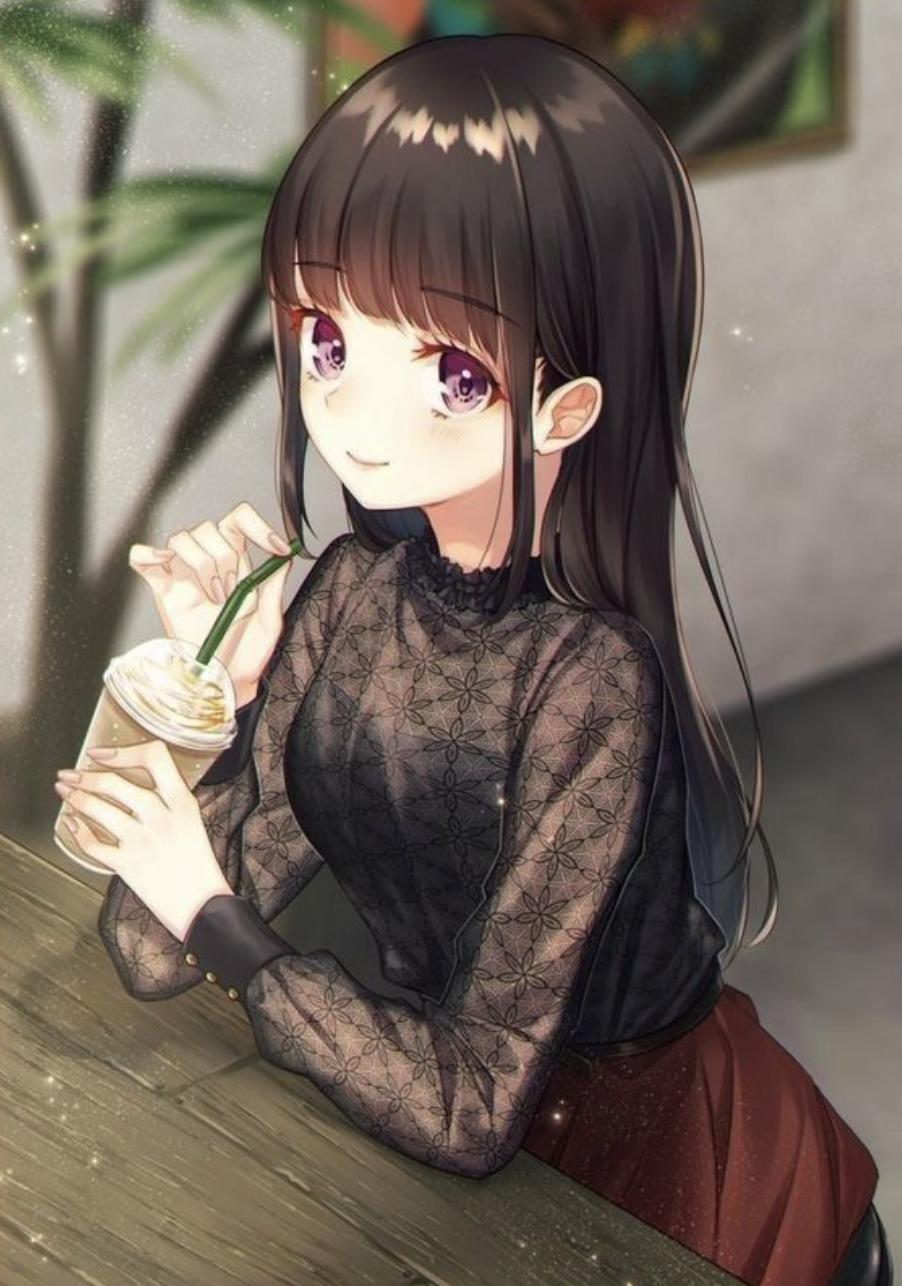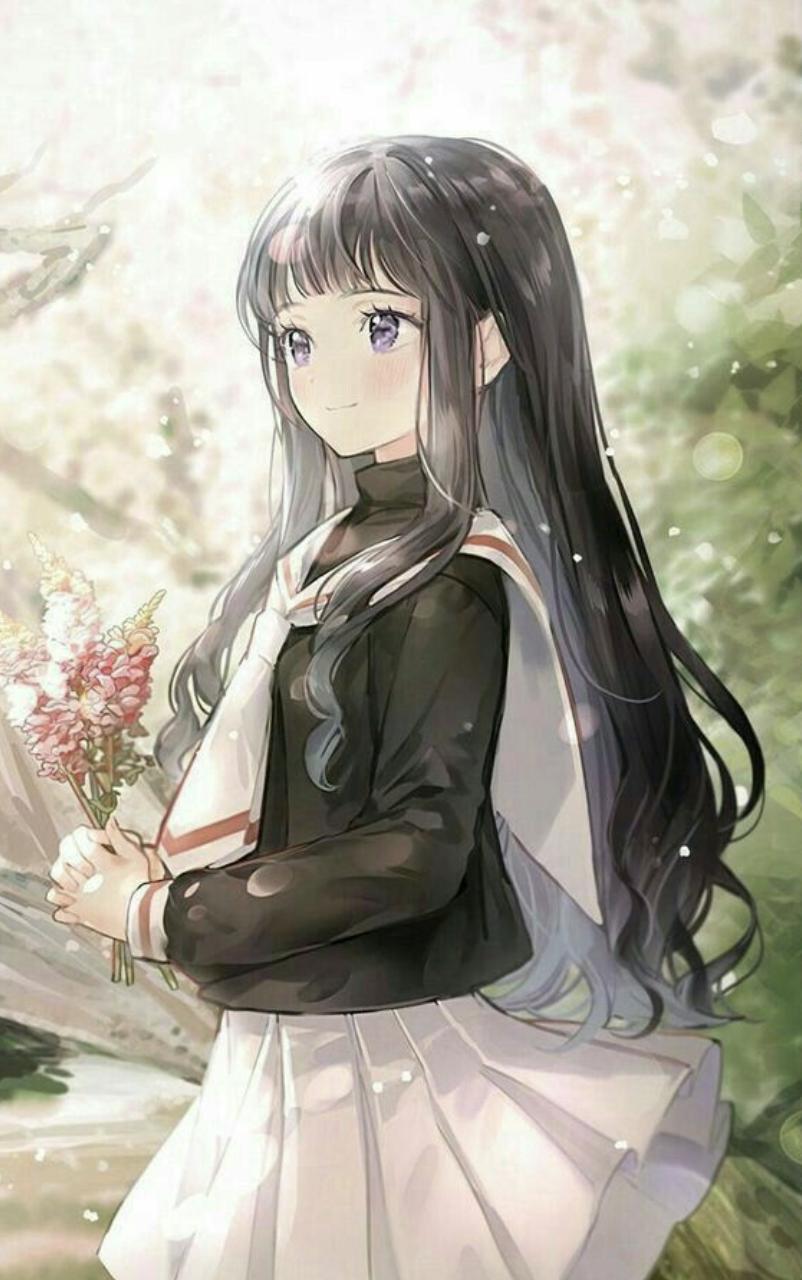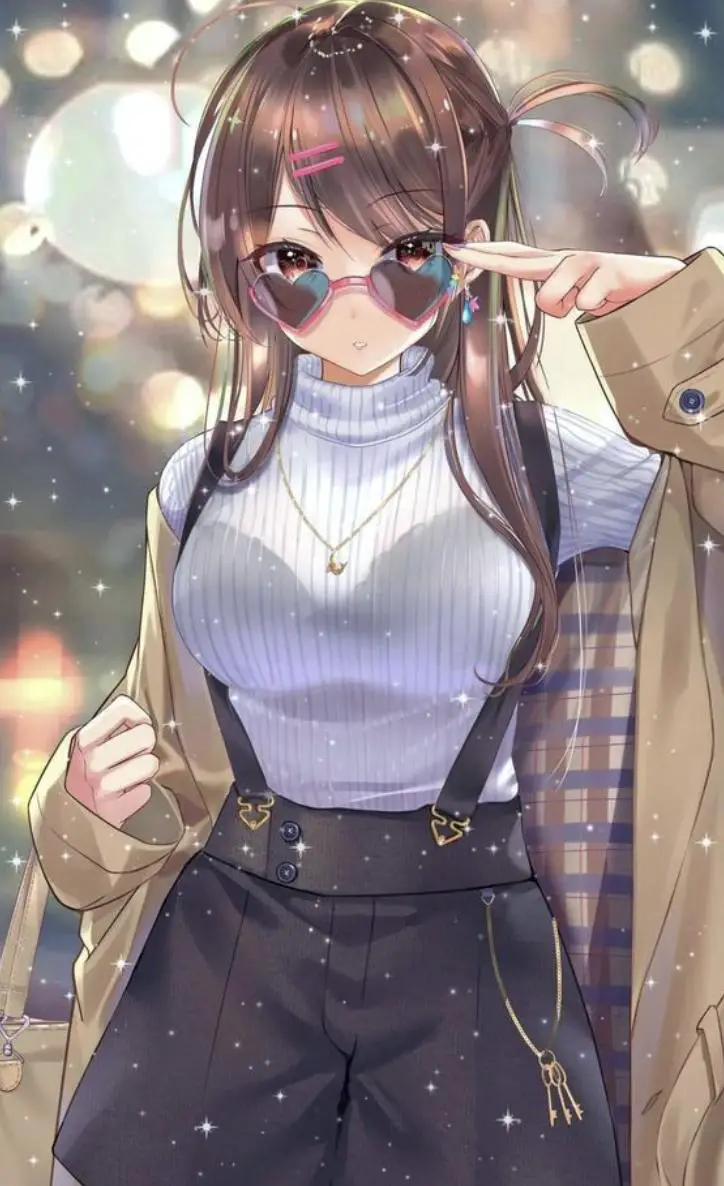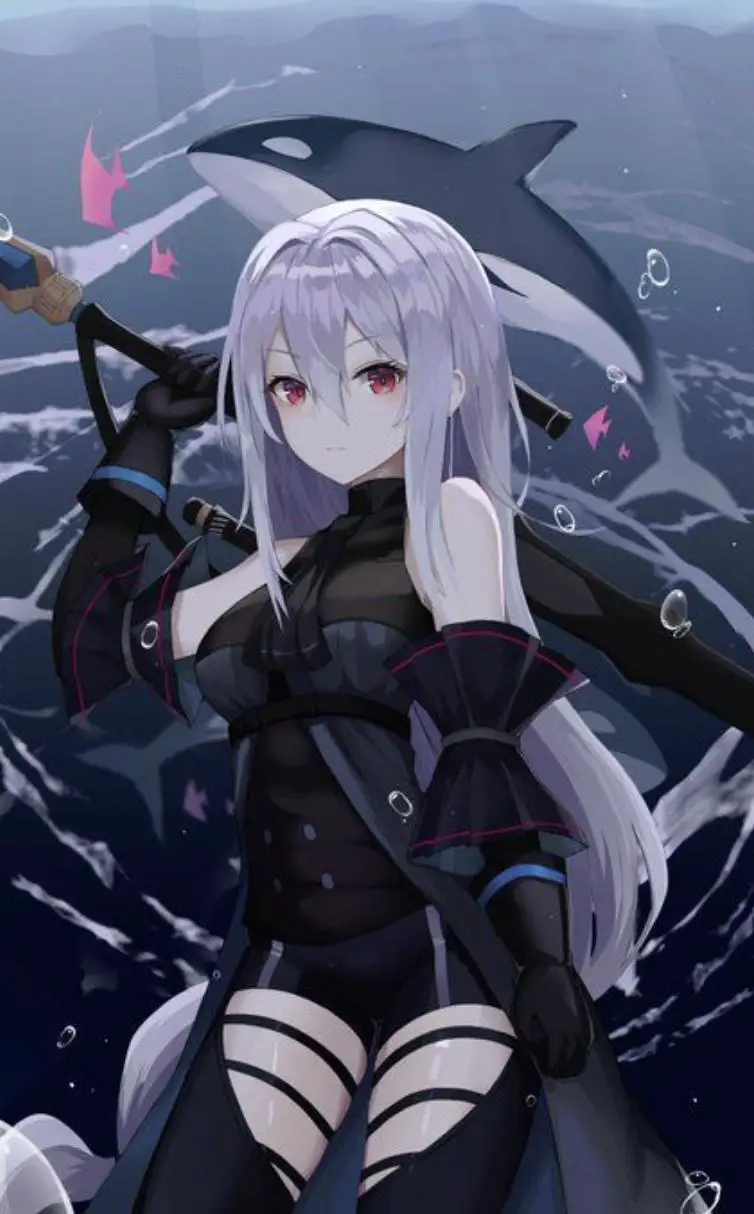 Aesthetic cute anime girl PFP black hair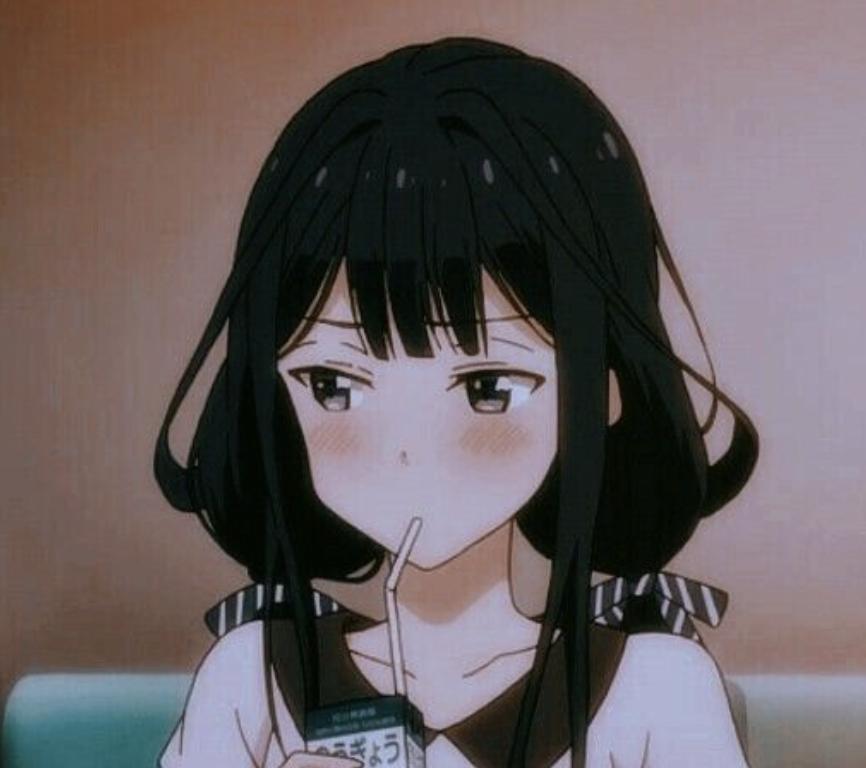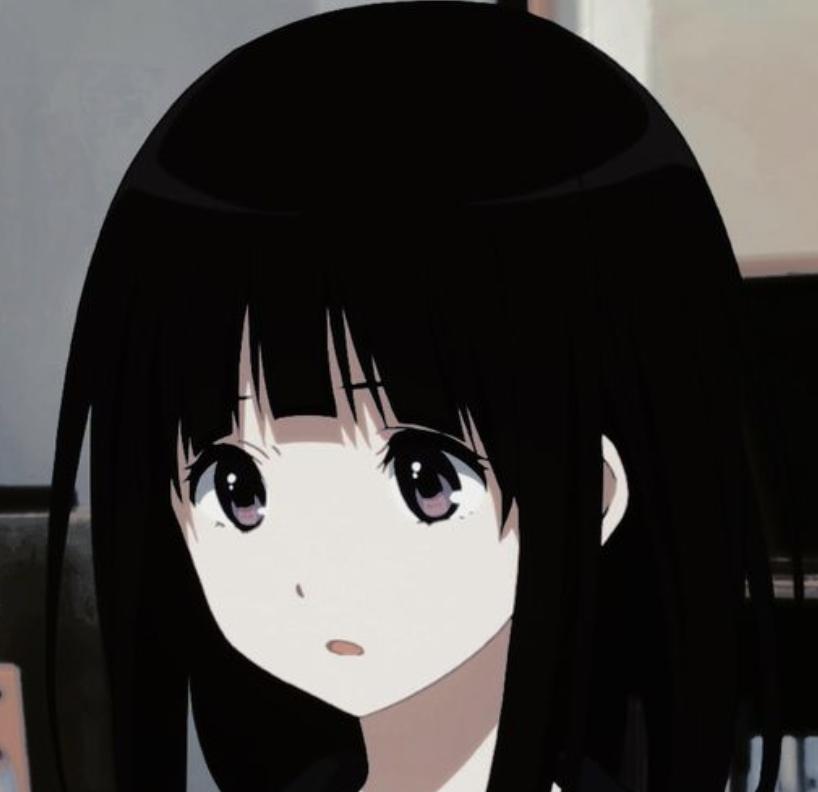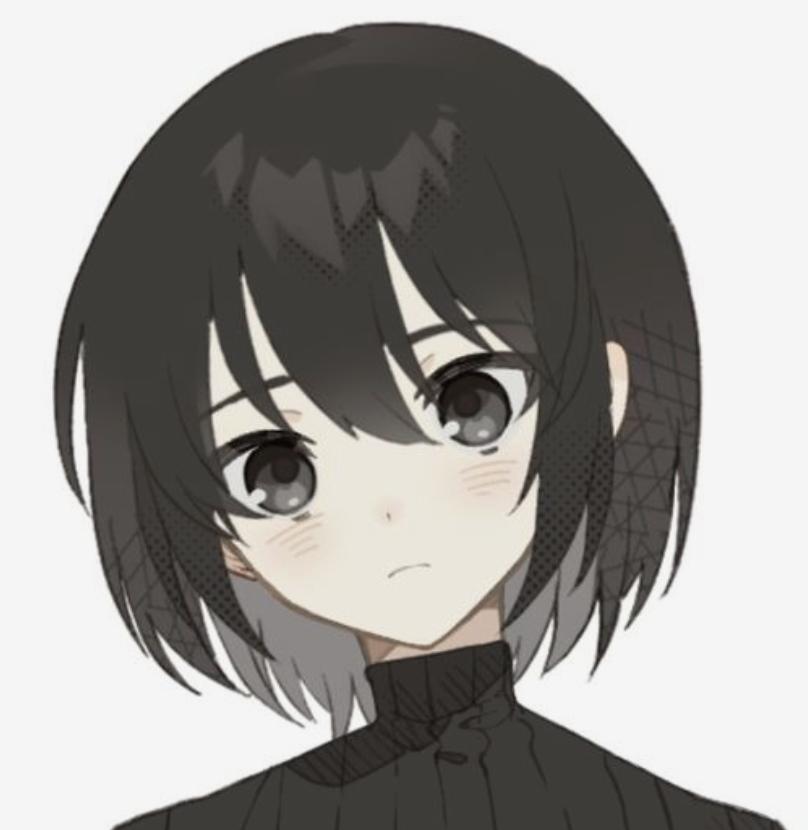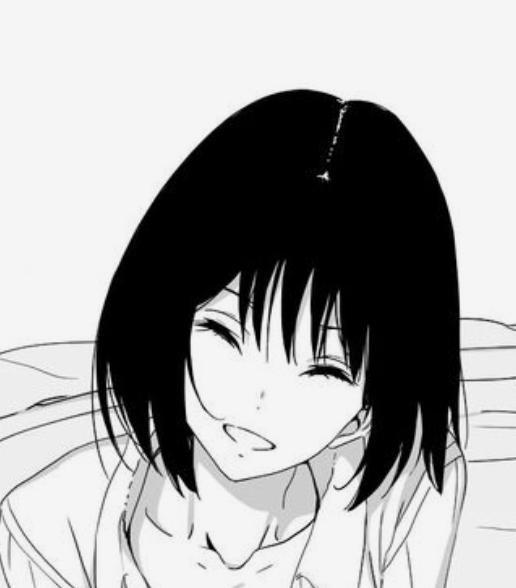 Aayush Kumar Gupta is the founder and creator of ExploringBits, a website dedicated to providing useful content for people passionate about Engineering and Technology. Aayush has completed his Bachelor of Technology (Computer Science & Engineering) from 2018-2022. From July 2022, Aayush has been working as a full-time Devops Engineer.